July 13: 3-Week Live Online Series with Micah Mortali
GO OUTSIDE, GO WITHIN


Deepen Your Mindful Nature Connection Practice
Date: July 13–30, 2020, Live Every Monday and Thursday
Time: Mondays 7:00–8:00 pm and Thursdays 12:00–1:00 pm EST
Length: 120 minutes per week
Early Bird Tuition: $150*
Regular Tuition:: $195
*To receive the Early Bird Tuition, registration must be received by 11:59 pm, July 6, 2020. Kripalu Online Terms and Conditions of Sale apply.
---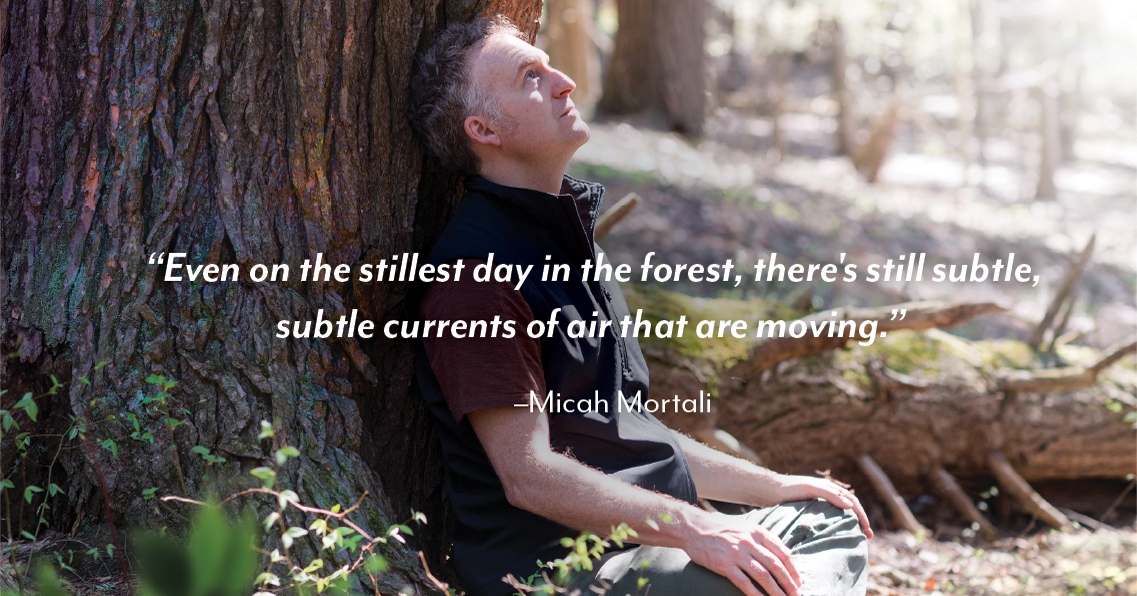 ---
About this Program
Join author and Kripalu Dean Micah Mortali for a six-week live online course and develop and deepen your connection to the natural world—whether you live in an urban, suburban, or rural area.
This summer join a supportive community and dedicate yourself to deepening your knowledge and understanding of the land you live on. Spend this time of pause recovering from screen-time overload and exploring practices to support your personal development. Learn to mindfully tap into your inner and outer nature for a lifetime of connection and enjoyment in this first ever online Kripalu offering.
Through live online teachings and facilitated Q&A, you explore
Specific practices for engaging mindfully with your natural surroundings

Skills and knowledge to empower you, build confidence, and deepen a sense of belonging in nature

Modern evidence to support nature connection as a health benefit, as well as contemplative and indigenous theory to inform and deepen your inquiry.
---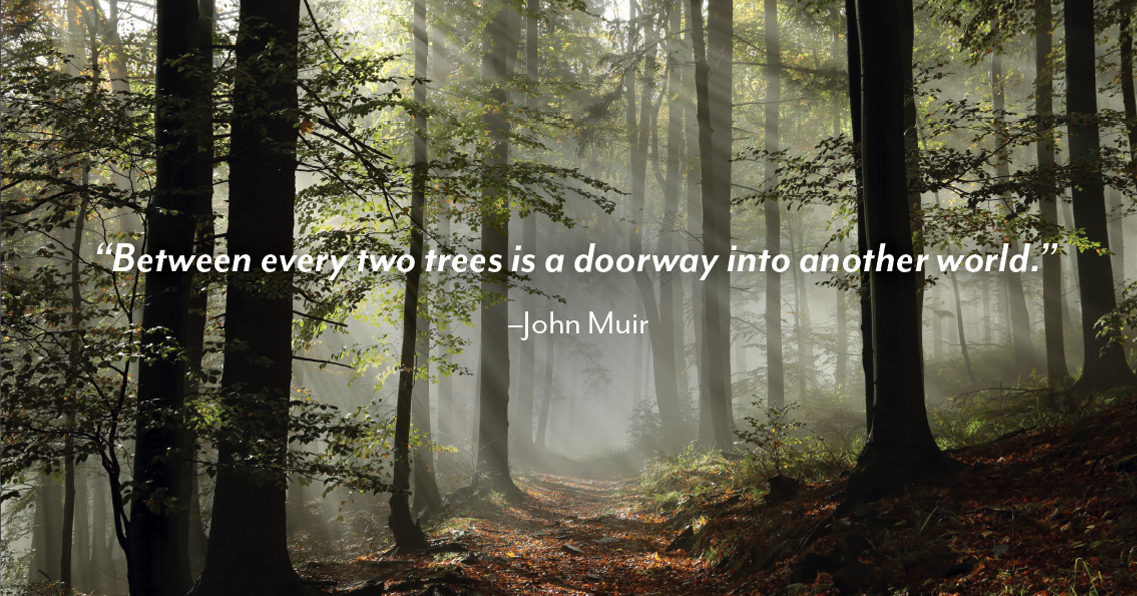 ---
Note You will have access to the six video recordings for 30 days after the program ends. Tuition includes
Two weekly 60-minute live teachings and facilitated Q&A

Downloadable PDFs with practice instructions, information, and research

Short pre-recorded instructional videos to watch outside of the live immersion

Additional pre-recorded video:

Council Practice with Micah Mortali Owl Eye Instruction with Micah Mortali
---
Preview the Program Schedule
Session One Mindful by Nature: Mindfulness and Nature Connection 101
Session Two A Window on the World: Fascination Attention and the Benefits of Green Gazing
Session Three Every Step Sets You Free: The Practice of Walking with Awareness
Session Four The Place You Awaken: Finding and Using a Nature Meditation Spot
Session Five Nature Meditations: The Earth as Teacher
Session Six The 6 C's of Preparedness: What to Carry in the Field and Why
---
About the Presenter
You Might Also Be Interested In