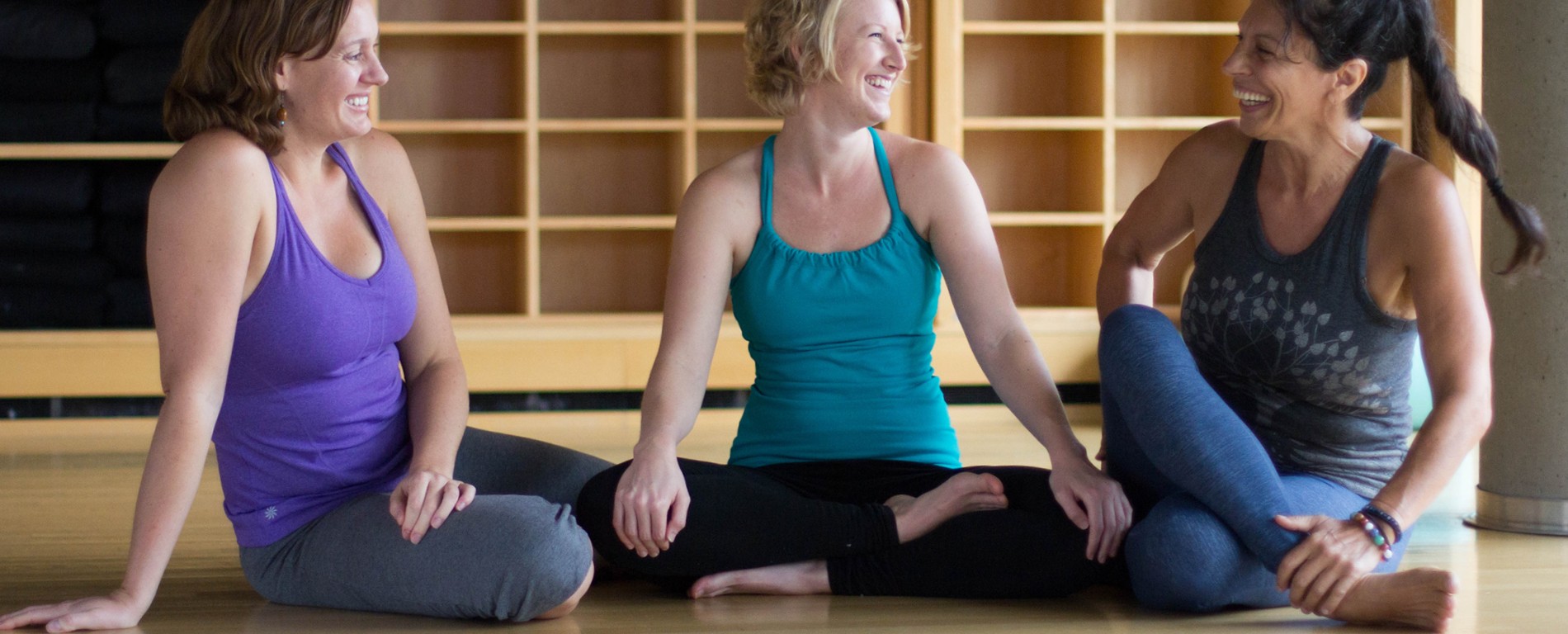 Scholarship Eligible Programs
KRIPALU SCHOOLS
Certain Kripalu Schools trainings are eligible for scholarships as noted in parentheses below. Please note that scholarships are limited and awarded on a rolling basis. Thus, those that apply early are given the best chance of securing any available financial support.
Kripalu School of Yoga
200-Hour Kripalu Yoga Teacher Training (scholarship eligible)
200-Hour Kripalu Meditation Teacher Training
300-Hour Kripalu Yoga Teacher Training
1000-Hour Yoga Teacher Training
RISE™ Facilitator Training (scholarship eligible)
Kripalu School of Ayurveda
200-Hour Foundations of Ayurveda (scholarship eligible)
300-Hour Ayurvedic Yoga Teacher Training
450-Hour Ayurvedic Health Counselor
Kripalu School of Integrative Yoga Therapy
300-Hour Advanced Teacher of Therapeutic Yoga
800-Hour Professional Yoga Therapist Program
Kripalu School of Outdoor Mindful Leadership
Level 1: Forest Community (scholarship eligible)
Level 2: Aligning with Nature
If you are interested in applying for a scholarship, please notify kripaluschools@kripalu.org, and we can confirm for you whether scholarship slots are available for your desired training. Our Admissions Coordinator will provide you with our Kripalu Schools Scholarship Application Form after you have been accepted into the training.