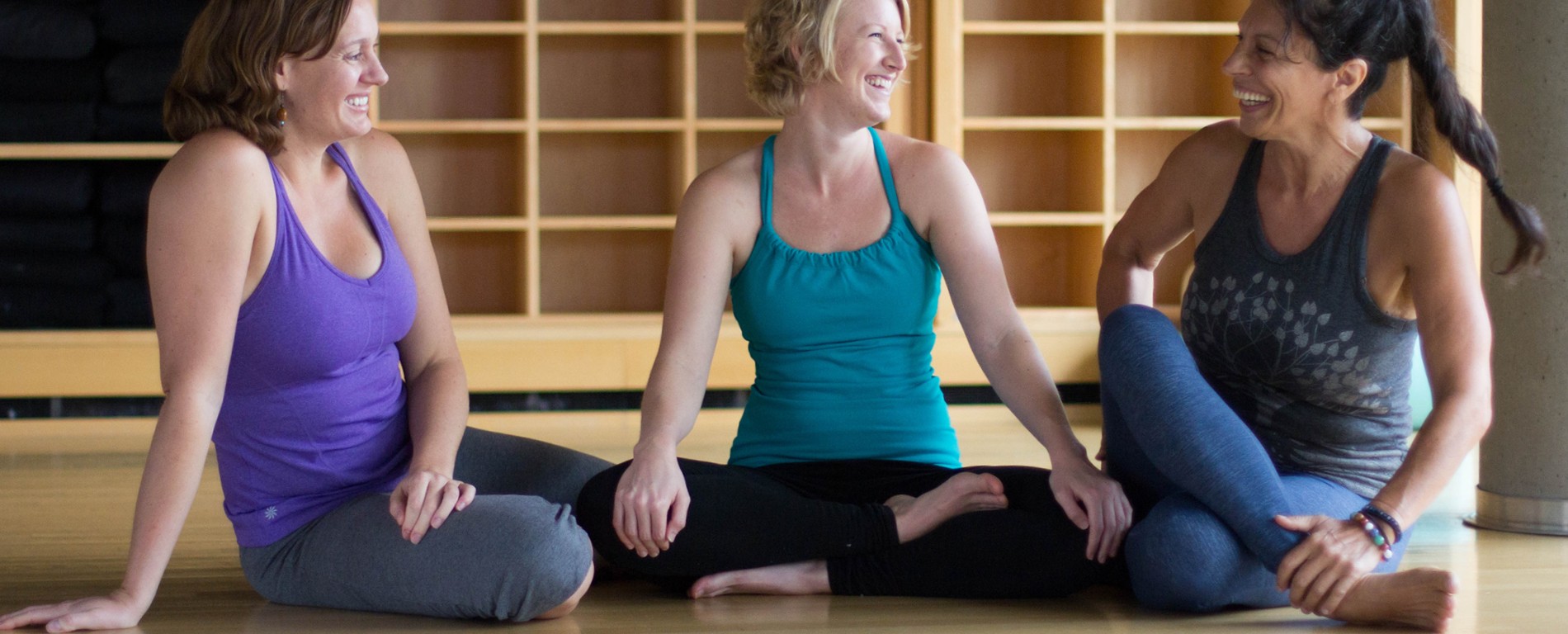 Schools Scholarship Eligible Programs
KRIPALU SCHOOLS
Certain Kripalu Schools trainings are eligible for scholarships as noted below. Please note that scholarships are limited and awarded on a rolling basis. Thus, those that apply early are given the best chance of securing any available financial support.
Kripalu School of Outdoor Mindful Leadership
Level 1: Forest Community
If you are interested in applying for a scholarship, please fill out an application form on our Schools Scholarships and Grants page.