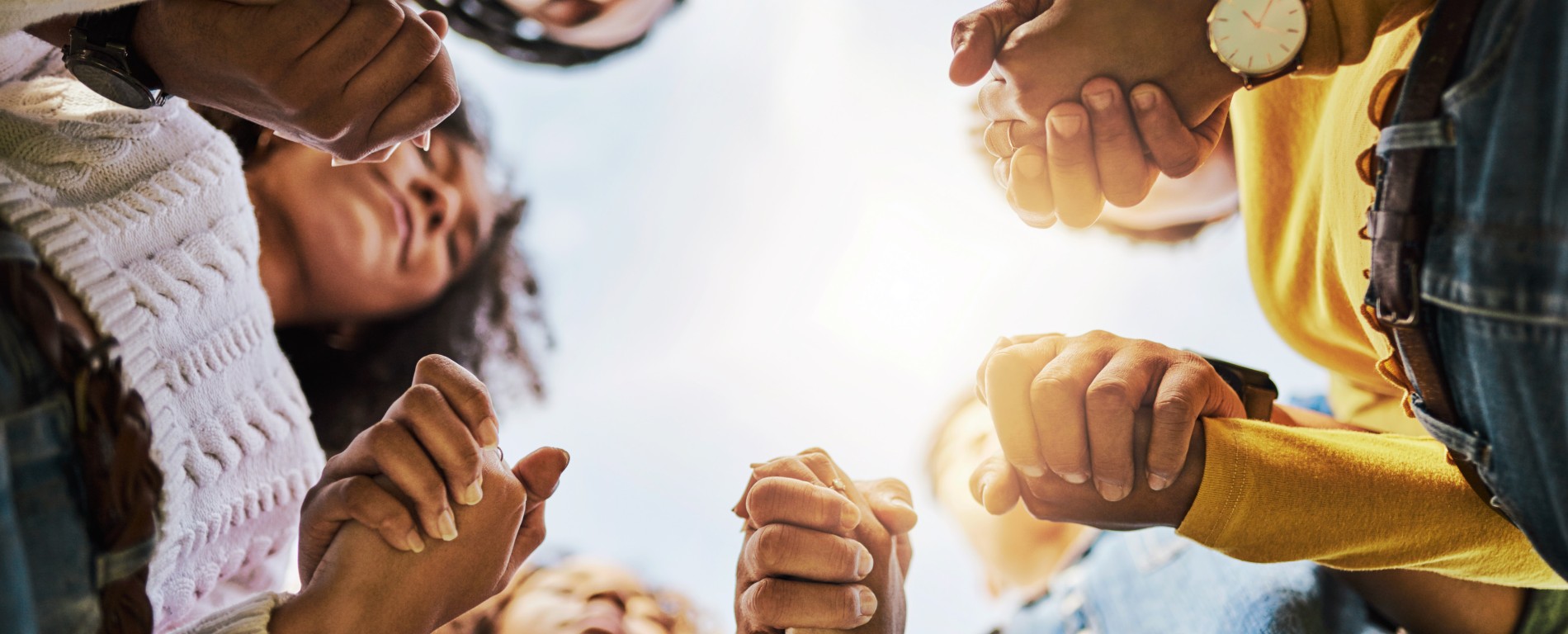 September 16: 4-Week Live Online Series with Valarie Kaur
THE REVOLUTIONARY LOVE COMPASS


Medicine for a Breathless Moment
Date:
Live Every Wednesday, September 16–October 7, 2020
Time:
7:00–8:15 pm EST
Length:
75 minutes per week
Sliding Scale Tuition*
Community Supported:
$145
Standard:
$195
Pay It Forward:
$245
*To encourage justice and equity around our offerings, we are now offering Sliding Scale Tuition on select programs. Community Supported pricing is for those facing financial or other hardships, Standard pricing is the set cost, and Pay It Forward helps cover others in your program. There is no application for the different amounts—simply pay what works for you.
---
WE HAVE THE POWER TO REMAKE OUR NATION AND WORLD
Are you feeling helpless? Compulsively reading and refreshing the news? Unsure of what you can do as a spiritual person and yogi? Scared for a general election that will determine our future?
This fall, seize the opportunity to focus on care for the self and our communities. Join renowned civil rights activist and author Valarie Kaur, and learn how to use revolutionary love as a compass and framework to live your life in these charged times. Celebrated by visionaries such as Elizabeth Gilbert, Michelle Alexander, and Van Jones, Valarie has earned a reputation for inspiring change. Developed by researching stories of social movements, the wisdom of faith traditions, the science of human behavior, and by tapping her own frontline activism, revolutionary love answers the collective question, "How do we labor for justice when the labor feels endless?"
Revolutionary love, a practice rooted in joy, is an answer and the call of our time. In this intimate, virtual 4-week journey, Valarie Kaur offers a stunning new framework to anchor your life and anti-racist activism. This work asks you to see no stranger, to be brave with your grief, harness our rage, and to work toward reimaging the world. Her work shows that when love is reclaimed through a feminist lens, it becomes a form of sweet labor and resistance. It shows that love can be taught, modeled, and practiced.
Journey into the practices and learn how to use revolutionary love as a compass through sessions focused on
Storytelling
Ritual
Meditation
Movement
Self-discovery exercises.
Join this restorative community today, and make autumn a season dedicated to compassion and revolutionary love!
Note You will have access to the four video recordings for 30 days after the program ends. In addition, the program will be held in Valarie Kaur's new learning hub, an online space that contains additional lessons, tools for applying each practice of the revolutionary love compass, a downloadable reader's guide, and an introductory lesson.
---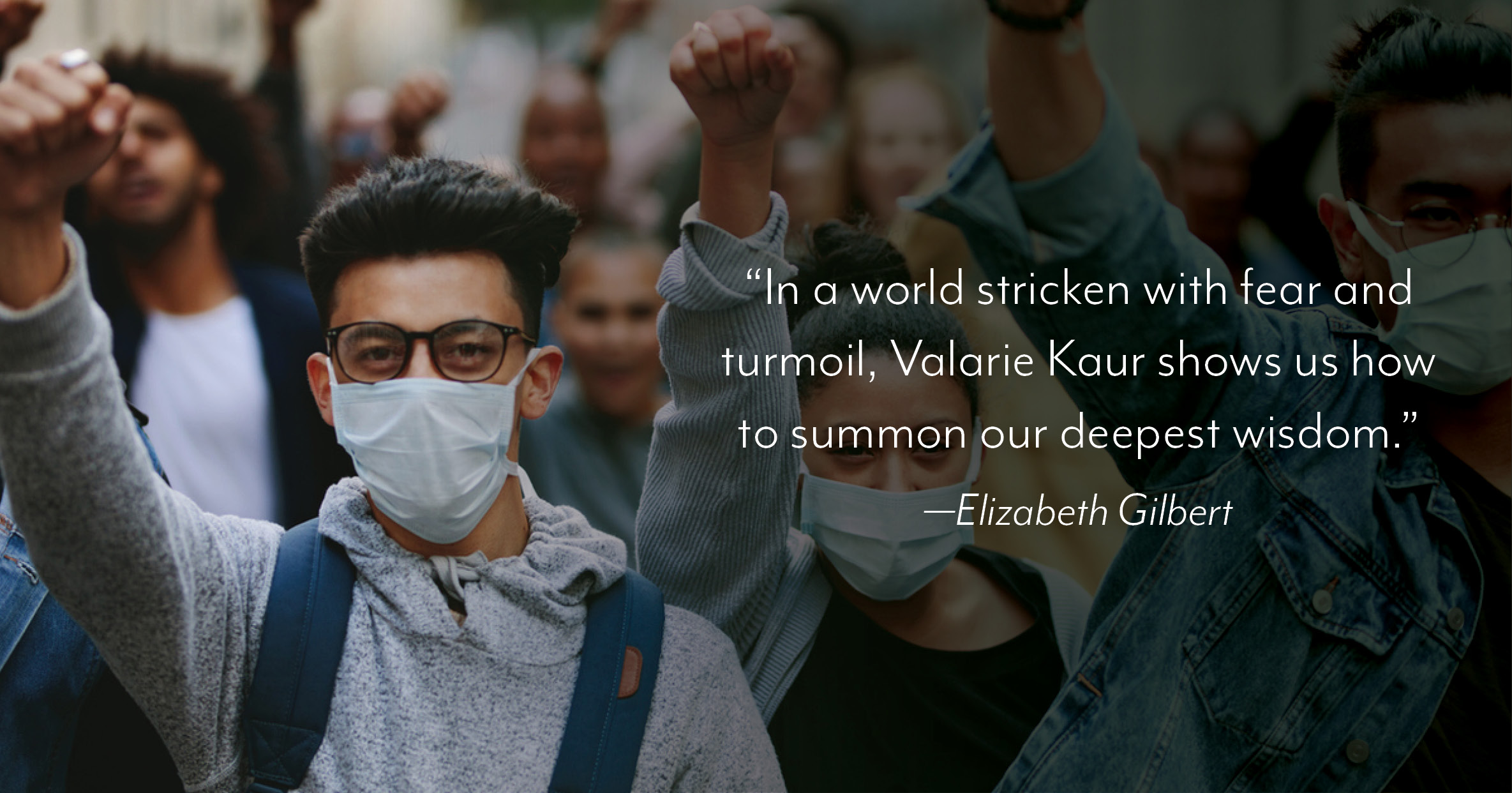 ---
Preview the Schedule
Week One An introduction to the three principles of the Revolutionary Love Compass: Love for ourselves, love for others, and love for opponents.
Week Two Explore grieving as an act of love and how sharing grief can be an act of solidarity.
Week Three Identify safe containers for rage and learn ways to embrace your rage and use it in social activism.
Week Four Discover or reaffirm your role in reimagining and remaking our nation in love and compassion.
---
Curious About Valarie's Work?
Valarie's new book See No Stranger: A Memoir and Manifesto of Revolutionary Love dives, deep into this radical, joyful practice. Read more.
---
About the Presenter
| | |
| --- | --- |
| | Valarie Kaur is a renowned civil rights activist, lawyer, filmmaker, innovator, and author of See No Stranger: A Memoir and Manifesto of Revolutionary Love. Learn more about Valarie. |
You Might Also Be Interested In