Online Program
Awakening of Love
A Transformative Weekend Immersion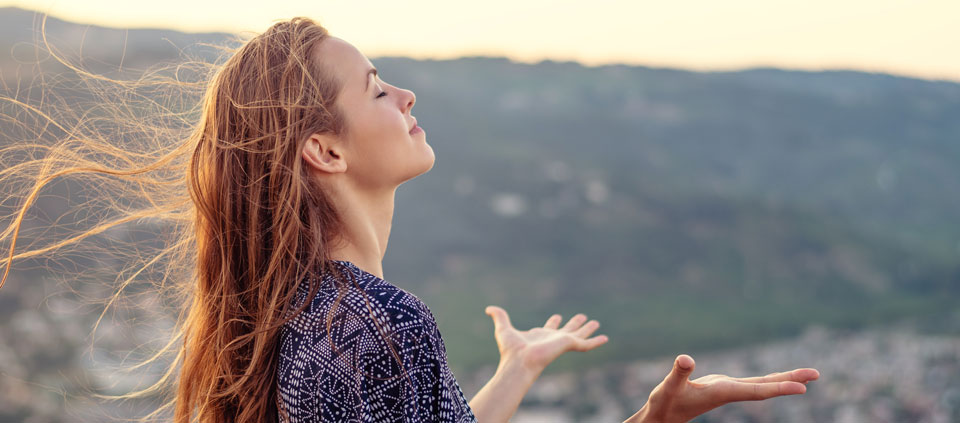 REALIZE YOUR TRUE POTENTIAL
Are you ready to find freedom from your fears, self-limiting beliefs, or old patterns? Are you looking for a way to process past and current issues in a caring and supportive environment?
This November, join skilled counselors, body-based therapists, and workshop facilitators Prema McKeever, Nirodha Stearns, and Neil "Niten" Ferguson as they take you on a journey to discover your authentic self. Incorporating a unique blend of psychology and spirituality, this live two-day workshop will help you discover the truth of who you truly are.
You will learn how to
Connect deeply to your body, mind, and spirit
Uncover the keys to loving yourself deeply and living passionately
Ignite your passion to realize your true potential
Find the tools to live life with an honest and open heart.
This healing program will guide you as you participate in group exercises, meditations, and embodiment practices. Show up as you are, ready to break free from old patterns and discover your love for life... once again!
---
Program at a Glance
Program Theme
All Self-Discovery
---
Awakening of Love Online Weekend Retreat
---
Presenter(s)
Prema McKeever, MS, is a somatic therapist, international educator, and facilitator of the renowned transformational process Path of Love.
Full Bio and Programs
Neil "Niten" Ferguson is a counselor, Somatic Experiencing® practitioner, and BioDynamic Breathwork facilitator.
Full Bio and Programs
Nirodha Stearns, MS, is a counselor and experienced Awakening of Love workshop facilitator.
Full Bio and Programs