Online Program
Awe, Wonder, and The Ingredients of The Good Life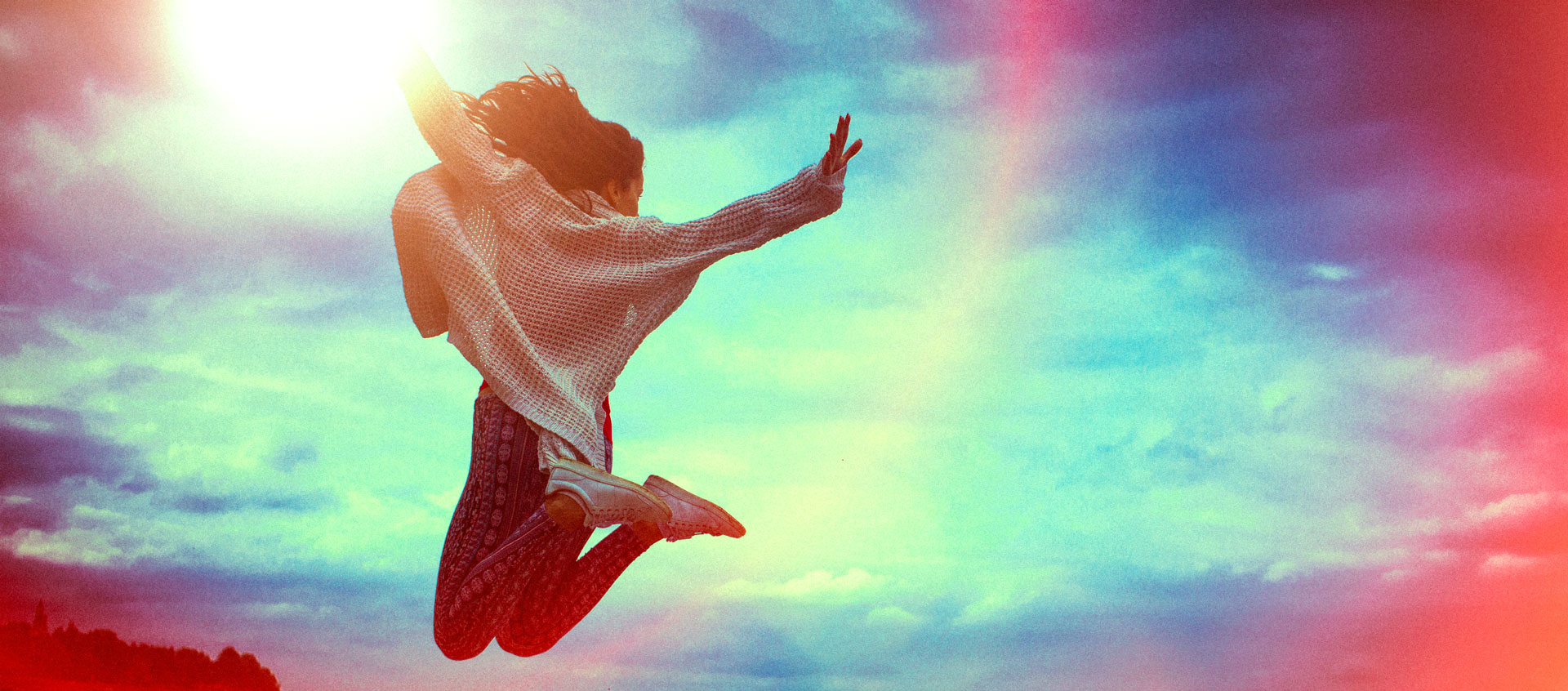 WELCOME THE "WOW!" MOMENTS OF EVERYDAY LIFE
What do you feel when you gaze up at the sky or stand before a mountain that takes your breath away? This feeling—often accompanied by goosebumps, tingles, or a shiver down the spine—is known as awe.
Join Jonah Paquette, psychologist, and author of Awestruck: How Embracing Wonder Can Make You Happier, Healthier, and More Connected, for a new four-week live online program that explores everything you ever wanted to know about awe. Learn how this underappreciated—and often misunderstood—emotion holds an important key to a happy, meaningful, and healthy life.
Through conversation, reflection, and deep exploration, you will explore
Awe as a universal human emotion across all cultures
The impact of awe on mental health, physical health, and social relationships
The effects of awe on your brain, including decreased activation of your default mode network and decreased activation of your parietal lobe
Ten distinct pathways to increase your capacity for awe through nature, inspiration, the arts, and more.
Discover how the moments in life that make you go "wow!" can impact your immune system, brain functioning, social connection, physical health, stress levels, and so much more.
Note You will have access to the video recording(s) for 30 days after the program ends. All recordings will be available within 72 hours of the end of each session.
---
Preview the Schedule
Week 1 Awakening to Awe
Learn about the exciting new science of awe and how experiences of awe can increase feelings of connection, compassion, curiosity, and altruism.
Week 2 Your Brain and Body on Awe
Understand the impact of awe on your brain, nervous system, and physical health with the potential to offer powerful anti-inflammatory properties and promote greater well-being.
Week 3 Pathways to Awe and Wonder
Learn how to transform everyday experiences into opportunities of wonder.
Week 4 Further Pathways to Well-Being
Uncover key additional skills like gratitude, savoring, and connection, and how these interact with your experiences to provide additional opportunities for a full and meaningful life.
---
Program at a Glance
Program Theme
All Self-Discovery
---
Presenter(s)
Jonah Paquette, PsyD, is a clinical psychologist, speaker, and author of Awestruck, The Happiness Toolbox, and Real Happiness.
Full Bio and Programs