Online Program
Ayurvedic Health and Longevity Secrets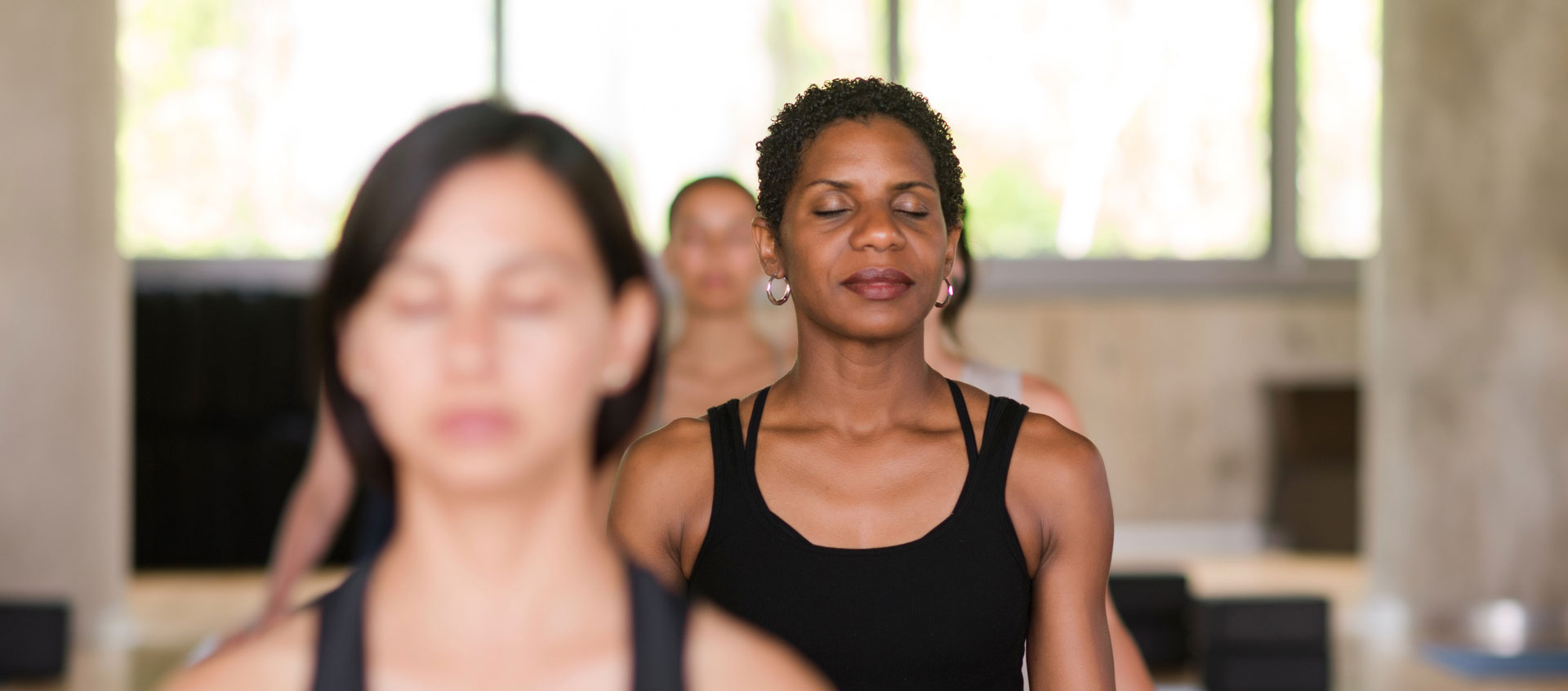 LIVE IN HARMONY
According to Ayurveda, the optimal human lifespan is 120 years. While this may seem inflated, centenarians are the faster growing segment of the world's population, predicted to grow by 800% by 2050. Living long is important yet living up to our physical and spiritual potential is the goal of Ayurveda.
Join John Douillard, globally recognized leader in the fields of Ayurveda and health, for a four-week online program that helps you to live in harmony with nature. Each module will cover time-tested Ayurvedic practices including how to
Shift emotional patterns that lead to stress, weak digestion, and more
Learn to wake up, go to sleep, and eat at the right time for you
Troubleshoot the most common digestive imbalances
Practice breathwork to boost self-awareness and lymphatic health
End the session with greater emotional, physical, and digestive balance in your body, and more in sync with the world around you.
Note You will have access to the video recording(s) for 30 days after the program ends. All recordings will be available within 72 hours of the end of each session.
---
Preview the Sessions
Week 1 Ayurvedic Psychology
Studies suggest that 95% of the things we think, say, and do as adults come from impressions from our first six years of life. The time-tested Ayurvedic practices in this module will help you shift emotional patterns that lead to stress, weak digestion, shallow breathing, poor sleep, chronic pain, and degenerative disease—all obstacles to graceful aging.
Week 2 The Longevity Muscle of Breathing
Sitting, slouching, and lounging literally drive the diaphragm down into a contracted state, making it impossible to take a full breath. Your oxygen-carbon dioxide-nitric oxide balance is disturbed, potentially leading to overbreathing, anxiety, and a host of other issues. Breathing is the key that unlocks approximately 90% of our human potential.
Week 3 Sync Biological Clocks with Nature's Circadian Rhythms
Modern life has largely ignored natural rhythms for when to eat, sleep, and wake. The result is a disturbance in the way trillions of microbes in the soil, in our guts, and on our foods are in constant communication with each other. A disturbance in these relationships is now understood to be a fundamental cause of disease and a host of other age-related concerns.
Week 4 Digestion, The Key to Longevity
Today, 74% of Americans suffer from some form of indigestion, suggesting most are at risk for an unnecessary degenerative concern due to an unresolved digestive issue.While books convince us that the solution is to take certain foods that are harder to digest out of our diets, both research studies and ancient wisdom tell us this isn't true.
---
Program at a Glance
Yoga Experience
All levels
Program Theme
All Ayurveda
---
Presenter(s)
John Douillard, DC, CAP, is a globally recognized leader in the fields of natural health, Ayurveda, and sports medicine. He is the founder of LifeSpa.com, where Ayurvedic wisdom meets modern science.
Full Bio and Programs