Online Program
Basin of Life
The Pelvis is Everything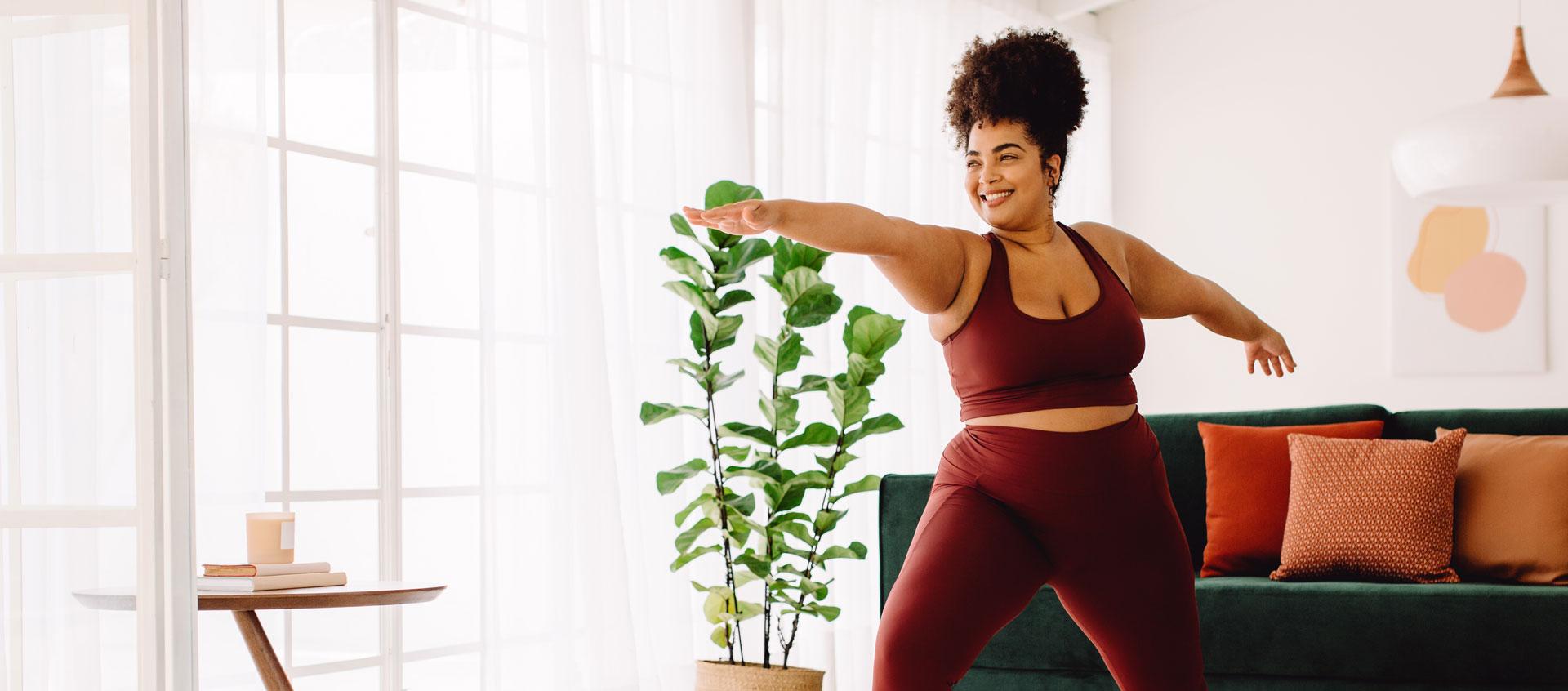 THE ENERGETIC IMPORTANCE OF THE PELVIS
The pelvis is at the center of the body. It is also at the center of our movements—on and off the yoga mat.
Join physical therapist and yoga teacher Judith Hanson Lasater for a two-part live online program and explore the part the pelvis plays in creating yoga poses. Through live practices that include standing poses, backbends, forward bends, twists, and inversions, Judith will guide you to
Question some of the assumptions we make about the pelvis
Examine how we can open to a new way of seeing the pelvis and its potential in asana
Examine the dance called "walking" and how Eastern and Western cultures teach people to walk differently
Explore what physical and emotional consequences are associated with the way we walk.
When we learn to move from the pelvis, everything changes.
Note You will have access to the video recording(s) for 30 days after the program ends. All recordings will be available within 72 hours of the end of each session.
---
Program at a Glance
Yoga Experience
All levels
---
Presenter(s)
Judith Hanson Lasater, PhD, is a physical therapist who has taught yoga since 1971. A founder of Yoga Journal magazine, she is the author of 11 books.
Full Bio and Programs