Online Program
There are no upcoming dates for this program.
Black Yoga Teachers Alliance Conference
We Are Family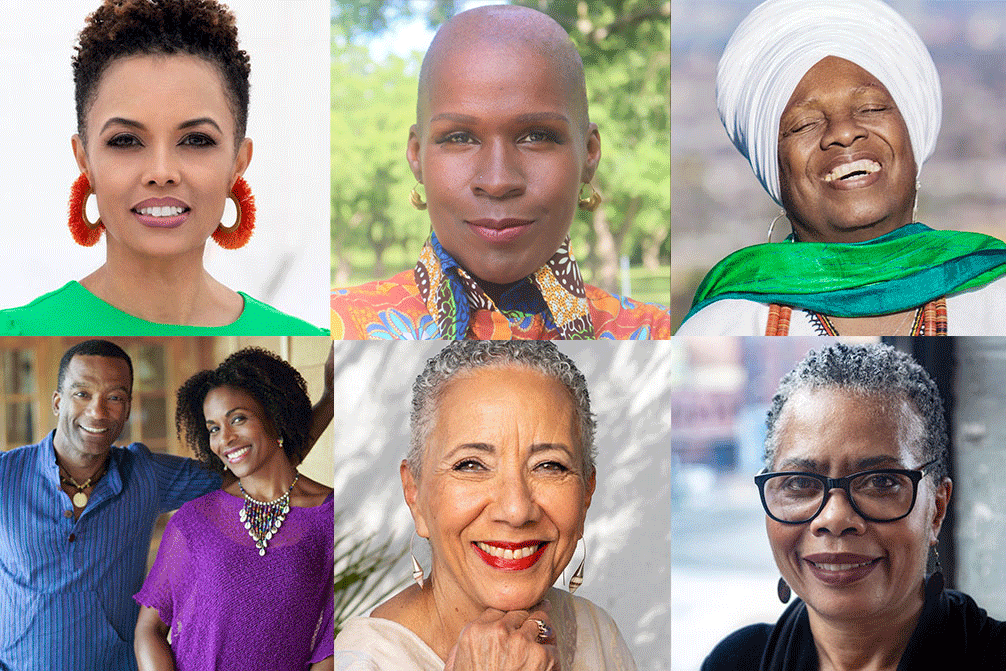 COME AND CELEBRATE FIVE YEARS TOGETHER!
Explore the breadth and diversity of yoga with master teachers and healers at our annual Black Yoga Teachers Alliance conference—this year online!
This year, the Black Yoga Teachers Alliance conference is dedicated to honoring family. Learn from master teachers in this weekend of yoga, dancing, drumming, chanting, and honor the preciousness of the family structure. Whether it is the family you were born into or the one you create, family is the single most important influence that shapes our lives and without it, there is no community in our world. It seeds our beginnings, nurtures our growth, and determines our fate. It tells us who we are and where we come from.
This glorious celebration, workshops, discussions, and rituals will explore how yoga can support diverse expressions of family. We invite you to join us to connect, nurture and grow together. The overarching objective is to lift and renew our spirits during these tumultuous times; all are welcome—we are family!
---
Preview the Schedule
Explore the three-day online schedule here.
---
---