Online Program
THE BODY KEEPS THE SCORE
Brain, Mind, and Body in the Healing of Trauma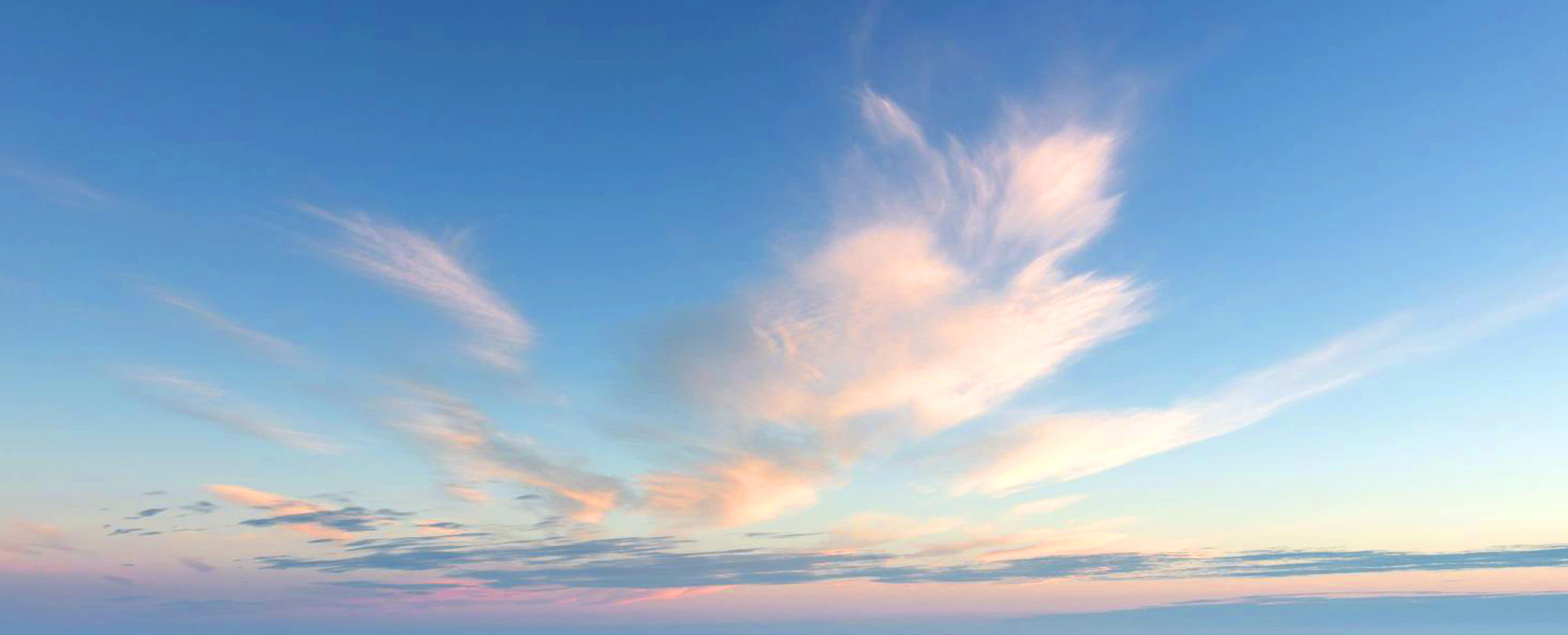 RESEARCH FOR RECOVERY
If you're a health professional, therapist, yoga instructor, or simply want to deepen your understanding of how trauma impacts the brain, mind, and body, this program will immerse you into all the latest science on healing trauma.
Overcoming trauma means fully engaging in the present without being hijacked by survival-related emotions and sensations. Success means accepting trauma-induced thoughts and feelings—without reentering the past. Recovery depends on physical experiences that contradict sensations and feelings of helplessness and disconnection. You'll learn how overwhelming experiences change the capacity for self-regulation, and how imprints of trauma are held in the body. This is an excellent overview of effective trauma interventions, including EMDR, yoga and sensorimotor processing, Internal Family Systems, and neurofeedback. You'll come away knowing more about how to find the right treatments for each individual.
Note If you're working toward getting CEs, call Registration at 866.200.5203 to order a Letter of Attendance for this program.
Note You will have access to the video recording(s) for 30 days after the program ends. All recordings will be available within 72 hours of the end of each session.
---
Listen To Bessel Talk About Trauma
---
Program at a Glance
Program Theme
All Self-Discovery
---
Presenter(s)
Bessel van der Kolk, MD, is president of the Trauma Research Foundation in Boston and author of the New York Times best-seller The Body Keeps the Score.
Full Bio and Programs
Licia Sky is a singer-songwriter, artist, musician, and intuitive bodywork therapist who fosters safe, transformative experiences through music, movement, and touch. She cofounded the Trauma Research Foundation and is currently the CEO.
Full Bio and Programs