Online Program
There are no upcoming dates for this program.
BUILDING RESILIENCE FOR MENTAL HEALTH PROFESSIONALS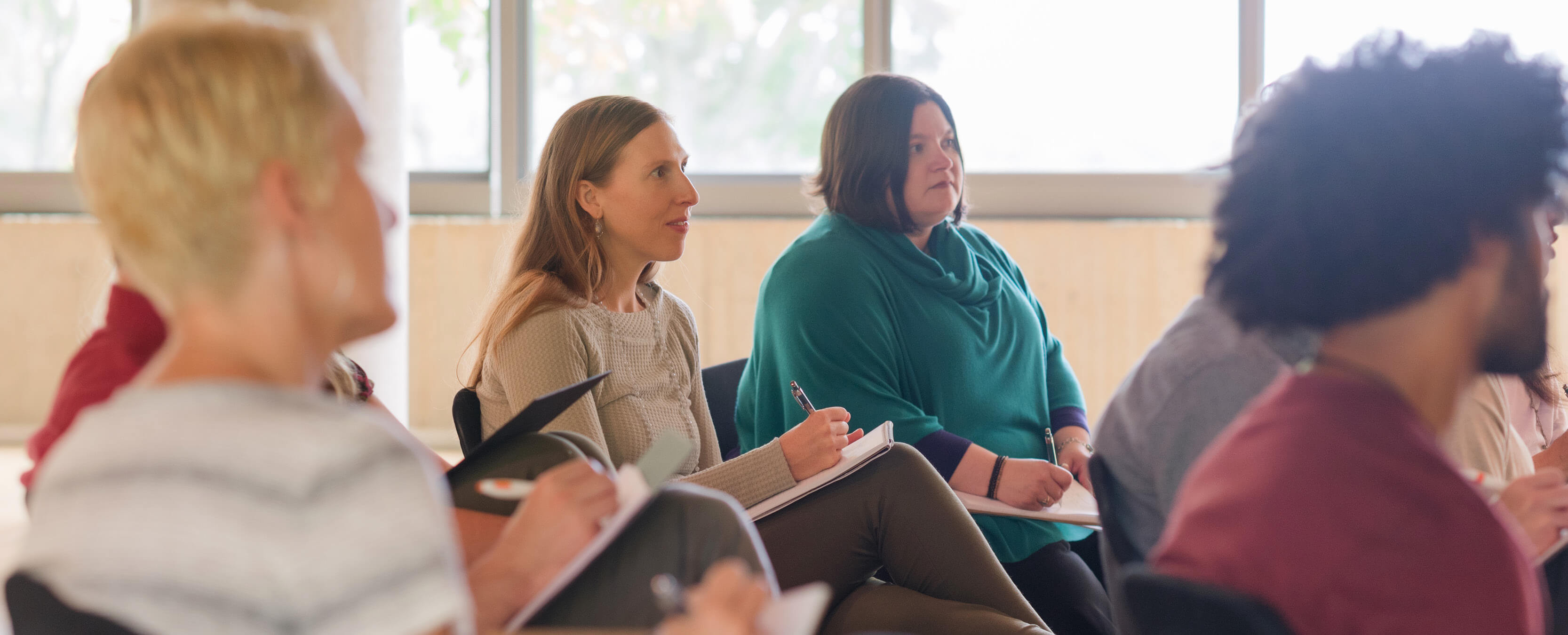 BRING MINDFULNESS TO THE WORKPLACE
As we near the one-year mark living with COVID-19, the serious toll the pandemic has taken on the emotional well-being of our country is clear. In times of great stress and challenge, the practice of self-care is vital for sustained well-being. Yet uncertain times can often cause our own self-care practice to fall to the back burner, especially when working under significant emotional distress inherent in caring for our clients and communities.
This is where Kripalu's methodology and professional training experience comes in. RISE™, our evidence-based stress resilience program, is anchored in the science and practice of mindfulness and positive psychology. This March, join Kripalu Faculty and certified RISE Facilitator Suzanne Duran Crelin for a 6-week series where you
Learn about the impacts of stress on our physiology and how to respond to moments of stress with intention rather than reaction
Learn about, experience, and practice evidence-based tools rooted in yoga, mindfulness, meditation, and positive psychology
Map out a realistic and impactful plan to prioritize your self-care
Connect with a group of like-minded professionals who are also on a journey to prioritize self-care.
Note You will have access to the video recording(s) for 30 days after the program ends. All recordings will be available within 72 hours of the end of each session.
---
KRIPALU SIGNATURE
This program—developed and led by our own faculty with the Kripalu methodology in mind—is offered exclusively at Kripalu.
---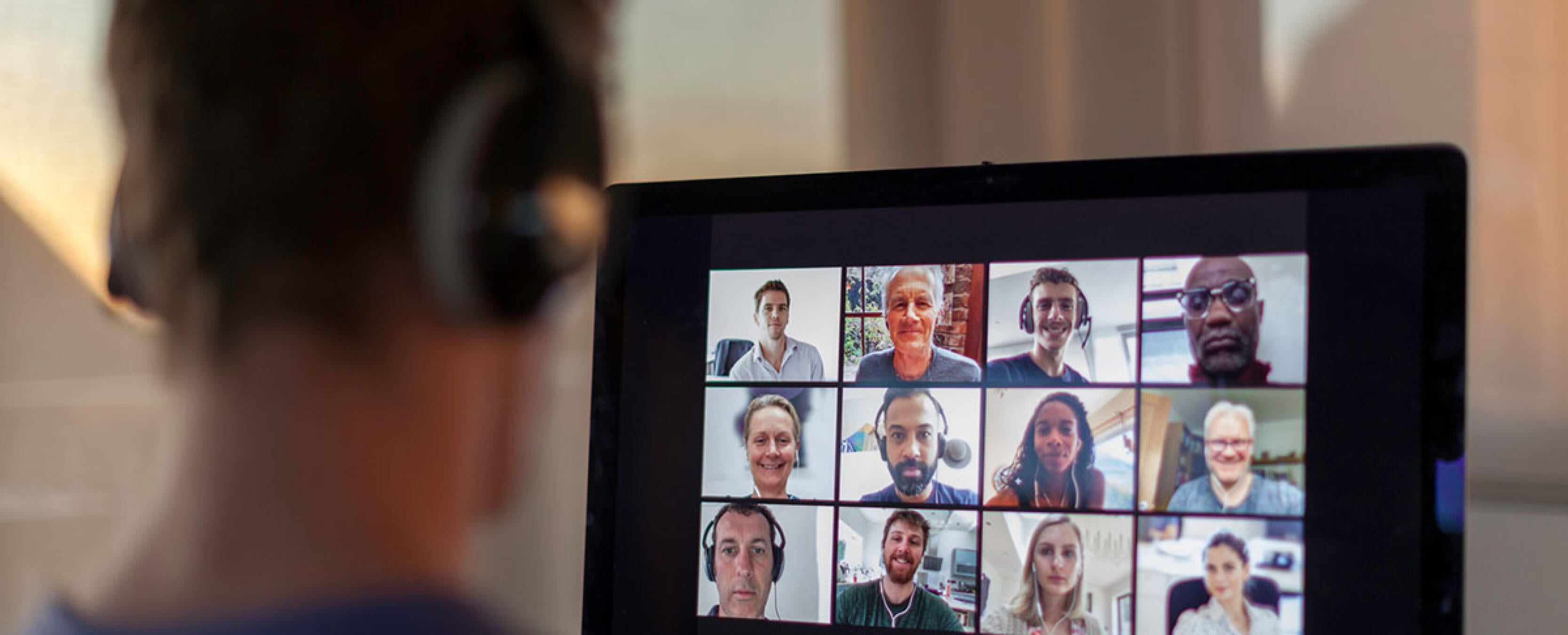 FREE SESSION
Mental Health Professionals Share Circle and Group Practice
7:00–8:00 pm EST February 17, 2021
Join Suzanne for a free share circle and group practice for healthcare professionals. Connect with a group of healthcare professionals who share the same challenges and successes as you have experienced this pandemic. Complete the session with a signature Kripalu mindfulness closing centering designed to boost clarity and resilience.
---
Program at a Glance
Suitable For
Professionals
---
Presenter(s)
Suzanne Duran Crelin, LMSW, RISE™ facilitator, has served in the fields of education and healing arts in several roles: teacher, principal, professional developer, yoga therapist, and mindful education coach.
Full Bio and Programs