Online Program
IN CONVERSATION WITH ALEXANDRA ELLE
A Limited Series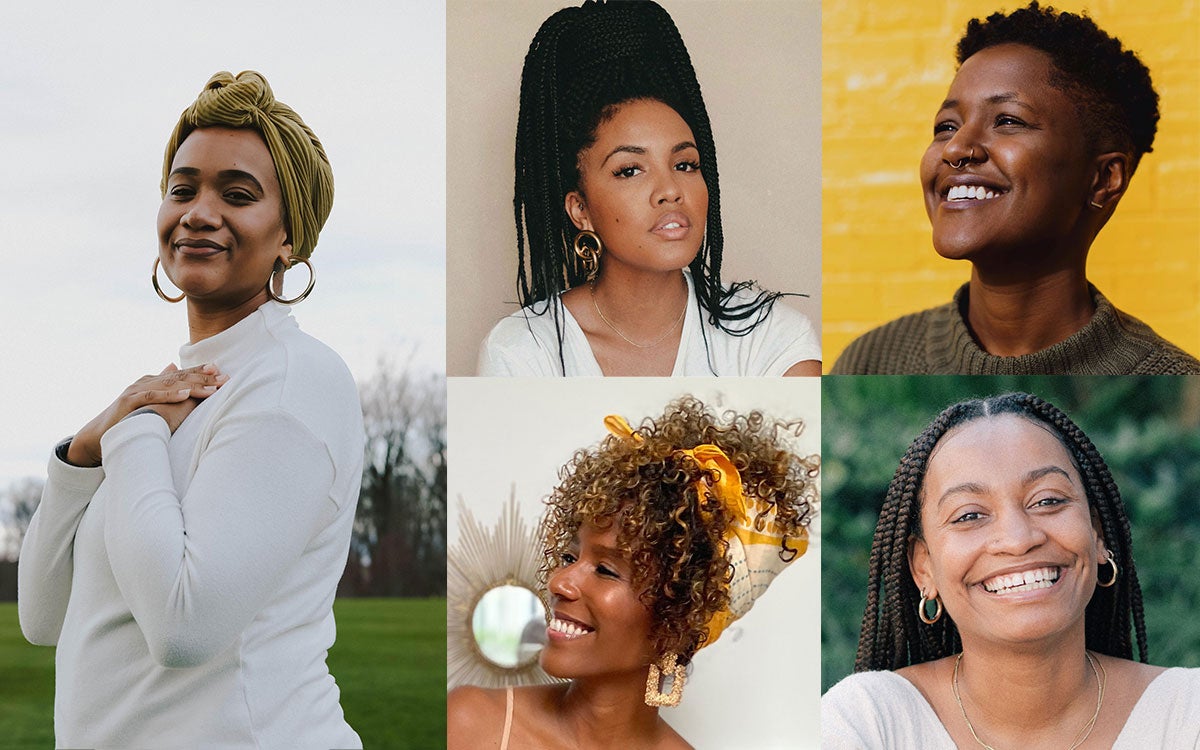 INSPIRATION, JOY, AND COMMUNITY
This March, join renowned author and wellness leader Alexandra Elle as she sits in conversation with four dynamic leaders. In this limited series, Alexandra invites attendees to explore what it means to create healthy boundaries, connect with sound through meditation, find a healing art practice, and live in alignment with our divine purpose.
Register for one or all of these inspiring and rejuvenating conversations and find yourself open and hopeful for our collective future.
Note You will have access to the video recording(s) for 30 days after the program ends. Recording(s) will be available within 72 hours of the end of each session.
---
Explore the Series
March 4: Finding Our Why through Storytelling
Alexandra sits down with writer and visual storyteller Nneka Julia to discuss showing up authentically in our lives while creating and capturing moments that help us find purpose.
March 11: Greeting Our Joy and Grief in Tandem
Alexandra sits down with life coach Jamila Reddy to discuss holding space for our feelings and greeting them with curiosity, kindness, and self-compassion.
March 18: Growing through Grief with Art
Alexandra sits down with artist and writer Josefina Sanders to discuss using art therapy as a means of healing when it comes to growing through grief.
March 25: Healing Our Inner-Child Wounds Holistically
Alexandra sits down with Mariel Buqué to discuss the power of holistic healing and re-parenting our inner child by way of meditation, writing, and sound.
---
Program at a Glance
Program Theme
Personal Growth
---