Online Program
Creating Safer Spaces
Trans Inclusion in Yoga and Beyond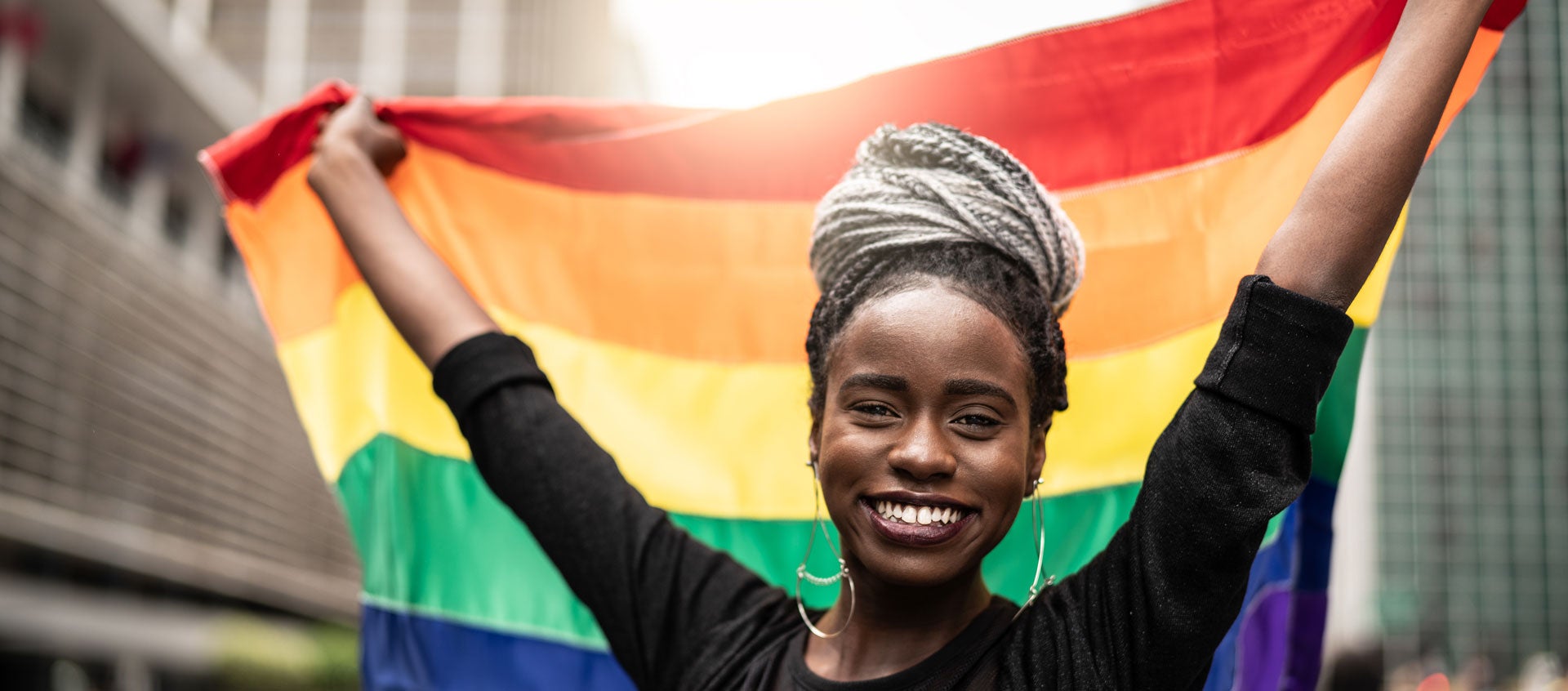 THE PRACTICE OF ALLYSHIP
The phrase 'safe space' has been popularized, particularly in yoga and wellness communities, as a reflection of the intention that all are welcome. Yet how can we expect ourselves to stay attuned to safety for each of the individuals for whom we hold space?
Join writer, digital strategist, and equity-inclusion facilitator Tristan Katz for an online program that addresses how to creater safer spaces for trans and queer folks. Whether your space is a yoga space, wellness center, or work environment, learn to question your assumptions, implicit bias, language choices, actions, and conditioning as you
Explore awareness around 2SLGBTQIA+ identity and language
Understand why our individual and collective healing is tied to breaking down cishetero norms
Practice inclusivity and allyship with the 2SLGBTQIA+ community.
All are welcome even if this process and practice are new to you.
---
Program at a Glance
Program Theme
Personal Growth
---
Presenter(s)
Tristan Katz (they/them) is a writer, digital strategist, and equity-inclusion facilitator who specializes in education and consulting centered around queer identity and trans awareness
Full Bio and Programs