Online Program
Creating Your Personal Spiritual Compass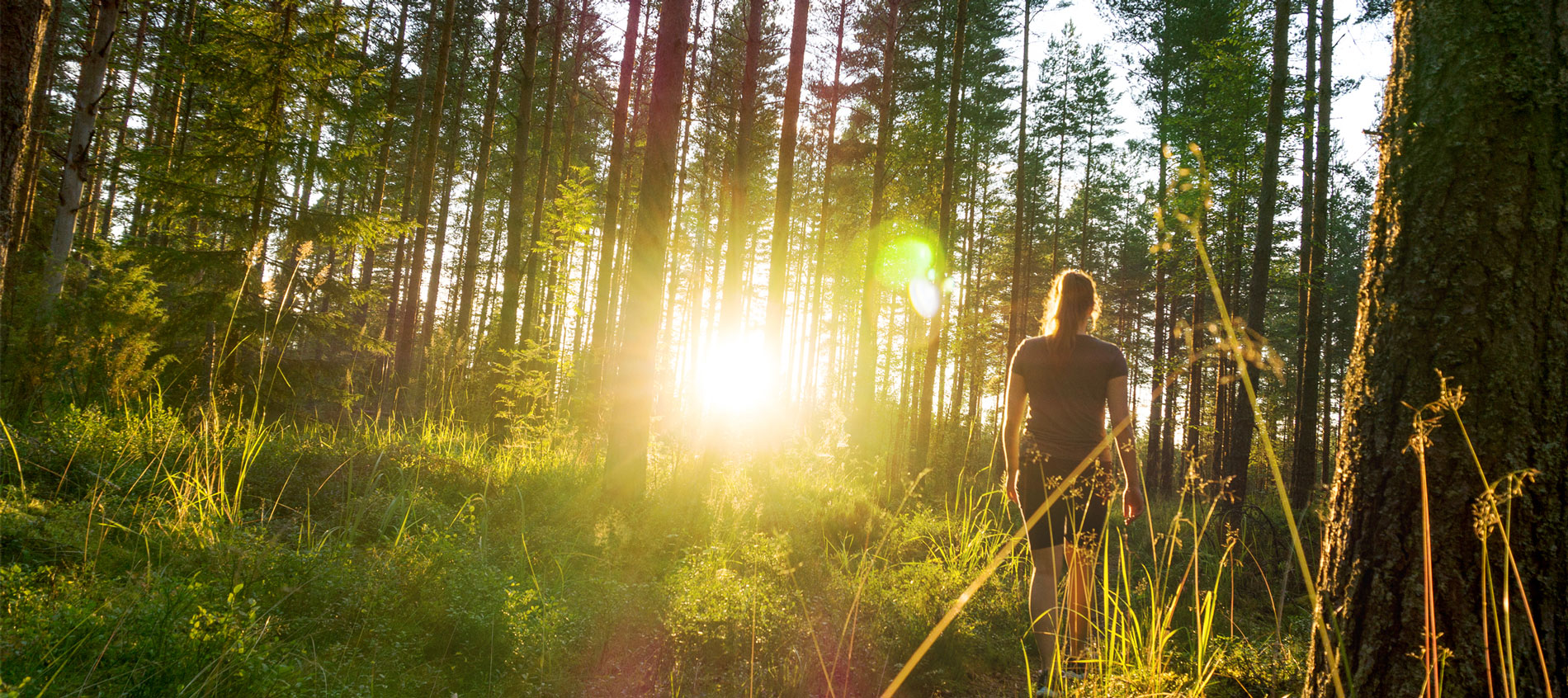 FIND YOUR DIRECTION
When we begin a journey and become lost, a compass puts us back on our path. Join spiritual mentors Shannon Chada and Shawn Stevens and learn how to discover, define, and create your own unique spiritual compass from within. Using the four cardinal directions as a guide, Shannon and Shawn will take you on a personal journey of the East, South, West, and North to help you
Explore your own unique spiritual tools
Pave a unique path of self-spiritual discovery
Deepen your relationship with yourself and the earth
Brighten your awareness of your place within the sacred circle of life.
The purpose of a compass is to not only give one direction but to help find one's location. This program intends to help you create your own specialized compass to bring about more awareness and clarity in life, and bring forth what you seek.
Note This program is inspired by Native American numerology and teachings.
---
Preview the Schedule Themes
Session 1 East: Sunrise, spring, birth/childhood, fire, fresh starts, and new beginnings, mental health
Session 2 South: Summer, mid-day, youth/adolescence, growth, strength, earth, nurturing, physical health
Session 3 West: Autumn, evening, maturity/adulthood/parenthood, harvest, water, ancestors, emotional health
Session 4 North: Winter, night, elder/grandparents, wisdom, air/wind, spiritual health, restoration, reflection, self-care
---
Program at a Glance
Program Theme
All Spiritual Practice and Inquiry
---
Presenter(s)
Shannon Chada, Founder and Lead Spiritual Facilitator, serves the Full Circle Harmony community with fun and inspirational opportunities for personal growth. ​
Full Bio and Programs
Shawn Stevens (Red Eagle), a member of the Stockbridge Munsee Band of Mohicans, is a Native American culturalist, artist, musician, and ceremonial helper.
Full Bio and Programs