Online Program
Decolonizing the Yoga Sutras
Wednesday Sangha Sessions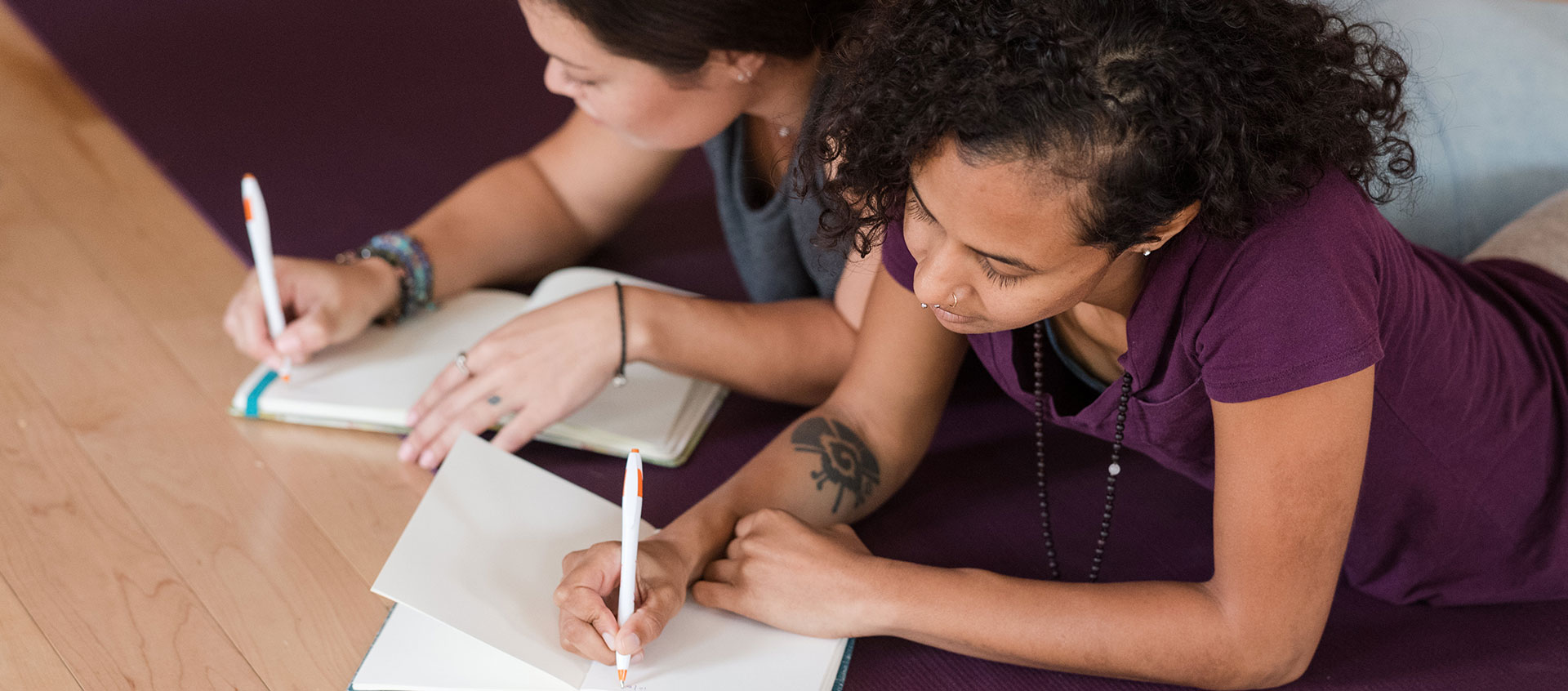 BECOME AN EMBODIMENT OF CHANGE
Join the Kripalu community for a new type of offering this year. Under the monthly guidance of renowned speaker, author, and teacher Anusha Wijeyakumar, learn about how you can fully honor the South Asian roots of the yoga practice and deepen your understanding of Patanjali's Yoga Sutras.
With expertise, compassion, and an authentic South Asian perspective, Anusha guides you on a journey to help you decolonize your yoga practice and become an embodiment of change, internally and externally.
Supported by pranayama, meditation or mantra, live lecture, Q&A, and group discussions, these six 75-minute live online sessions are offered as a monthly membership or individual drop-in community sangha sessions.
Read Anusha's article "We Need to Talk about the Rise of White Supremacy in Yoga" published in Instyle, October 6, 2020, for more perspective on the topic of this program.
Note All recordings will be available within 72 hours of the end of each session.
---
Preview the Schedule
Session 1 Introduction to the Yoga Sutras and Yoga beyond Asana
Session 2 Decolonizing the Yamas
Session 3 Decolonizing the Niyamas
Session 4 Asana and Pranayama
Session 5 Pratyahara and Dharana
Session 6 Dhyana and Samadhi
---
---
Presenter(s)
Anusha Wijeyakumar, MA, CPC, RYT, Dip Mentoring, is a sought-after motivational speaker around the world on the science of mindfulness and meditation.
Full Bio and Programs