Online Program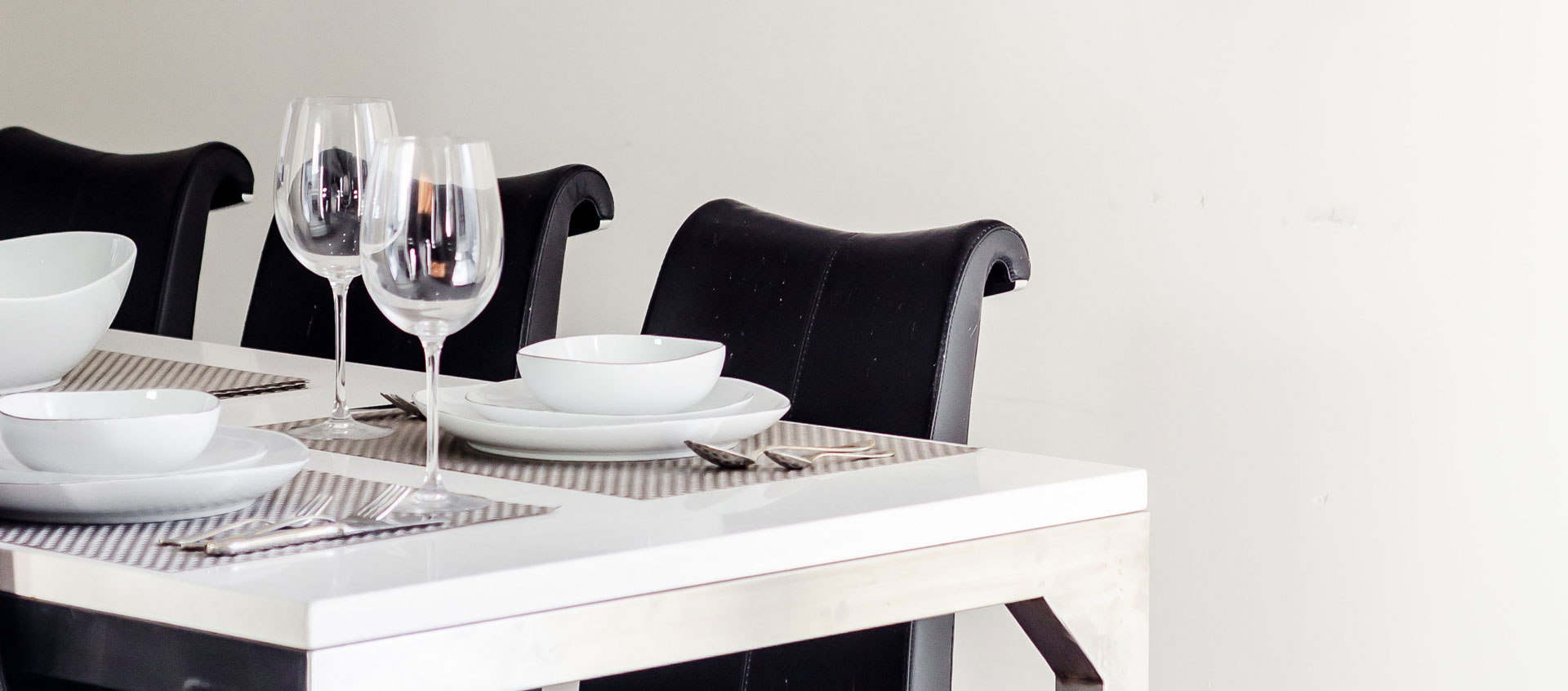 EXPLORING PSYCHEDELIC MEDICINE
Join founder of Drugs Over Dinner, Michael Hebb, for an evening exploring the healing potential of psychedelic medicine. This complimentary offering is part of the international launch of Drugs Over Dinner, a series of conversations about the burgeoning world of psychedelic healing.
Together in community, we will
Learn about cutting edge research in psychedelic medicine
Share about our own personal experiences, fears, or excitement about psychedelics
Gain knowledge about the new era of psychedelic-assisted treatment.
This judgment-free zone is an opportunity for us to connect deeply with one another through compassionate conversation.
Note This program is based on Michael's Death Over Dinner—an important and popular project that has inspired millions of families, friends, and coworkers to talk about the end of life.
---
Program at a Glance
Program Theme
All Self-Discovery
---
Presenter(s)
Michael is the author of Let's Talk About Death and founder of Death Over Dinner, Generations Over Dinner, and Drugs Over Dinner.
Full Bio and Programs