Online Program
There are no upcoming dates for this program.
EARTH DAY DECOLONIZED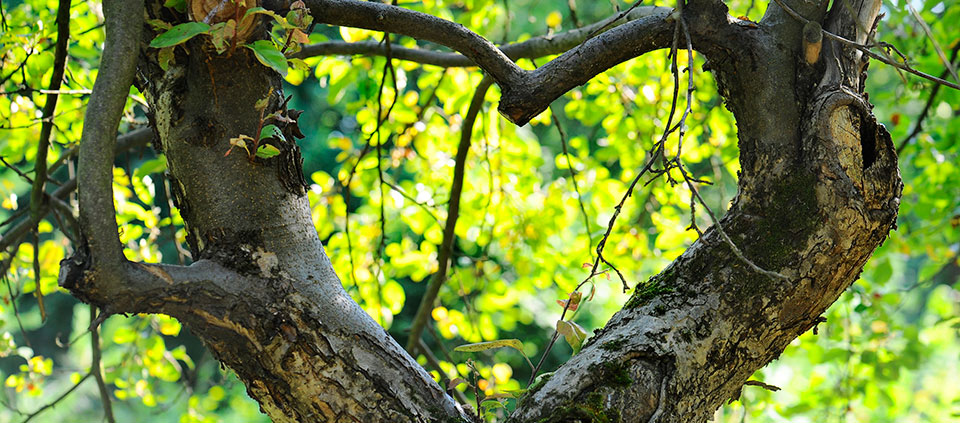 KRIPALU AND HOLLYHOCK'S LIBERATION SERIES
Join renowned speakers Karen Mahon Carrington, Melina Laboucan-Massimo, and Nick Demeris in the next program of our Liberation Series, a collaboration between Kripalu and Hollyhock. Spend time online in this live program unpacking our current climate crisis and how we can collectively move forward in liberation.
Through lecture, Q&A, and guided practice, develop new maps to navigate through an era of climate change, social unrest, and political upheaval. Cultivate an embodied understanding of the devastating impacts of colonization that produced this tipping point and begin a path of healing and genuine reconciliation between Indigenous peoples, settlers, and all beings of this planet. Learn techniques to build spiritual, emotional, and somatic resiliency to engage the present reality from a place of embodiment, interconnectedness, and awareness.
Under the guidance of the presenters,
Contemplative frameworks for processing grief and isolation
Understanding the relationship between crisis and opportunity
Deep listening, singing, storytelling, movement, and arts-based processes to move through this volatile time
Embodied practices for alleviating the impact of stress and adrenal fatigue on our bodies.
Note All recordings will be available within 72 hours of the end of each session. You will have access to the video recording(s) for 30 days after the program ends.
---
About the Collaboration

This November 2020 through April 2021, Kripalu and Hollyhock are collaborating in a 6-month, online series to explore topics in conscious leadership, lateral and collective liberation, climate justice, and creative embodiment. Sign up for Kripalu's email newsletter to stay updated.
For 48 years, Kripalu has been a leader in yoga- and mindfulness-based education. More than just poses on a mat, we believe yoga is an accessible practice that inspires connection, compassion, and joy.
Hollyhock is a Canadian not-for-profit leadership center with the mission of creating meaningful experiences to inspire personal growth and social transformation. Their vision is to achieve a future where people live in right relations with ourselves, each other, and nature—understanding that these are intricately connected.
---
Program at a Glance
Program Theme
All Self-Discovery
---