Online Program
There are no upcoming dates for this program.
Ecstatic Inspiration for Dark Times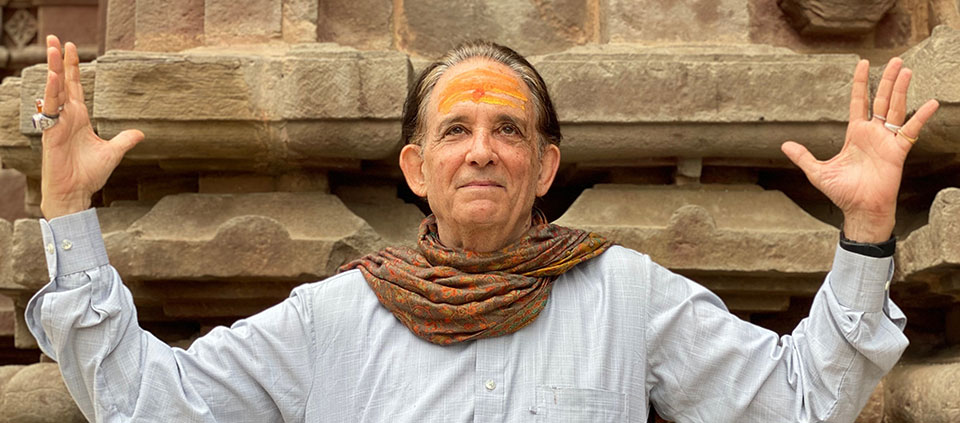 RADICAL PERSONAL AND SOCIETAL TRANSFORMATION
In our difficult and dangerous times, the great mystics of the past are our greatest friends—feeding us divine truth, peace, passion, and great wisdom. This summer, join renowned speaker, teacher, and spiritual guide Andrew Harvey in a four-week live online life-changing experience.
Through lecture and guided practice, each week Harvey will dive into a central theme inspired by a great historical mystic poet, including Rumi, Kabir, Rabia, and Hadejwich. Explore the sacred importance of these mystics while diving into the inspiration of Christ consciousness.
Each presentation will offer a simple practice that will enable the seeker to integrate the key quality of each great mystic into their daily experience of the divine.
Finish the program with four powerful gifts needed to align with the greatest mystery of our time and how the global dark night we are living through is also the birth for a new embodied divine humanity.
Note All recordings will be available within 72 hours of the end of each session. You will have access to the video recording(s) for 30 days after the program ends.
---
Preview the Sessions
Week One In his Rumi lecture, Andrew celebrates Rumi's vision of divine passion that fills us with the energy and radiant joy of divine love in heart, mind, soul, and body.
Week Two In his exploration of Kabir, Andrew stresses Kabir's fierce and glorious knowledge of divine truth and shows how divine truth destroys our illusions to resurrect us in its depthless clarity and awareness.
Week Three When he explores Rabia's life and work, Andrew emphasizes her extraordinary gift for the absolute surrender to God that allows the divine to divinize the human being and flood us with its grace and sublime wisdom.
Week Four In his celebration of Hadejwich of Antwerp, Andrew presents her vision of the nobility of the lover of the divine that continues to strive for justice and compassion with courage and passion, whatever happens.
---
Program at a Glance
Program Theme
All Spiritual Practice and Inquiry
---
Preview the Program with Andrew Harvey
---