Online Program
There are no upcoming dates for this program.
EMBODYING EQUITY IN YOGA AND BEYOND
A Race and Resilience Program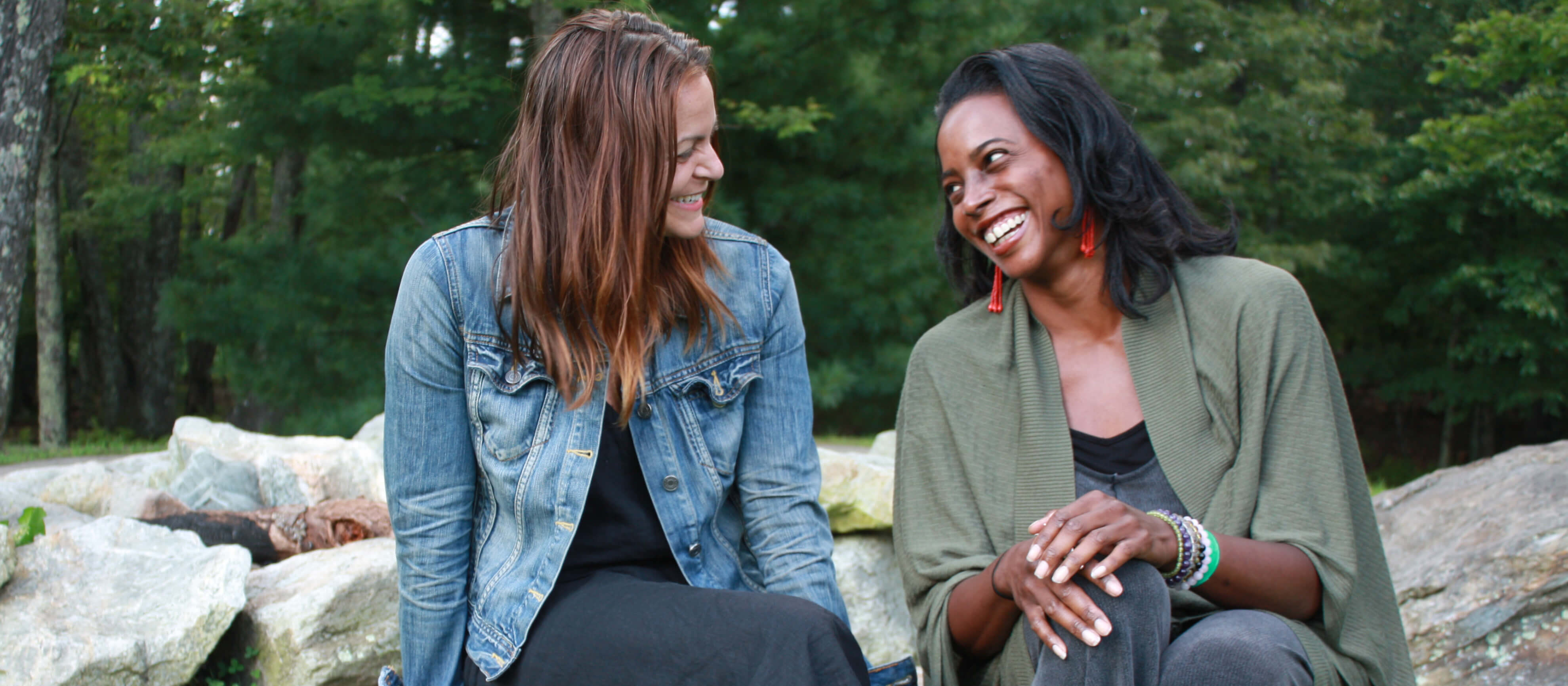 LEARN, HEAL, AND GROW
This February join Kerri Kelly and Michelle Johnson, two social change activists, for an online retreat focused on dismantling racism and connecting with our individual and collective resilience within the Yoga community.
As a community, we can't afford to evade our responsibility for creating a just world by believing that our personal transformation is disconnected from collective liberation. To create a racially equitable space we need a shared understanding and definition of racism and whiteness.
---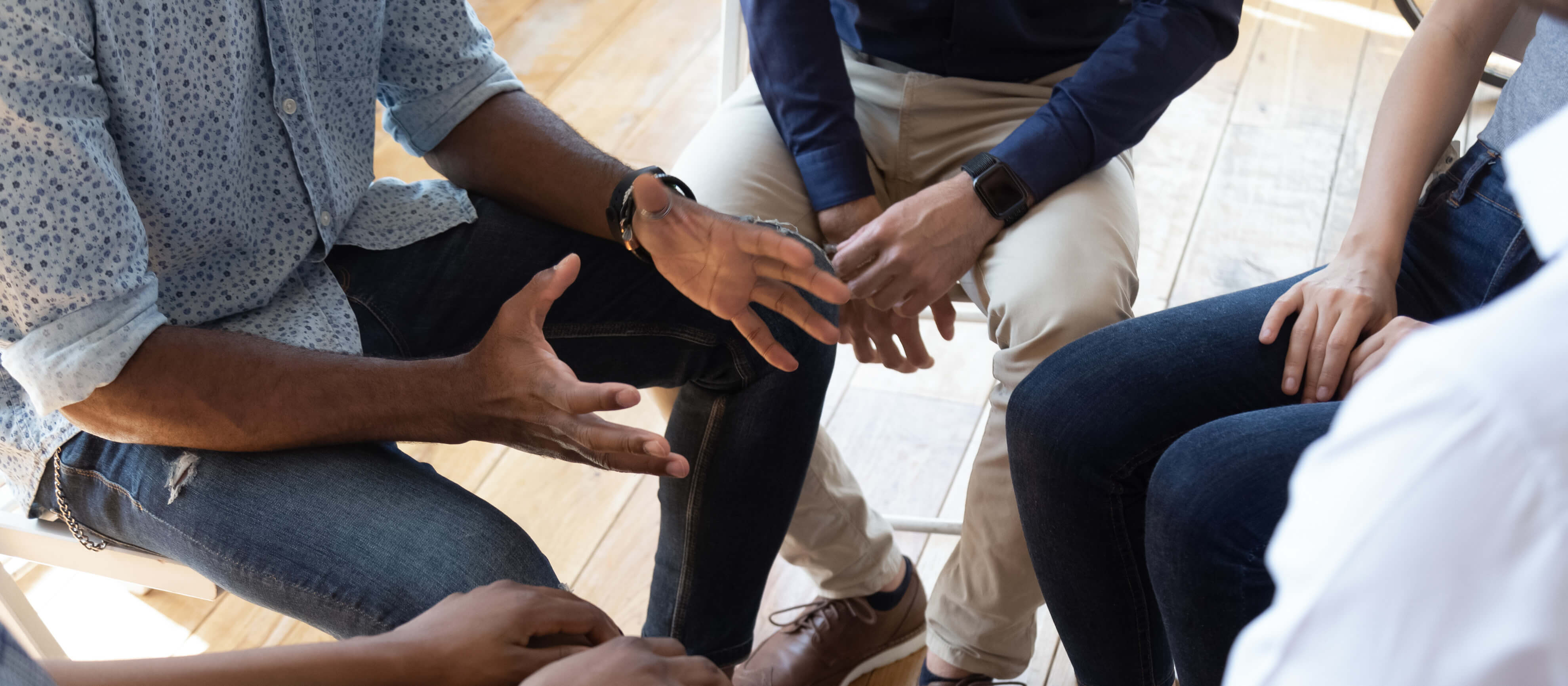 ---
Through conversation, guided questions, and group work you
Define racism and white supremacy and share an analysis that explains personal, institutional, and cultural racism
Discuss the history of the race construct, how racism impacts spiritual spaces, and offer tools for application of the analysis
Define your role and responsibility in the movement based on our social location and purpose
Explore ways to work across lines of difference in your communities and social change work
Offer embodied practices to integrate your work, center social justice in spiritual practice and build community resilience.
The unpacking of race and resiliency is a cultural shift. It questions what it looks like to be and work together in solidarity towards collective liberation and wellbeing. It is an important shift that cultivates a capacity to show up with courage and compassion for the long haul.
Note Please wear comfortable clothing and bring an object for a collective altar and a journal. All recordings will be available within 72 hours of the end of each session. You will have access to the video recording(s) for 30 days after the program ends.
---
"Kerri and Michelle are a powerful training combo. Their mastery is evident in both the design and delivery of training, leaving attendees feeling fired up and ready to ask more questions and dig deeper into this important work."
—Alison Murphy, past program participant
---
Program at a Glance
Program Theme
Personal Growth
---
Presenter(s)
Michelle Johnson is a race equity trainer, social worker, and yoga teacher who has been doing anti-racism work for over 20 years
Full Bio and Programs
Kerri Kelly is the founder of CTZNWELL, a movement to mobilize the wellness community into a powerful force for change.
Full Bio and Programs