On Campus Program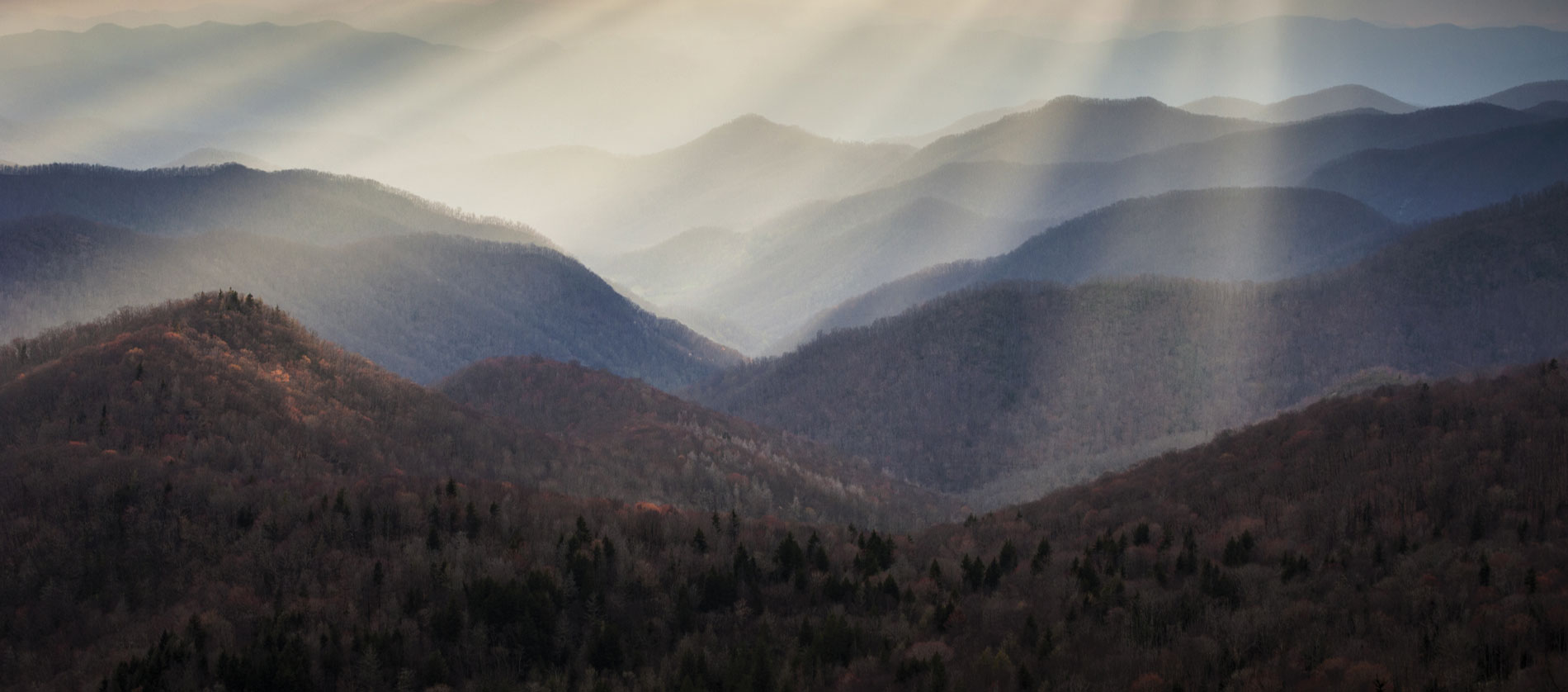 CHALLENGE, CONNECTION & CELEBRATION
Are you ready for a challenge? As men, most of us are not raised to think that being emotional is a virtue. We're usually taught that if we feel things, we need to suppress, ignore, and control them and that anything else is unmanly. The truth is, however, that for thousands of years our feelings and emotions were core to our survival as a species. They weren't our weakness, they were our superpower! Without the ability to listen to them, we wouldn't have survived. Even though life has grown more and more complex and intense, men have been taught to go without one of their most basic and important survival tools.
Join EVRYMAN cofounder Owen Marcus, and experienced EVRYMAN facilitators Brad Golphenee and Mike Sagun for a weekend program that guides you back into the fullest version of yourself. EVRYMAN's process is intense yet straightforward and explores the power of vulnerability. Through group exercises, guided conversation, mindful time in nature, and more, you will
Reconnect you with your emotions and your body

Unpack the baggage that might be weighing you down
Embrace the opportunity to slow down and access your inner tools
Get clarity on what's holding you back and take steps towards making change
Connect with your deepest purpose and, if needed, hit the reset button and start a new chapter.
Return home recharged and ready to be a more present, intentional, and connected version of yourself.
Note This program has extended hours that might make it difficult to participate in other Kripalu activities or receive Healing Arts services.
Note This program is offered as a two-day or three-day program. The 3-Day EVRYMAN Open Source includes a special program with John O'Connor. Discounted rate for EVRYMAN members. Please inquire at evryman.com.
---
Three-Day Summit Includes Program with John O'Connor
Activate Your Deepest Calling
Deep within each of us there lives a calling and a desire—something that wants to be expressed in the world. How do we connect with it? How do we create an identity that moves us in a powerful way toward that calling? How do we connect with, create space for, and support that calling to be born into the world? What is possible when we are aligned in the direction of our deepest calling?
In this special one-day program (part of the three-day summit) with executive coach and facilitator John O'Connor, you will learn how to
Access your deepest calling in at least one area of your life
State your calling in a way that is fully embodied and lives in your muscles
Codify the beliefs and values that activate your behavior in the direction of your calling
Learn how to supercharge your identity through metaphor and imagination.
Join us in this experiential and transformative journey where you will step onto the path of your calling.
---
"Evryman pushed me in so many ways and forced me to grow. It connected me deeply with other men and with humanity. It was hard, and I'm a better man for the experience." —John, past program participant
"Evryman gave me a safe place to open up and confront my fears without being judged, only supported. I left the weekend a new man. My wife, family, and the other men in my life can attest to it." —Matt, past program participant
---
Program at a Glance
Program Theme
All Self-Discovery
---
Evryman: What The Hell Is A Men's Retreat?
---