Online Program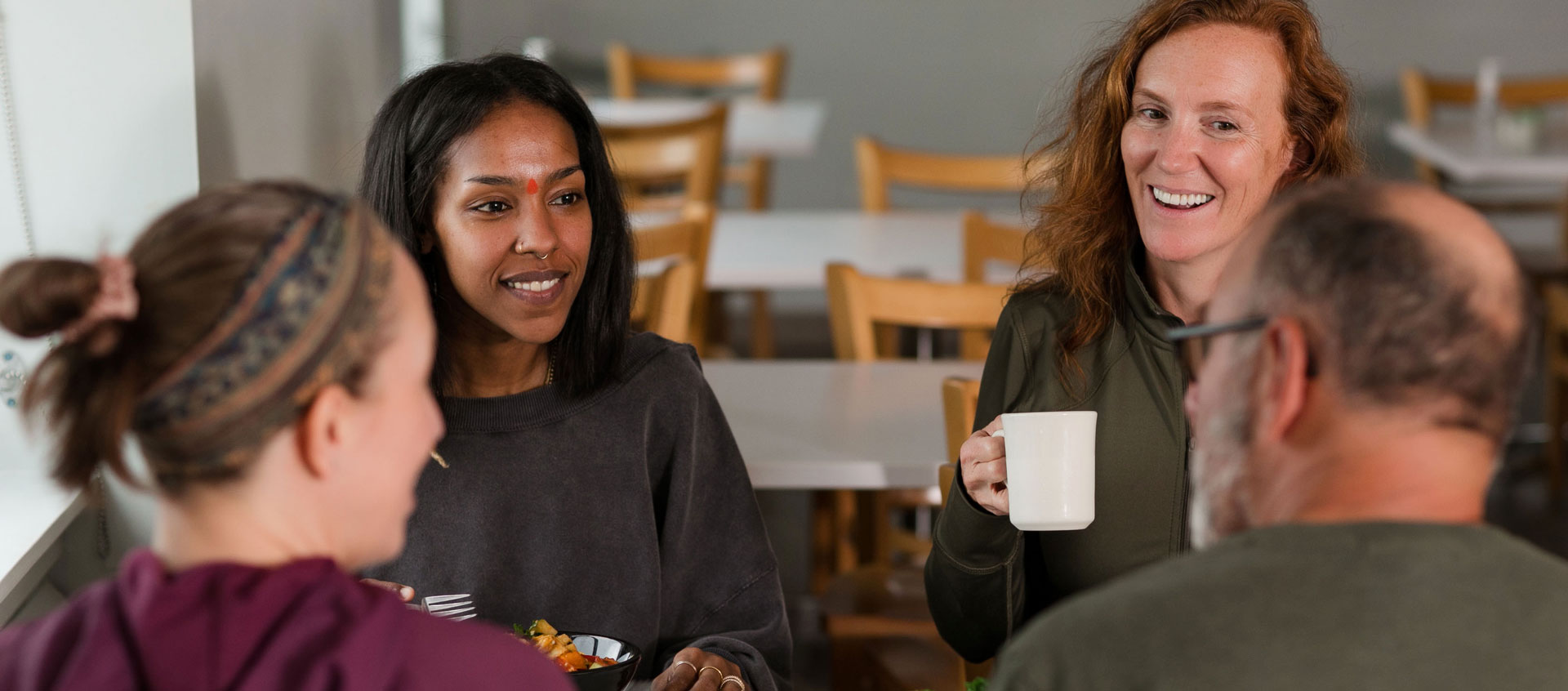 CONNECTING ALL PERSPECTIVES
Join Chip Conley and Michael Hebb, founders of Generations Over Dinner, and gather around a virtual table to take part in this international movement! Through discussion, groupwork, and Q&A, you will
Share what matters most
Break through generational silos
Learn life lessons regardless of your age.
These life-affirming and transformative gatherings can expand your understanding of each generation so you can be more a compassionate conversationalist.
Note Generations Over Dinner is based on Michael's Death Over Dinner—an important and popular project that has inspired millions of families, friends, and coworkers to talk about the end of life.
---
Program at a Glance
Program Theme
All Self-Discovery
---
Presenter(s)
Michael is the author of Let's Talk About Death and founder of Death Over Dinner, Generations Over Dinner, and Drugs Over Dinner.
Full Bio and Programs
Chip Conley is a New York Times bestselling author and the founder of the Modern Elder Academy.
Full Bio and Programs