Online Program
There are no upcoming dates for this program.
THE GIFT OF DIVINE SLEEP YOGA NIDRA
A Deep Relaxation Series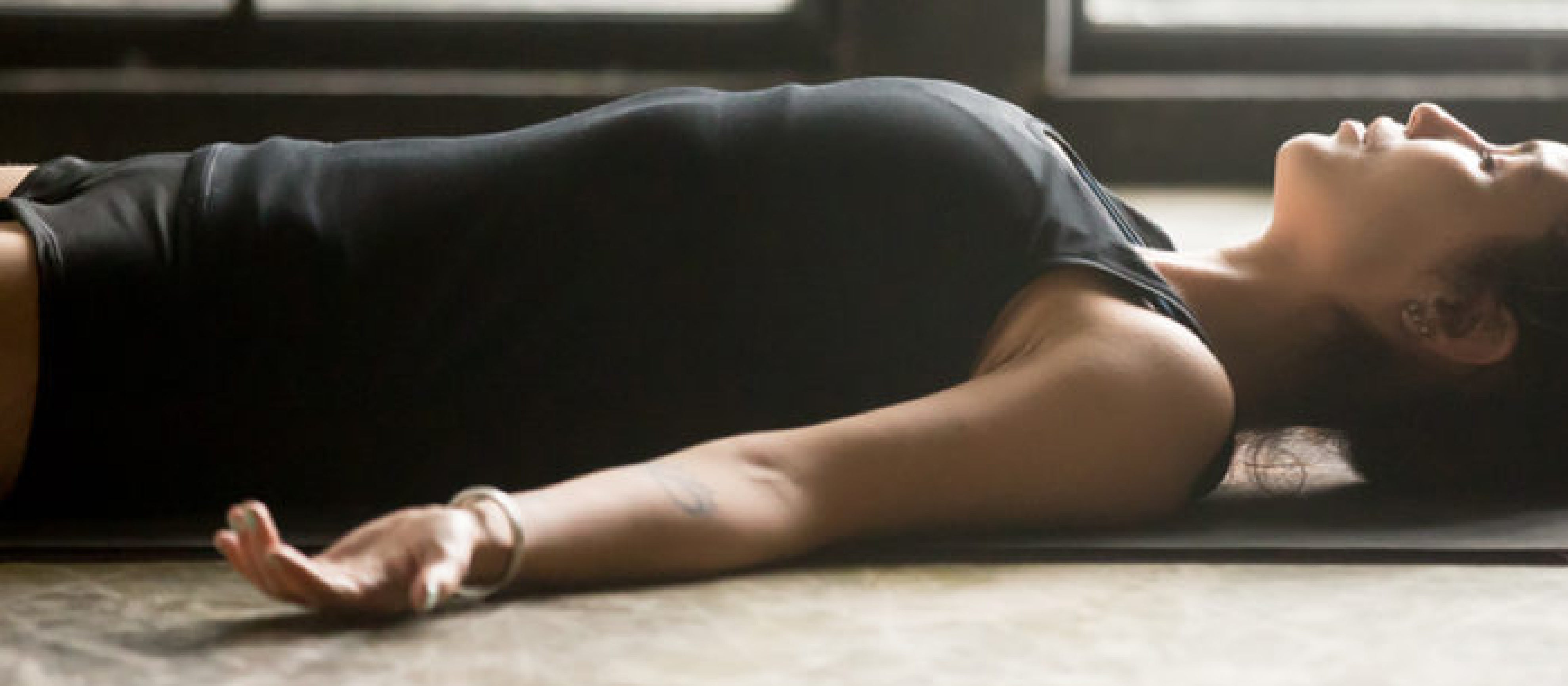 THE ANTIDOTE FOR MODERN LIFE
Join Kripalu Faculty Jennifer Reis in a program entirely focused on relaxation. Through the guidance of Divine Sleep® Yoga Nidra, a gentle yoga practice that requires but to lie down and listen created by Jennifer, experience a natural shift in your nervous system into the parasympathetic relaxation mode. Cultivate your inner freedom by allowing yourself to rest, balance, restore, and tap into new sources of energy.
Through guided meditation and practice, you
Experience deep peace
Feel whole again
Reclaim your inner radiance
Eliminate not only muscular tension but also mental and emotional stress
Discover techniques to foster wellness in daily life.
Note CE credits Yoga Alliance (YACEP) from provider Jennifer Reis.
---
Curious About the Program?
---
Preview the Program
Week One Introduction to Divine Sleep Yoga Nidra
Learn more about the yoga philosophy the structure that creates Divine Sleep Yoga Nidra, the effects and results of the practice, and practical tips to enhance your practice. Then you'll be guided in soothing movement and breathing, and an extended Divine Sleep Yoga Nidra meditation.
Week Two Getting Grounded with the Body Scan
Focus on and experience the "the body scan," the main component of Divine Sleep Yoga Nidra, and learn how it helps you to calm your nervous system and focus your mind.
Week Three Attaining Optimum Health with Breath and Energy
Understand why focusing on breath and energy helps you to find your natural rhythm again, supporting optimum health.
Week Four The Potency of the Journey
Find out more about the higher levels of mind why this exercise is so potent to your overall wellness.
There will be an optional Q&A and community sharing after all sessions. Please have available a yoga mat, blanket or towel, and bolsters or cushions for all sessions.
Note All recordings will be available within 72 hours of the end of each session. You will have access to the four video recordings for 30 days after the program ends.
---
Program at a Glance
Yoga Experience
All levels
Suitable For
Yoga Teachers
Program Theme
Restorative Yoga
---
Presenter(s)
Jennifer Reis, C-IAYT, E-RYT 500, LMT, creator of Five Element Yoga® and Divine Sleep® Yoga Nidra, is a faculty member for the Kripalu Schools of Yoga and Integrative Yoga Therapy.
Full Bio and Programs