Online Program
Go Outside, Go Within
Deepen Your Mindful Nature Connection Practice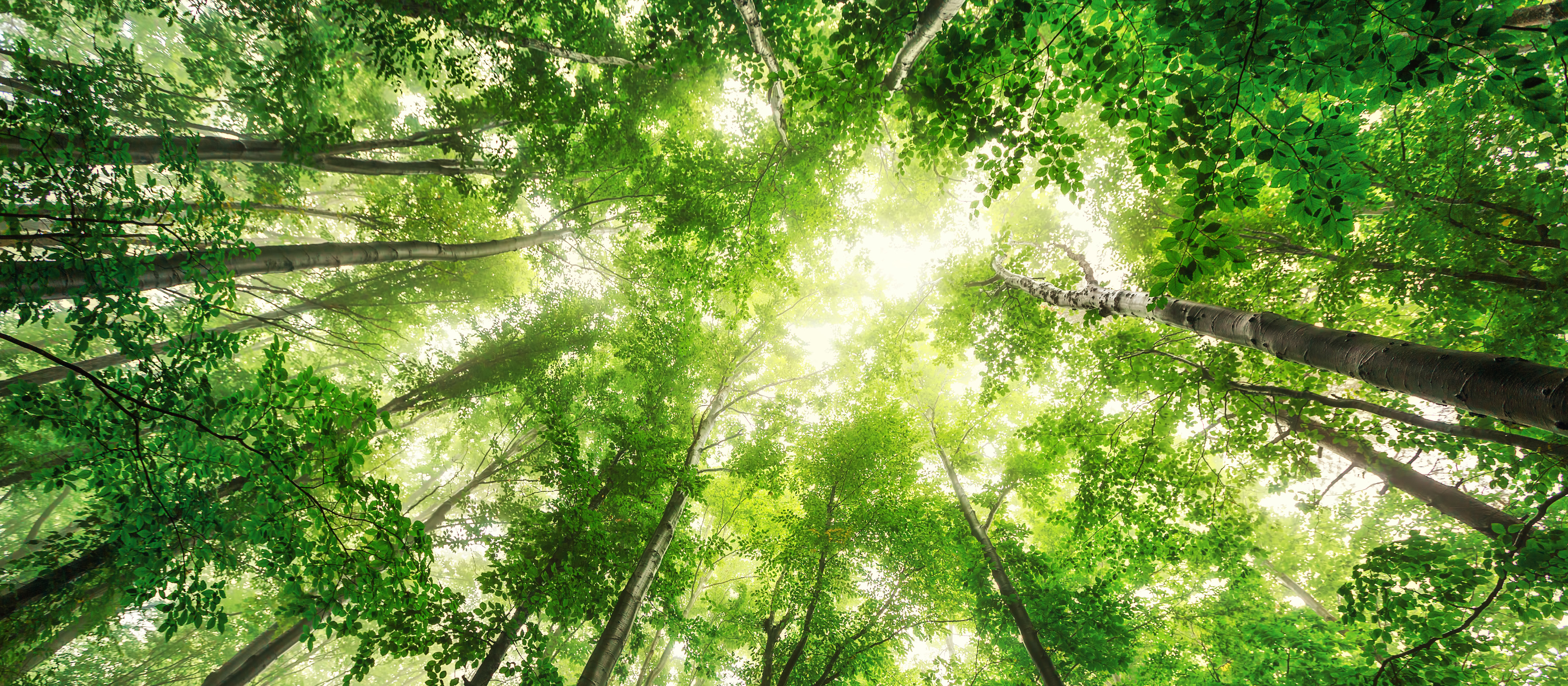 GUIDANCE FROM AN EXPERT
"I wonder if much that ails our society stems from the fact that we have allowed ourselves to be cut off from that love of, and from, the land. It is medicine for broken land and empty hearts."—Dr. Robin Wall Kimmerer
Join author, founder of Kripalu School of Mindful Outdoor Leadership, and former Kripalu Dean Micah Mortali for a three-week live online program and develop and deepen your connection to the natural world—whether you live in an urban, suburban, or rural area.
Alongside a supportive community of like-minded individuals, dedicate yourself to deepening your knowledge and understanding of the land you live on. Spend this time of pause recovering from screen-time overload and exploring practices to support your personal development. Learn to mindfully tap into your inner and outer nature for a lifetime of connection and enjoyment.
Through live online teachings and facilitated Q&A, you explore
Specific practices for engaging mindfully with your natural surroundings
Skills and knowledge to empower you, build confidence, and deepen a sense of belonging in nature
Modern evidence to support nature connection as a health benefit, as well as contemplative and indigenous theory to inform and deepen your inquiry.
Note You will have access to the video recording(s) for 30 days after the program ends. All recordings will be available within 72 hours of the end of each session.
---
KRIPALU SIGNATURE
This program—developed and led by our own faculty with the Kripalu methodology in mind—is offered exclusively at Kripalu.
---
Preview the Program Schedule
Session One Mindful by Nature: Mindfulness and Nature Connection 101
Session Two A Window on the World: Fascination Attention and the Benefits of Green Gazing
Session Three Every Step Sets You Free: The Practice of Walking with Awareness
Session Four The Place You Awaken: Finding and Using a Nature Meditation Spot
Session Five Nature Meditations: The Earth as Teacher
Session Six The 6 C's of Preparedness: What to Carry in the Field and Why
---
Program at a Glance
Program Theme
Nature and the Outdoors
---
Presenter(s)
Micah Mortali is lead Kripalu faculty, the Founder of the Kripalu School of Mindful Outdoor Leadership and author of Rewilding.
Full Bio and Programs