Online Program
Healing and Spiritual Awakening as One Path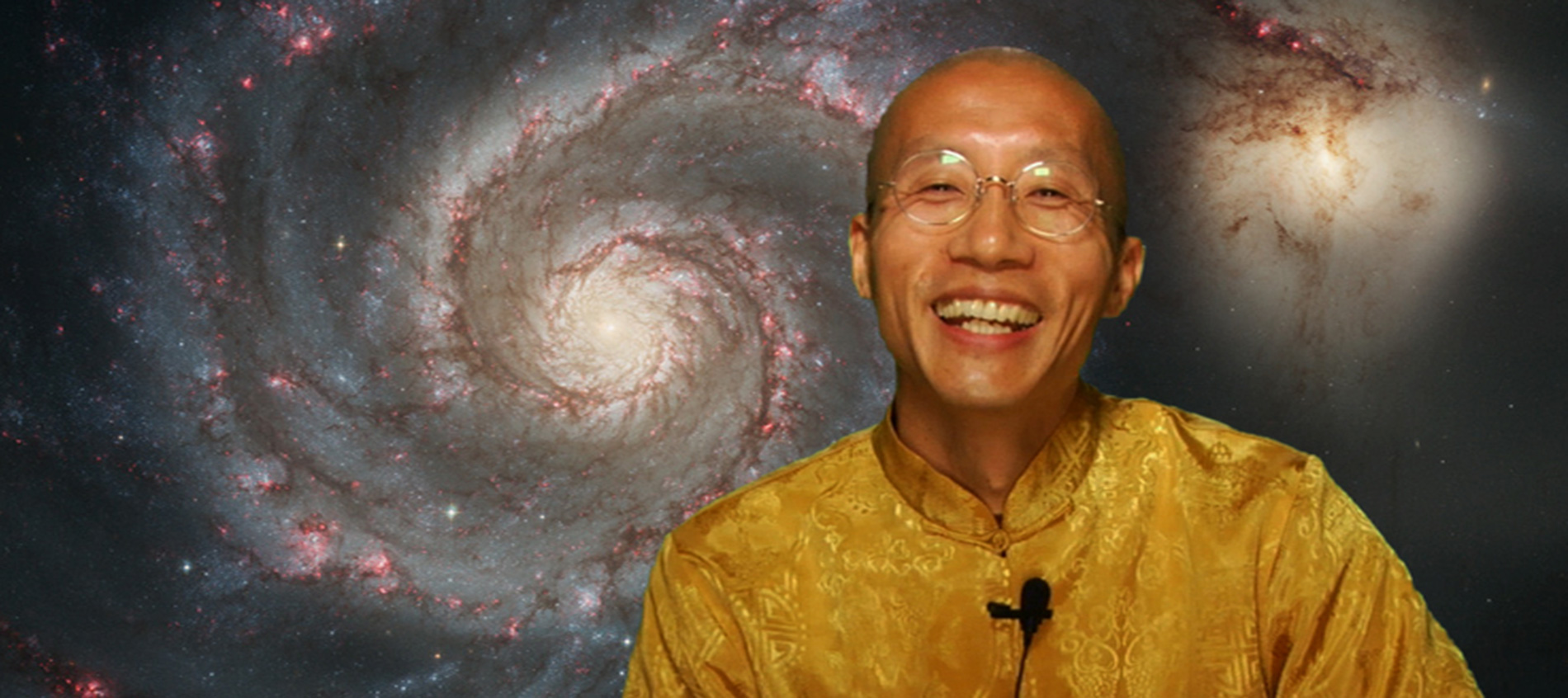 SOUND HEALING FOR SELF-REALIZATION
Experience the powerful ancient practice of Wisdom Healing Qigong, which combines mindful movement, sound healing, visualization, and meditation to reconnect mind, body, and heart with the abundant flow of life energy.
In this special online workshop, Master Mingtong Gu will teach and guide the practice of sound healing using your own voice to activate energy vibrations and transform your emotions as well as awaken your essence. He will introduce and transmit the pure consciousness state to accelerate your healing and awakening as you
Awaken to your essential nature and cultivate a profound sense of autonomy and peace
Enhance your well-being by connecting to the infinite source of energy and vitality
Access your conscious creativity beyond any limited programming from the past
Experience liberation beyond your history, story, or diagnosis
Discover and realize your inner joy beyond any circumstance.
Experience the energetic unity and wholeness of all existence, including yourself.
Note You will have access to the video recording(s) for 30 days after the program ends. All recordings will be available within 72 hours of the end of each session.
---
Program at a Glance
Program Theme
All Spiritual Practice and Inquiry
---
Presenter(s)
Master Mingtong Gu, founder of the Chi Center, is a qigong master who offers the ancient teachings of Wisdom Healing Qigong for people of all ages and with many physical and emotional challenges.
Full Bio and Programs