On Campus Program
Healing the Gut and Boosting Immunity
A Deep Dive into How Digestive Health Promotes Immune Health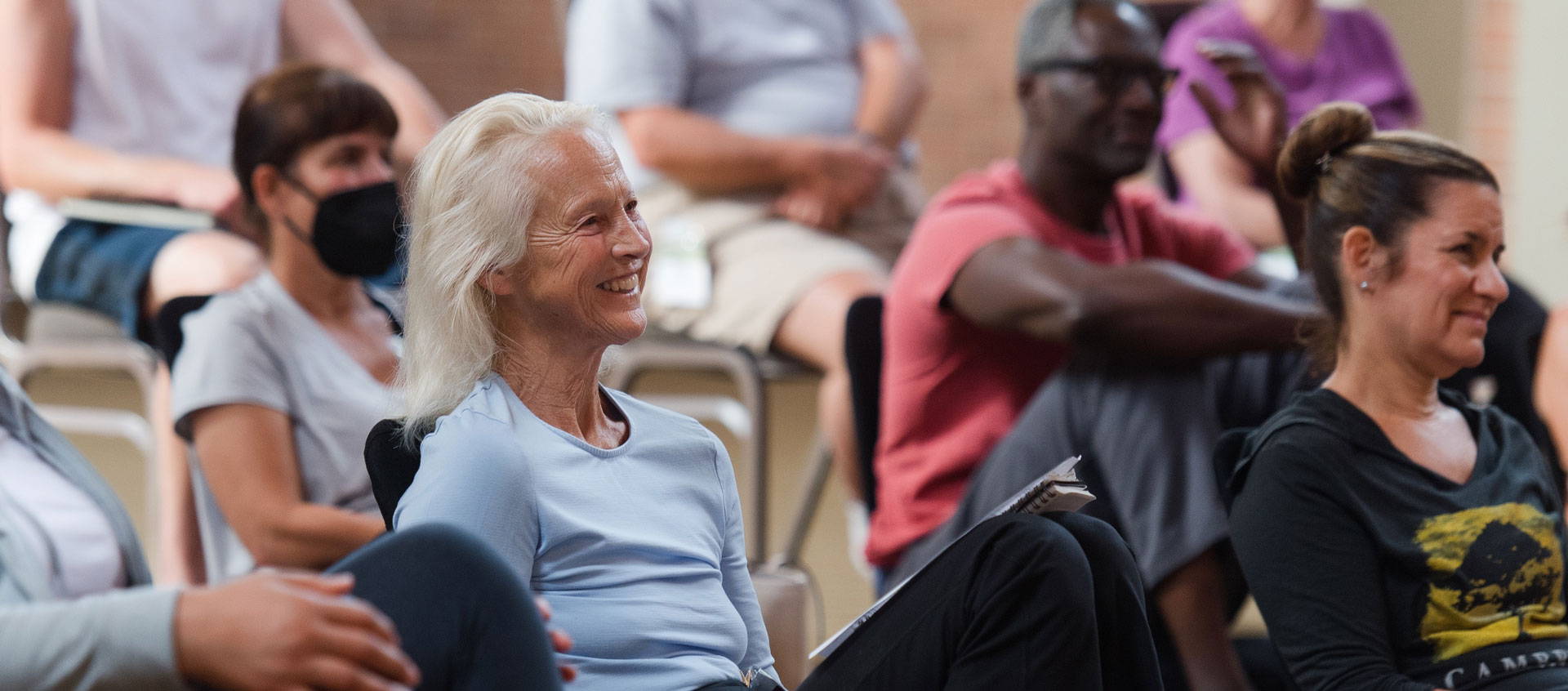 KRIPALU SCHOOL OF AYRUVEDA TRAINING
As Ayurvedic health counselors and practitioners, your clients arrive with an array of digestive imbalances. Ayurveda teaches that disturbances in digestion is a primary root cause of many diseases, and immunity is rooted in digestive wellness.
Join esteemed Kripalu School of Ayurveda faculty Dr. Anusha Sehgal and expand your clinical knowledge and application in this brand new on campus Ayurveda training. You will
Dive into etiology and pathology of digestive imbalances including indigestion (ajirna), peptic ulcer (amlapitta), colic (udara sula), and IBS (grahani)
Learn how to guide our clients back to health with medicinal foods, advanced herbal remedies, correct food combinations, and lifestyle practices
Discover the direct correlation of a robust digestion supporting a robust immune system
Participate in didactic sessions with daily hands-on practicum sessions and fill your Ayurveda toolkit.
Working intimately with clients to balance digestion can empower them to care for themselves. The end result of digestive health is strong ojas—and a lifetime of resiliency.
Prerequisite Ayurvedic Health Counselor certification or equivalent
Note Program participants are eligible for 39 NAMA PACE credits.
---
KRIPALU SIGNATURE
This program—developed and led by our own faculty with the Kripalu methodology in mind—is offered exclusively at Kripalu.
---
Program at a Glance
Yoga Experience
All levels
Program Theme
Professional Training
---
Presenter(s)
Dr. Anusha Sehgal, BAMS, MD, is a classically trained Ayurvedic physician with over 20 years of experience in education, clinical practice, and research.
Full Bio and Programs