Online Program
There are no upcoming dates for this program.
HOW TO CONNECT MEN TO THEIR EMOTIONS FOR THERAPISTS AND COACHES
Presented by EVRYMAN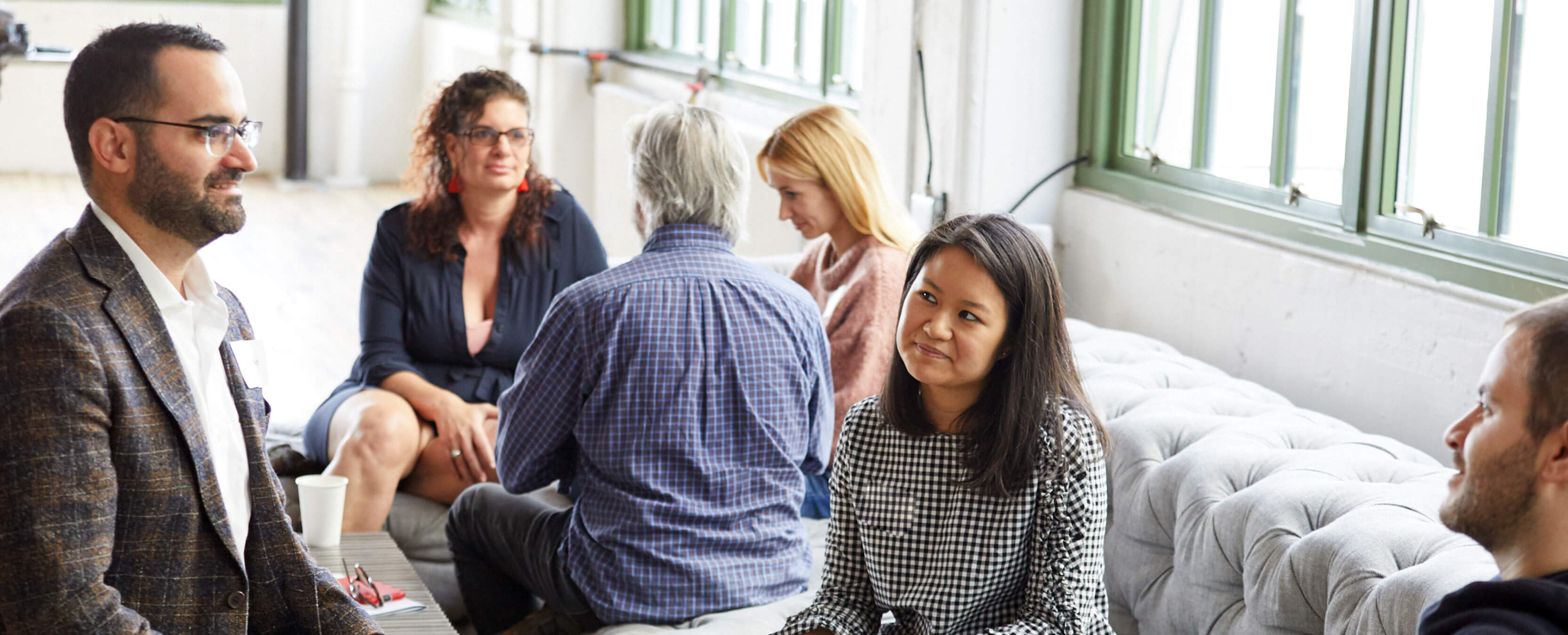 LEARN WHAT MEN REALLY NEED
Many men are intimidated by the therapeutic process. Some struggle with trust, others have trouble knowing what they feel or expressing their feelings in words. With decades of experience in running groups for men, EVRYMAN has distilled basic principles for drawing men out emotionally and expanding their emotional capacity.
Join EVRYMAN presenters Owen Marcus and Paul Browde for a three-day workshop designed for both female, male, and non-binary trained therapists, coaches, and other mental health professionals to learn skills and techniques to engage men in inner self-inquiry.
Discover ways to engage a man in a process of exploration that he will return to, not because he should, but because he wants to. Explore topics, skills, and theory, including
Creating emotional safety for men
Utilizing somatic awareness in your practice
Emotional literary
Assertive vulnerability
Men's role as emotional leader in relationships.
Complete the course with straightforward tools to take with you and use in your practice.
Note All recordings will be available within 72 hours of the end of each session. You will have access to the video recording(s) for 30 days after the program ends.
---
"Learning to process emotions is one of the most important skills an adult can learn, and in this respect...EVRYMAN has been a revelation. I've begun to use the skills with my patients—both men and women—to help them identify and express their emotions."
—Alex L., MD
---
About Evryman
Through webinars, virtual groups, forums, podcasts, and more, EVRYMAN provides interactive science-based knowledge and skills to help men acknowledge and express feelings constructively, with components including mindfulness, meditation, and peer group support. As reported by major general and men's media, EVRYMAN programs and lifelong regimens help men build more authentic and fulfilling relationships with romantic partners, family, friends, and business colleagues. Learn more about EVRYMAN.
---
Program at a Glance
Suitable For
Professionals
Program Theme
Professional Training
---