Online Program
How To Love Yourself
The Livestream Experience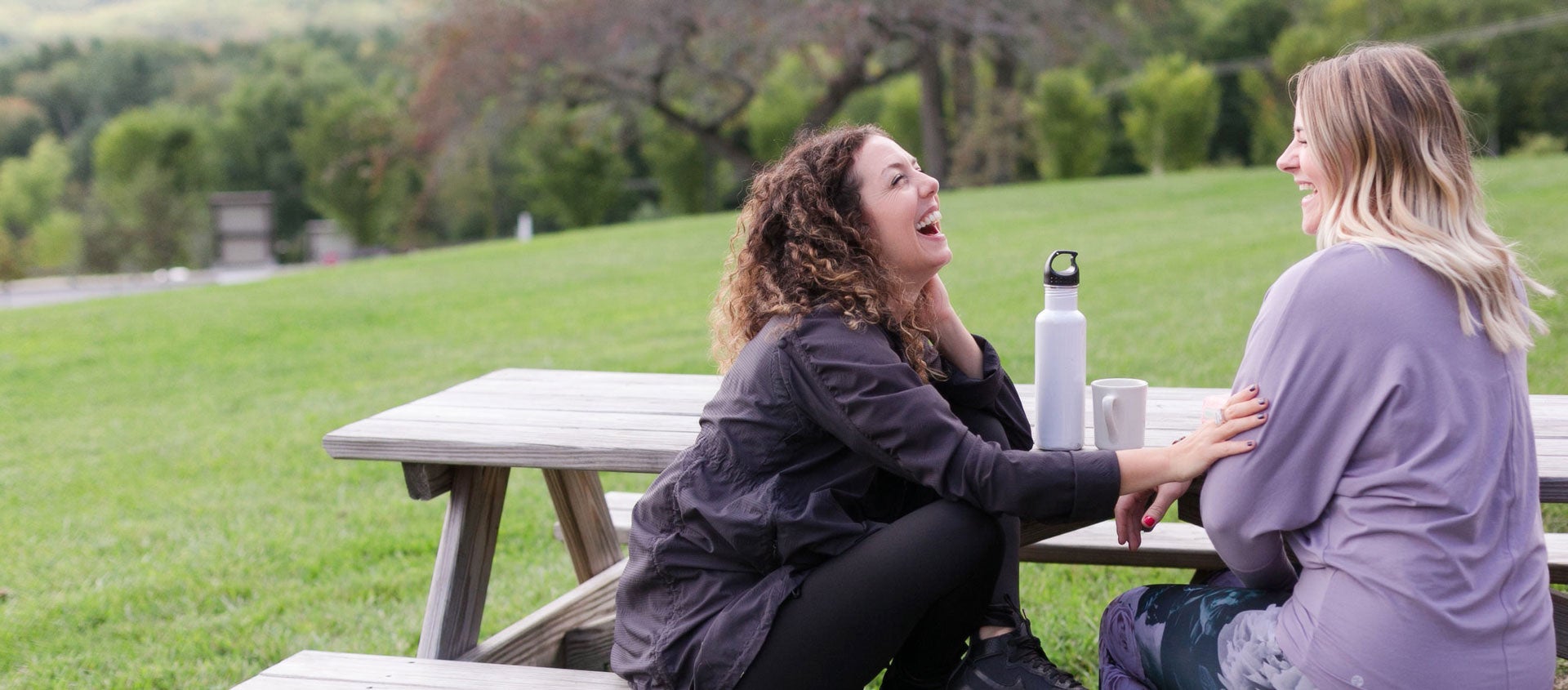 REALIGN YOURSELF WITH THE VIBRATION OF LOVE
Are you exhausted from doing so much inner work? Are you tired of holding onto grudges and judging yourself? Are you done with the overwhelm caused by inner criticism, holding onto old baggage, patterns of fear, and feelings of disempowerment?
Join intuitive healer, best-selling author, and YouTube sensation Matt Kahn for a transformative dive into the heart of love, kindness, and compassion. In this group-healing experience, you will
Realign with the vibration and value of unconditional love
Rewire your brain to be able to respond with love even when others are triggered
Release the core emotional blockages and limiting beliefs that keep your heart feeling unsafe
Reclaim the power of your inner sovereignty by experiencing the joy of true emotional freedom.
This program will provide you with tools to master your empathic abilities, love yourself authentically, and thrive no matter the state of the world.
Recommended reading Matt Kahn, All for Love; Whatever Arises, Love That; and Everything Is Here To Help You.
Note Kripalu is delivering this livestream experience through a third party. When you purchase this program, you will be sent to union.fit and asked to create an account to complete your purchase and receive further details on accessing the program. All sales are final. All recordings will be available within 72 hours of the end of each session. You will have access to the video recording for 30 days after the program ends.
---
"Matt Kahn is an incredibly accurate guide who is able to traverse the inner energetic wilderness with supreme love and unfathomable clarity. His energy is of a raw love that leaves no strings attached, combined with a level of humor that allows you to not even know that you are healing in his presence." —Dave A.
---
ON CAMPUS OPTION
Want to experience this program in person on the Kripalu campus? We are offering this program as both an on campus and online version.
---
Program at a Glance
Program Theme
Intuitive Development
---
Presenter(s)
Matt Kahn, spiritual teacher, empathic healer, and YouTube sensation, is author of the best-selling books Whatever Arises, Love That; Everything Is Here to Help You; The Universe Always Has a Plan and All For Love.
Full Bio and Programs