Online Program
There are no upcoming dates for this program.
AN INTRODUCTION TO UNDERSTANDING WEIGHT AND HEALTH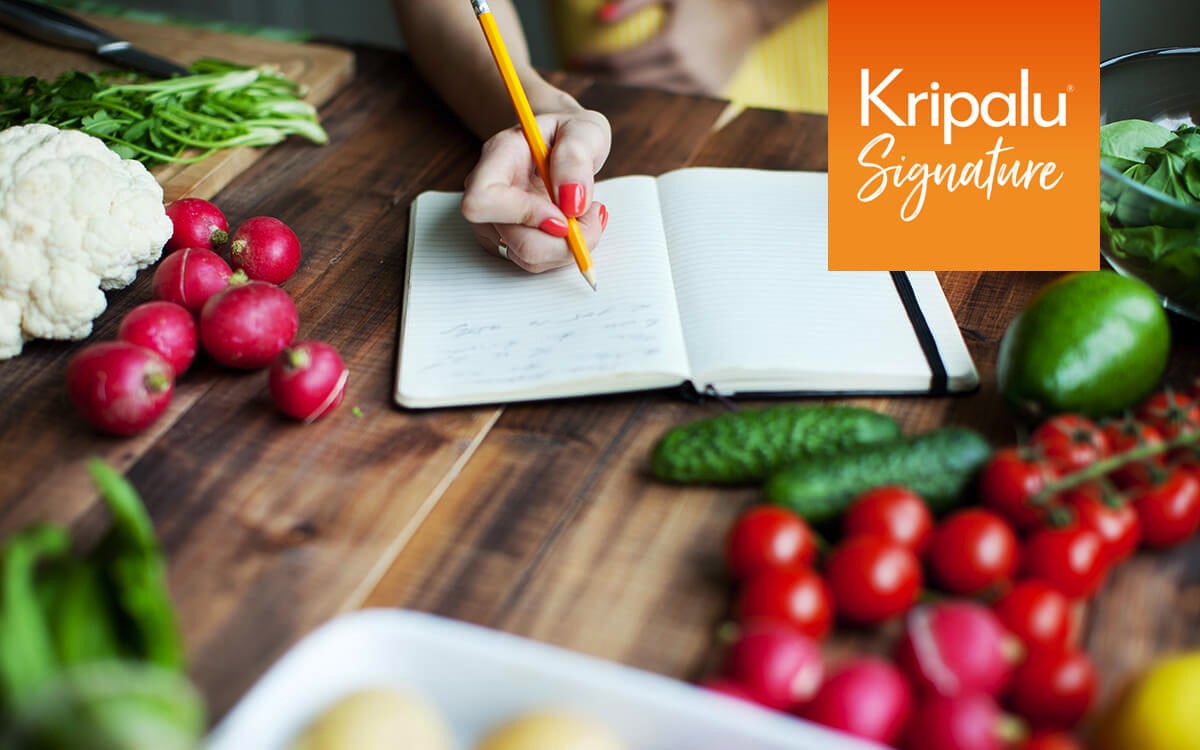 EXPERT ADVICE FROM KRIPALU'S DIRECTOR OF MEDICAL EDUCATION
Join Kripalu's Director of Medical Education, Lisa B. Nelson for a complimentary introduction session to Kripalu's popular program The Kripalu Approach to Healthy Weight.
In this one-hour online workshop, explore the complex relationship between weight and health. Through straightforward explanations and metrics, understand the definitions of obesity, central obesity and metabolic syndrome and why these distinctions are important.
Lisa will walk you through why weight alone is less predictive of chronic disease than metabolic syndrome. Learn how to evaluate your own metabolic health and take simple steps to improve it. Finish the talk with tools to help make lifestyle shifts that make a big impact on overall health.
Notes All recordings will be available within 72 hours of the end of each session. You will have access to the video recording(s) for 30 days after the program ends.
---
KRIPALU SIGNATURE
This program—developed and led by our own faculty with the Kripalu methodology in mind—is offered exclusively at Kripalu.
---
Program at a Glance
Program Theme
All Health, Fitness, and Wellness
---
Presenter(s)
Lisa B. Nelson, MD, is a family practice physician, Director of Medical Education for Kripalu programs, and a Kripalu faculty member who has trained thousands of individuals in mind-body practices for health and vitality.
Full Bio and Programs