Online Program
JOURNAL YOUR WAY TO BECOMING AN AUTHOR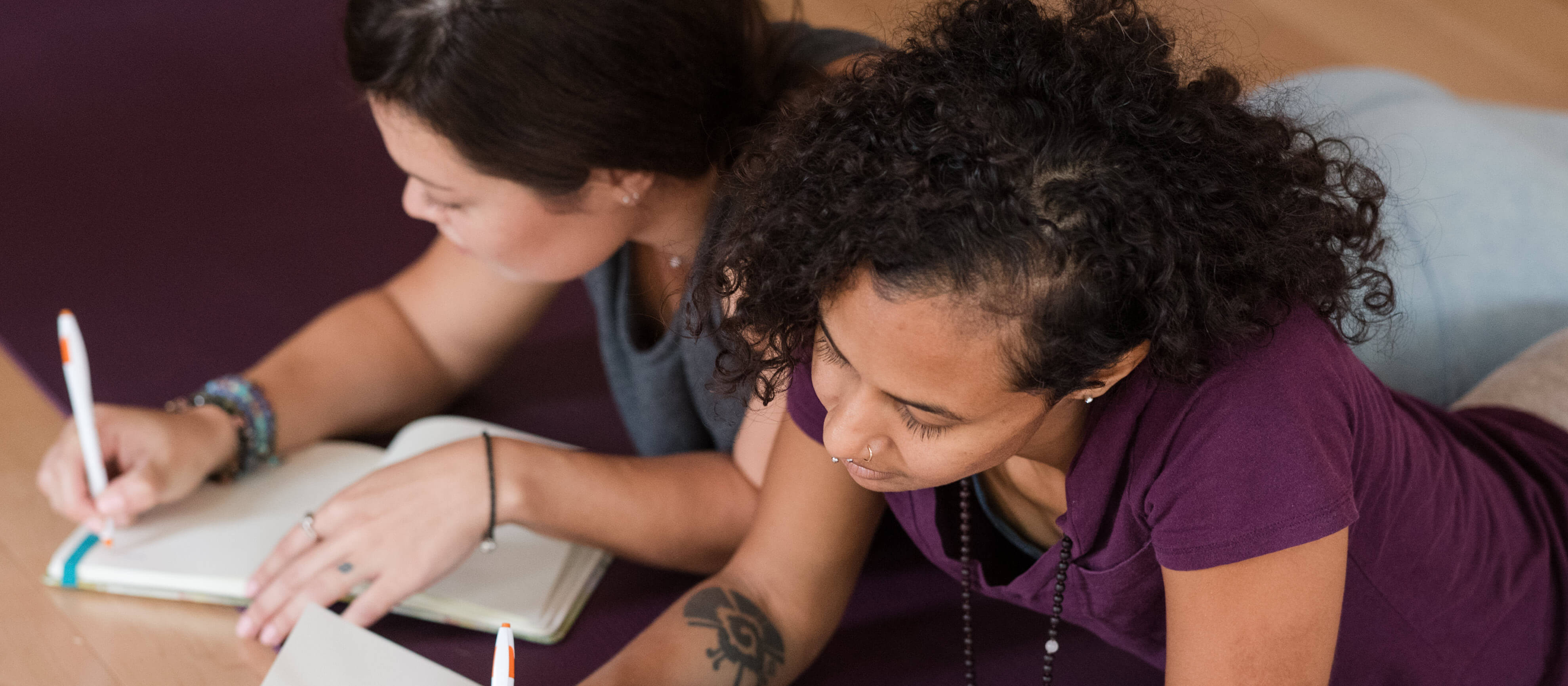 WRITE YOUR WAY FROM TERROR TO EXCITEMENT
If one thing is true about becoming a writer, it's that the overwhelming feelings of doubt, indecision, and insecurity can stop even the most determined creative in their tracks. The day-to-day obstacles and psychological blocks are easy to identify but, where do you go next?
In this 3-day live online program, professional book editor and author Kelly Notaras leads you through exercises, prompts, and conversations, while also building a community of other beginner writers dreaming of the publication of their first book. Because the truth is, the antidote to doubt, indecision, insecurity, and other obstacles is to sit down and WRITE.
Writing begets more writing. It also instills confidence, uncovers hidden fears and agendas, and helps you explore the underlying meaning inherent in your desire to become an author. In other words, it creates a solid foundation to support you on the path to writing your book.
In this experiential writing workshop, you
Learn the art of creative journaling
Form a generative daily journaling habit
Experience the feeling of success that comes from making real writing progress
Explore the intersection between a love of writing and a desire to be an author
Learn about the difference between writing and writing a book—and how to know if now the right time is to make that transition
Begin creating an outline for your book that you can use as a series of journaling prompts once you complete the program.
Through a simple practice of seven-minute writing prompts followed by community sharing and reflection, finish the weekend with new pages of work, a solid idea about the book you want to write, and the tools to keep you going.
Note All recordings will be available within 72 hours of the end of each session. You will have access to the four video recordings for 30 days after the program ends.
---
---
Presenter(s)
Kelly Notaras is the founder of kn literary arts, an editorial studio that has helped more than 600 authors write, edit, and market their work.
Full Bio and Programs