Online Program
Kripalu Ayurvedic Cooking Immersion
The Sattvic Diet for Spring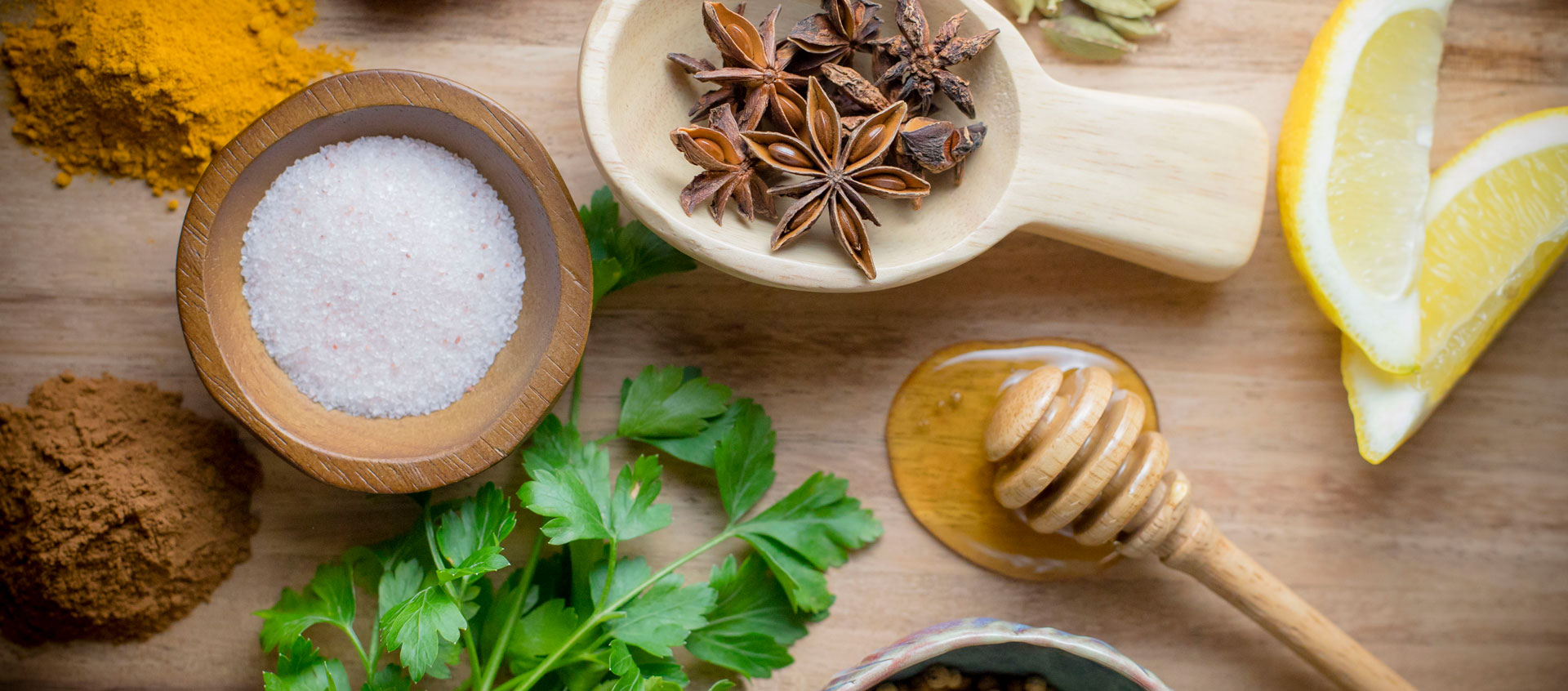 LEARN THE HEALING POWERS OF FOOD
According to Ayurveda, early spring can be a heavy time of slow, sticky qualities. Sattva—a state of bright, calm, sustainable clarity—is cultivated through the Ayurvedic diet and lifestyle.
Join Ayurvedic expert and author Kate O'Donnell as she teaches you recipes that will put the spring in your step this season. Roll up your sleeves in the comfort of your own kitchen as Kate teaches you to
Create simple, balancing meals
Explore the flavors and medicinal qualities of many sattvic foods
Learn how to use spices to improve digestion and for spring purification.
This program is for anyone interested in the healing powers of food, especially for moods and overall mental wellness.
Note You will have access to the video recording(s) for 30 days after the program ends. All recordings will be available within 72 hours of the end of each session.
---
Program at a Glance
Program Theme
All Ayurveda
---
Presenter(s)
Kate O'Donnell is the author of four books on Ayurveda cooking and lifestyle, including bestseller The Everyday Ayurveda Cookbook.
Full Bio and Programs