Online Program
Kripalu School of Mindful Outdoor Leadership Training
Free Program Preview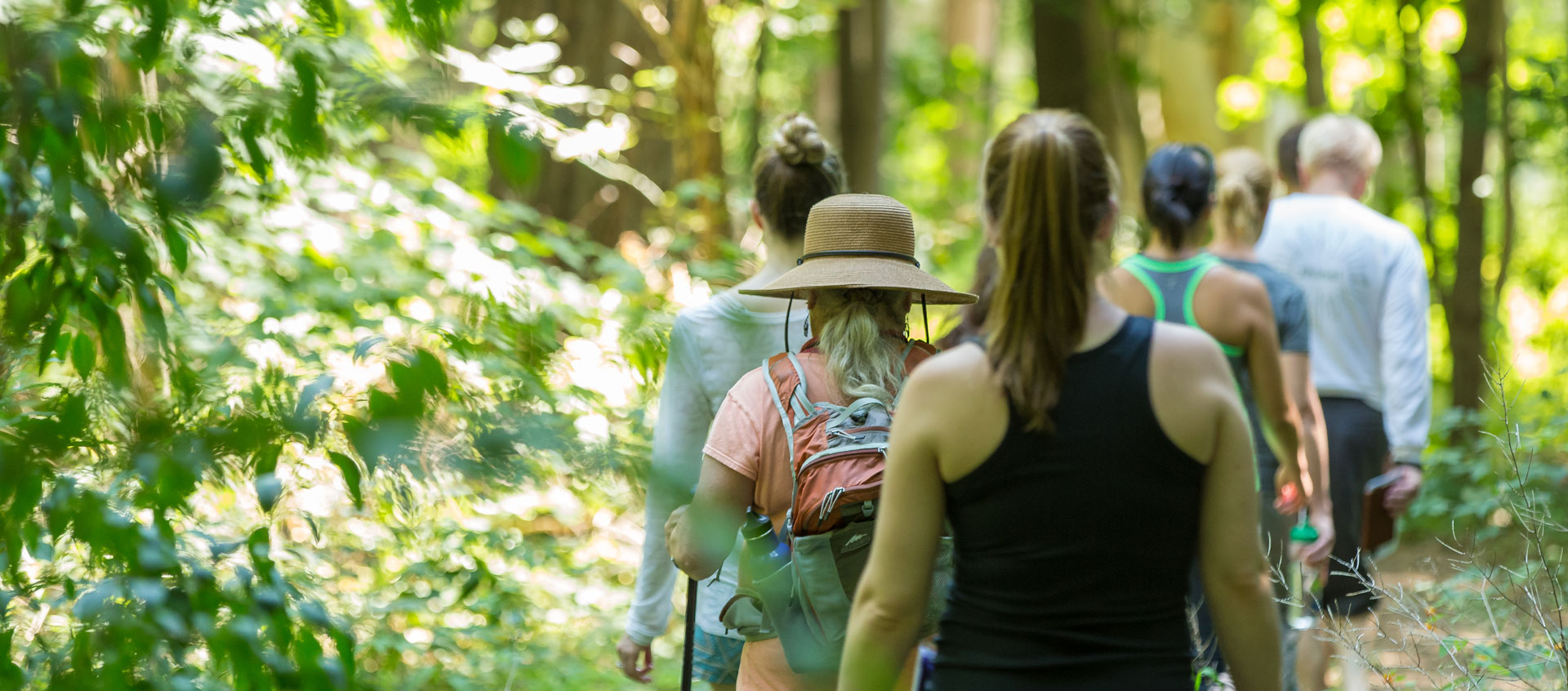 FREE ONLINE PROGRAM
Join founder of the Kripalu School of Outdoor Leadership (KMSOL) Micah Mortali for an inspired evening program to learn about our upcoming fall trainings. Through discussion and Q&A, you will
Learn what it means to be a Kripalu Mindful Outdoor Guide
Be in community with others who others who love the outdoors
Understand how the generative powers of nature is an essential part of a healthy and balanced life.
Spending time in nature is a powerful antidote to the stress of modern living. A growing body of evidence has proven what many naturalists, outdoor enthusiasts, poets, and indigenous cultures have long known—the great outdoors is profoundly good for us on all levels.
---
Become a Kripalu Mindful Outdoor Guide!
As a KSMOL guide, you can be a powerful catalyst for strengthening people's bond with nature and improve the chances that your community will steward the natural systems we all depend upon for our health and well-being.
---
Program at a Glance
Program Theme
Nature and the Outdoors
---
Presenter(s)
Micah Mortali is lead Kripalu faculty, the Founder of the Kripalu School of Mindful Outdoor Leadership and author of Rewilding.
Full Bio and Programs