Online Program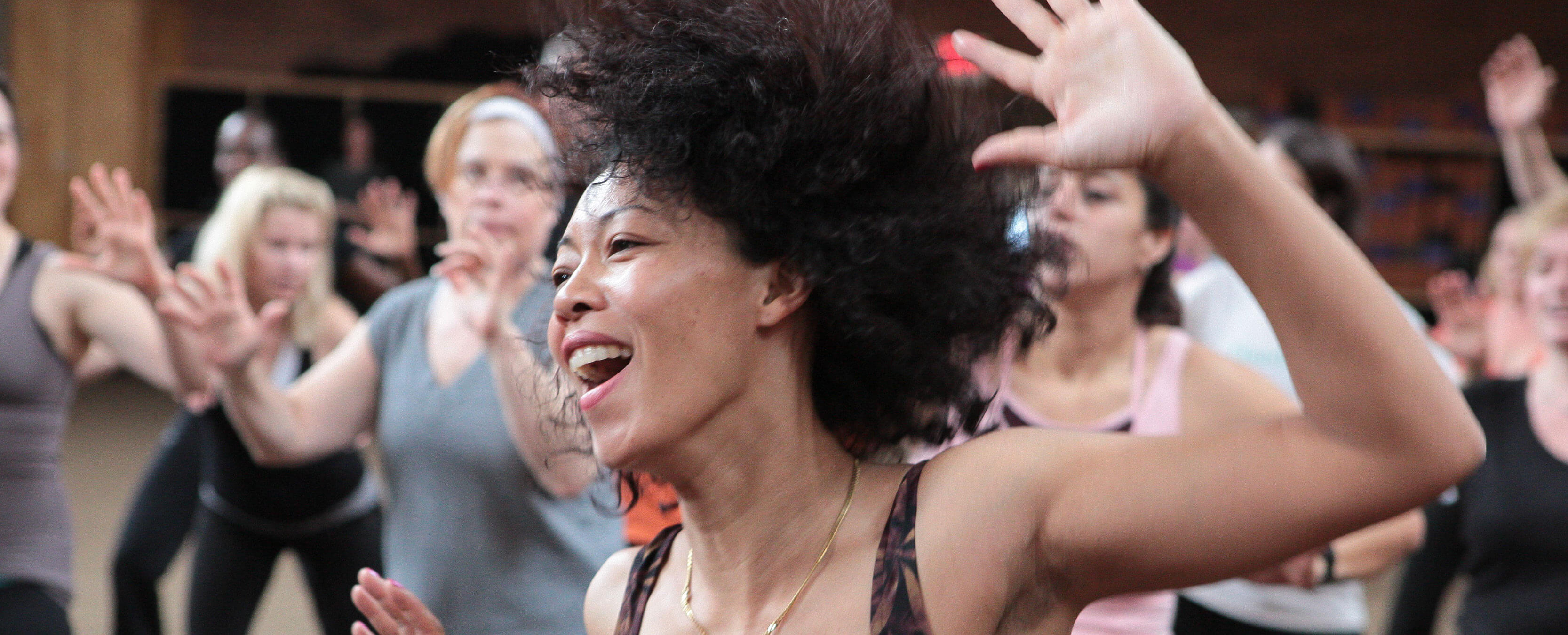 BREATHE IT IN, DANCE IT OUT!
There's a reason that Kripalu YogaDance is one of our most popular programs, and it's something we can all use more of right now—JOY! YogaDance is an inspired low-impact aerobic experience that blends stretching, yoga, and dance with a backdrop of music from all around the world. It brings fun and healing to body, mind, and spirit—and it's great for every single body and age group.
What happens when you YogaDance? Grace in motion happens. Seven energy centers provide the foundation as we dance the yoga freely together, allowing our own bodies to intuitively dictate the movement. We dance our energy, inviting it to flow upward from the base of our spine through the crown of the head, and back down to the earth again. Result? A blissful body, a quiet mind, and a joyous heart.
Note This class is part of a series of live Kripalu YogaDance. Individual registration is required for each class. There will be no recordings of the classes.
---
Program at a Glance
Yoga Experience
All levels
Program Theme
Dance and Movement
---
Presenter(s)
May 6, 2021
Toni Bergins, MEd, artistic alchemist and founder of JourneyDance™, has helped thousands of people find emotional well-being through transformational dance.
Full Bio and Programs