Online Program
Letting The Breath Find You
Practicing Pranayama with Compassion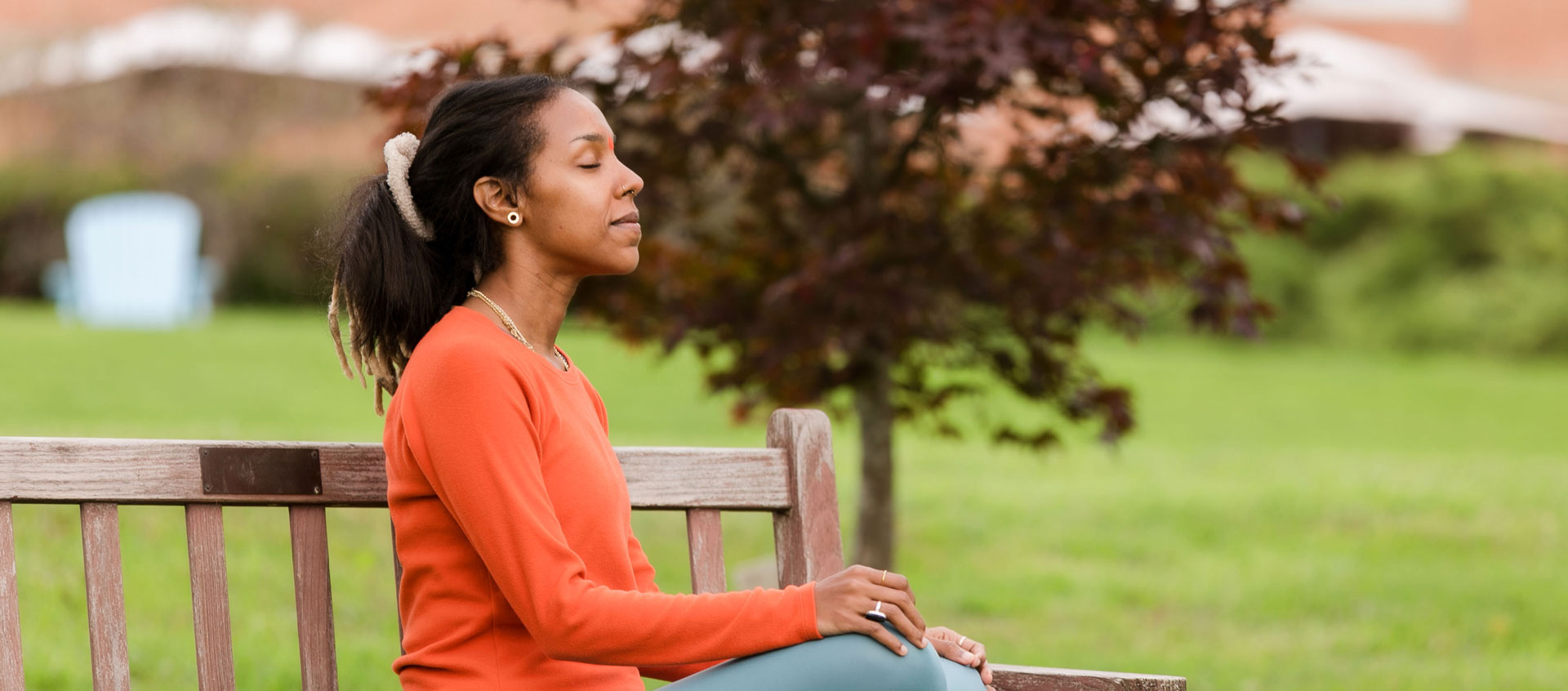 BECOME A VESSEL OF THE BREATH
Curious to learn the basics of breath? Would you like to create more space for freedom and movement in the body?
The culmination of pranayama is harnessing the ability to receive the breath without changing it. Join physical therapist and yoga teacher Judith Hanson Lasater and her daughter Lizzie Lasater for a two-part live online program and explore the basic physiology of breathing. Through yoga and pranayama, learn
Poses to allow your ribs, spine, and lungs to move with ease
Techniques that teach you to be with the energy and sensation of breath
How merging your breath and consciousness can be a tool for self-discovery.
Gain awareness on how to become a receptive vessel for the breath rather than relying on the mind alone to control your inhalations and exhalations.
Recommended reading B.K.S Iyengar, Light on Pranayama and James Nestor, Breath
---
---
Presenter(s)
Judith Hanson Lasater, PhD, is a physical therapist who has taught yoga since 1971. A founder of Yoga Journal magazine, she is the author of 11 books.
Full Bio and Programs