Online Program
Living Health
Tapping into Your Body's Natural Ability to Heal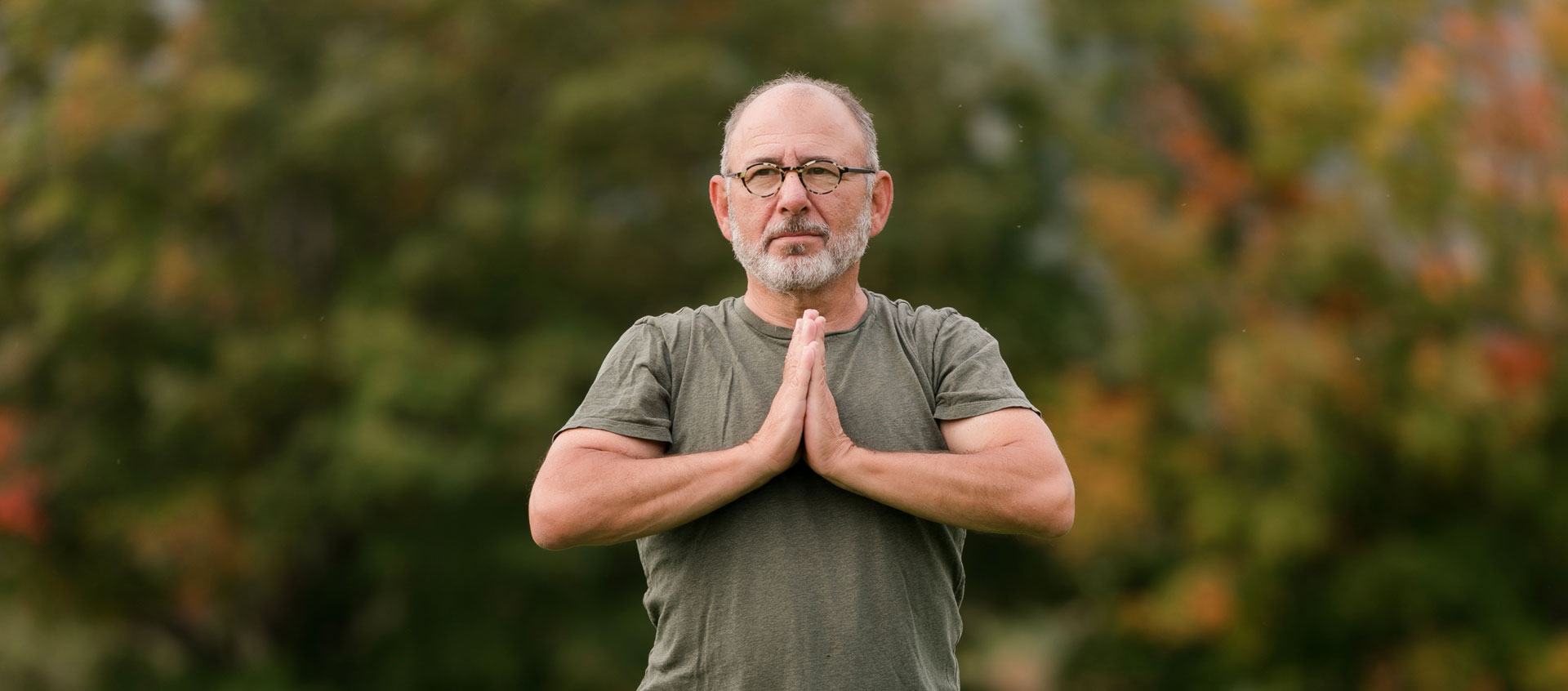 EXPERIENCE A NEW WAY OF BEING
Your body's ability to heal is far greater than anyone has permitted you to believe, and your birthright is to be happy and joyful. Join expert yoga therapist and instructor Lee Albert for a program that combines the best of ancient techniques with the best of modern techniques.
Lee will provide you will a master plan that meets your individual needs—physically, mentally, emotionally and spiritually—and teach you how to have
Less pain in your body
Less stress and anxiety
Better, more restful sleep
Reduced risk of chronic diseases
Reduced inflammation
A better functioning immune system
Stronger bones and muscles
A healthier brain and improved memory
More happiness and joy
Better control of your weight.
Take charge of your health so you can have a better quality of life and stay active, healthy, and happy. Finish the program with a easy-to-use toolbox of suggestions that have been backed by numerous scientific studies.
Note You will have access to the video recording(s) for 30 days after the program ends. All recordings will be available within 72 hours of the end of each session.
---
Program at a Glance
Program Theme
Healthy Aging
---
Presenter(s)
Lee Albert, NMT, creator of Integrated Positional Therapy, is an author and a neuromuscular therapist and yoga instructor trained in orthopedic massage, positional therapy, and yoga therapy.
Full Bio and Programs