On Campus Program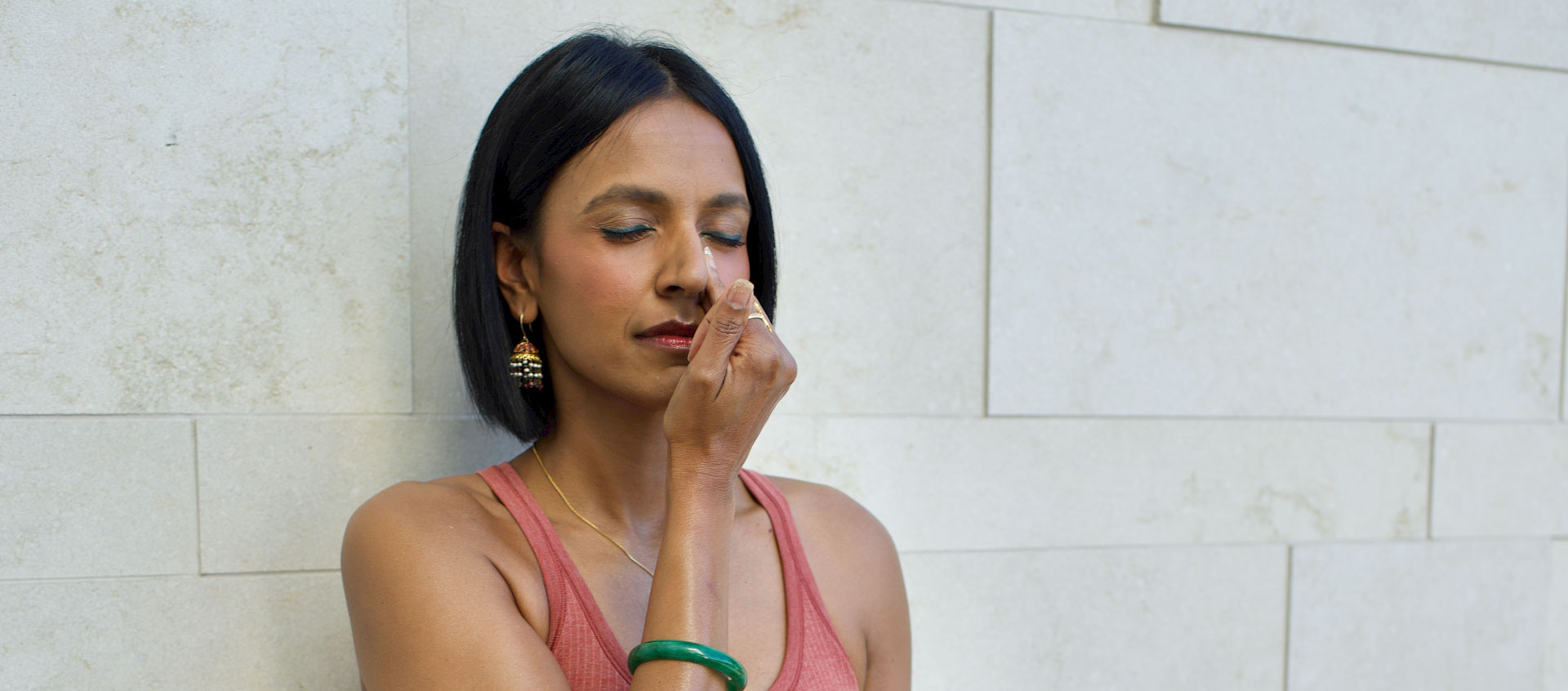 BECOME AN EMBODIMENT OF CHANGE
The Yoga Sutras of Patanjali were written more than 2,000 years ago, but they still hold much wisdom and guidance for modern living.
Join renowned speaker, author, and teacher Anusha Wijeyakumar as she guides you in an immersive on campus retreat to decolonize the Yoga Sutras and our understanding of western Yoga philosophy. With expertise, compassion, and an authentic South Asian perspective, Anusha takes you on a journey to become an embodiment of change in your communities and wider society.
Through Yoga philosophy, asana, pranayama, meditation, and more, you will
Explore the Vedic and Hindu deities associated with Yoga philosophy, along with the practical significance of the Yoga Sutras for daily living.
Study the five Kleshas; mental afflictions of the mind that inhibit us from seeing our true selves.
Learn about the three different types of Sadhana, spiritual practice associated with the Eight-Limbed Path and how to apply them in your Yoga practice.
Understand how the Eight Limbs of Yoga can be understood as components of both our internal and external quest for individual and collective liberation.
Return home with the knowledge of how to live and embrace the essence of Yoga philosophy in your daily life.
---
Preview the Schedule
Day 1 Opening Satsang with lecture, meditation, mantra, mudra practice, and community dialogue.
Day 2 Philosophy of Asana lecture followed by asana, pranayama, and meditation practice focused on embodying the Sutras.
Day 3 Yoga Sutras immersion and closing Satsang.
---
Included in Your Stay
| | | |
| --- | --- | --- |
| Daily Yoga Classes | 3 All-Natural Meals | Access to the Kripalu Grounds |
---
---
Presenter(s)
Anusha Wijeyakumar, MA, CPC, RYT, Dip Mentoring, is a sought-after motivational speaker around the world on the science of mindfulness and meditation.
Full Bio and Programs