Online Program
There are no upcoming dates for this program.
MAKING SPACE FOR POSITIVE CHANGE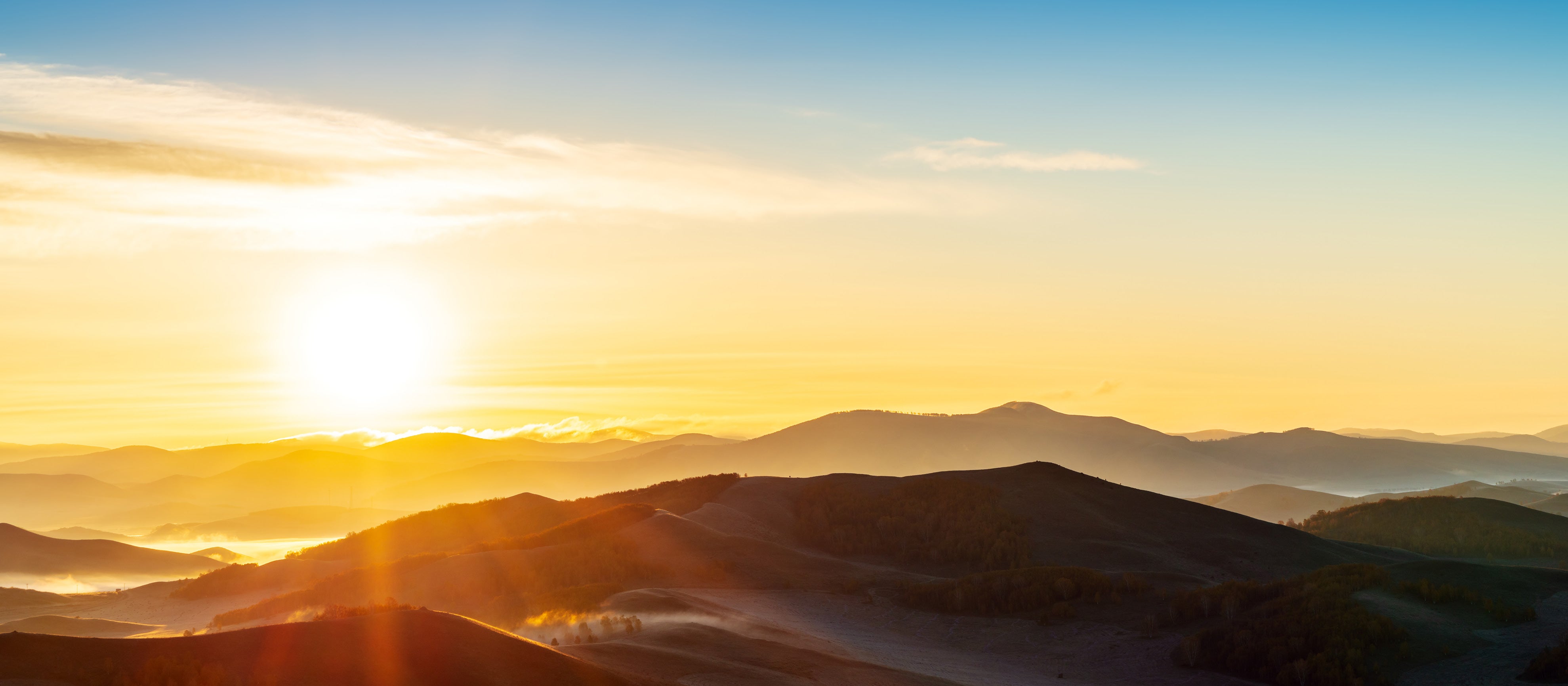 UNCLUTTER YOUR LIFE:
Literally and Metaphorically
In life, challenge and uncertainty are often the catalysts for positive change. It's time for life to feel less burdensome and cluttered and live with clarity, peace, direction, and optimism. In this five-week virtual program, join Maria Sirois and Izzy Lenihan as they guide you into a life full of space for new and exciting possibilities.
Based on the principles of Positive Psychology and personal coaching, explore your own personal barriers that work to stop positive progress. Through discussion, meditation, laughter, and creative practices you
Learn how to create a lighter, rejuvenated life
Gain tools for clarity and change
Identify the clutter you're ready to let go of
Explore tools and practices that increase vitality and happiness
Clear the clutter not only in your home, but also in your relationships, at work, and in your mind and heart.
Note You will have access to the video recording(s) for 30 days after the program ends. All recordings will be available within 72 hours of the end of each session.
---
"It's never too late to learn the lessons that create resilience and positivity. It's never too late to become your hardier, happier, truer self."
—Maria Sirois
---
Program at a Glance
Program Theme
Personal Growth
---
Presenter(s)
Maria Sirois, PsyD, is a positive psychologist and seminar leader who teaches with wisdom, authenticity, and humor at the intersection of resilience and flourishing.
Full Bio and Programs
Izzy Lenihan is a certified life, career, and wellness coach who has helped thousands of people make changes in all stages of their lives for more than 25 years.
Full Bio and Programs