Online Program
Practice with Integrity and Embrace Yoga's Roots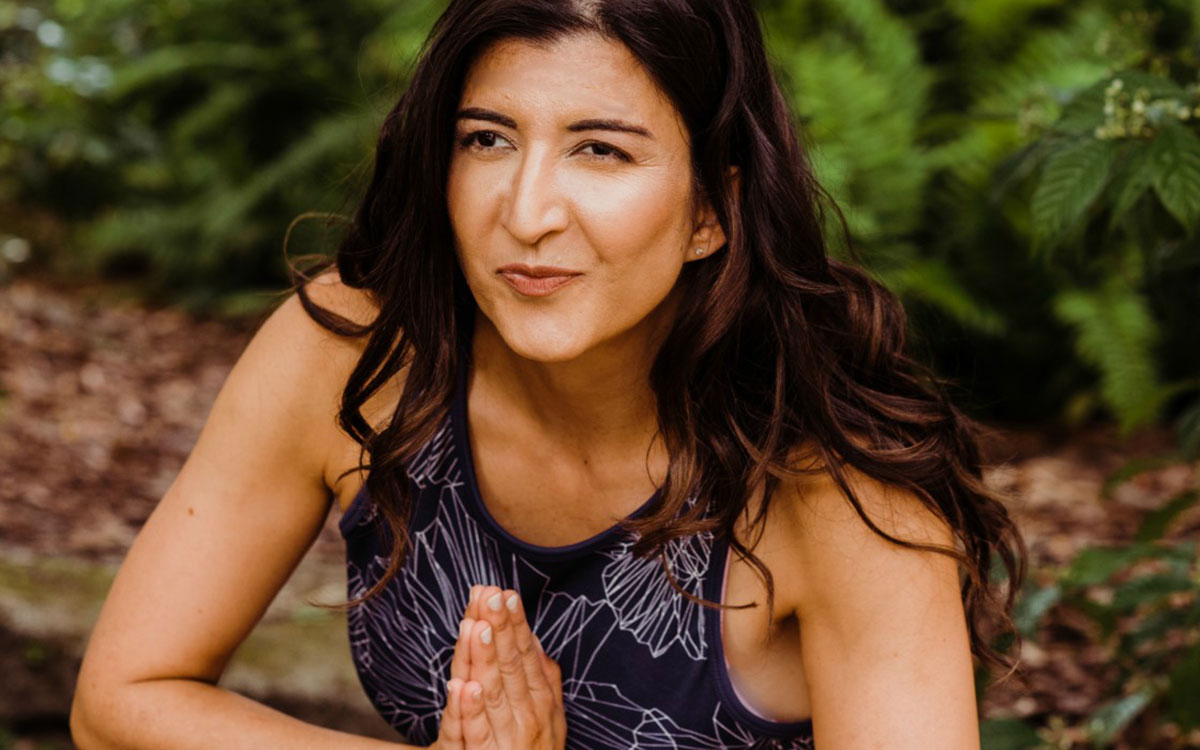 BECOME AN EMPOWERED PRACTIONER
This winter, join yoga teacher, best-selling author, and activist Susanna Barkataki for an immersive online program. Through guidance and community, take a pilgrimage through traditional yogic practices, learn key practices from within the yoga tradition, and discover your sankalpa, intention or purpose.
Each week will focus on a different mahabuta, or great element. Through community building, strategy, and discussion, you will learn
How to balance the mahabutas for purpose and balance
Knowledge of the practices from within the yogic tradition
About Indian culture, including way showers
How to apply yoga for personal and social transformation.
Root yourself into the practice within tradition, invoke your purpose, and act with impactful intention as you stay calm, enlivened, and engaged. End the program with methods to uncover your sankalpa, and methods to better understand your purpose.
---
Preview the Schedule
Each week, Susanna focuses on a different mahabuta, great element, to guide the work.
Week 1 Earth : Find Your Ground and Purpose in Presence
Lead from a solid foundation with mahabhuta.
Week 2 Water and Fire: Creative Revolution
Surrender to mystery and invoke flow and fire.
Week 3 Air: Rituals of Transformation
Explore inspiration, pleasure, and play; learn and deepen.
Week 4 Space for Power: Amplify Your Ideas and Take Up Space
Experience clarity and spaciousness in your purpose.
---
Program at a Glance
Yoga Experience
All levels
---
Presenter(s)
Susanna Barkataki, E-RYT, C-IAYT, is an Indian yoga practioner in the Shankaracharya tradition, educator, and founder of Ignite Yoga and Wellness Institute.
Full Bio and Programs