Online Program
Qoya Inspired Movement
Embodying Reverence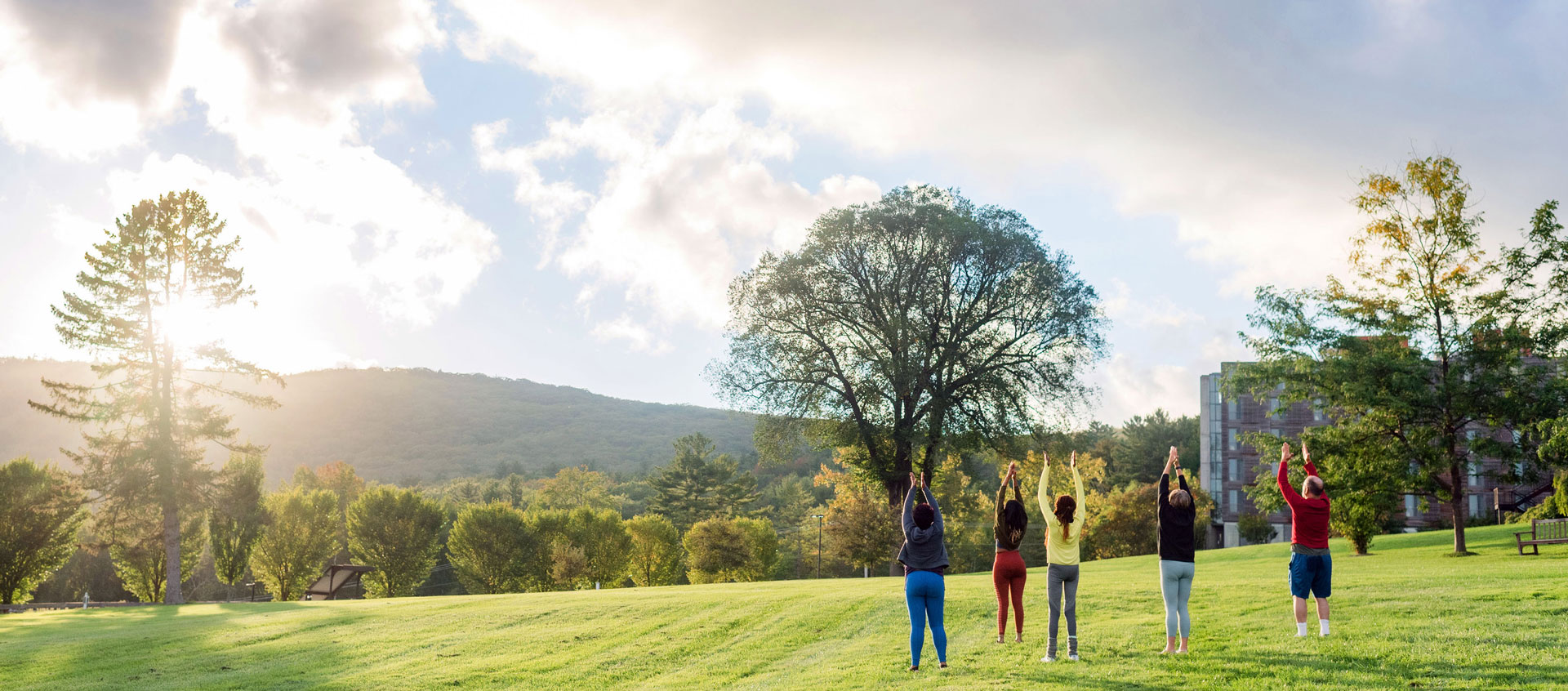 HONOR YOUR WISE, WILD & FREE SOUL
Nourish your body with movement, your soul with ritual, your heart with connection, and your spirit with vision. In this new online offering with Qoya creator Rochelle Schieck, gather together in community and immerse yourself in the practices that resonate with your center. Each session will be a meaningful mix to honor and inspire your wise, wild, and free soul. Come explore
Qoya classes that combine yoga, dance, and other forms of movement
How to strengthen your connection to community through group sharing
Ways to live—and be inspired by—LORE, creating a lifestyle of reverence everyday
The energy that connects us to the earth, nature, spirit and to each other
Self-care and gratitude practices to nurture your soul.
Qoya is based on the idea that, through movement, you remember your true essence. Through ritual, community, and pilgrimage, Qoya empowers you to trust your inner wisdom and feel an embodied resonance of truth.
Note This program is for women, people who identify as women, or non-binary people.
---
Program at a Glance
Program Theme
All Self-Discovery
---
Presenter(s)
Rochelle Schieck, creator of Qoya, a movement system that explores the essence of the feminine, is author of Qoya: A Compass for Navigating an Embodied Life that Is Wise, Wild and Free.
Full Bio and Programs