Online Program
There are no upcoming dates for this program.
RECLAIM YOUR SOVEREIGN SELF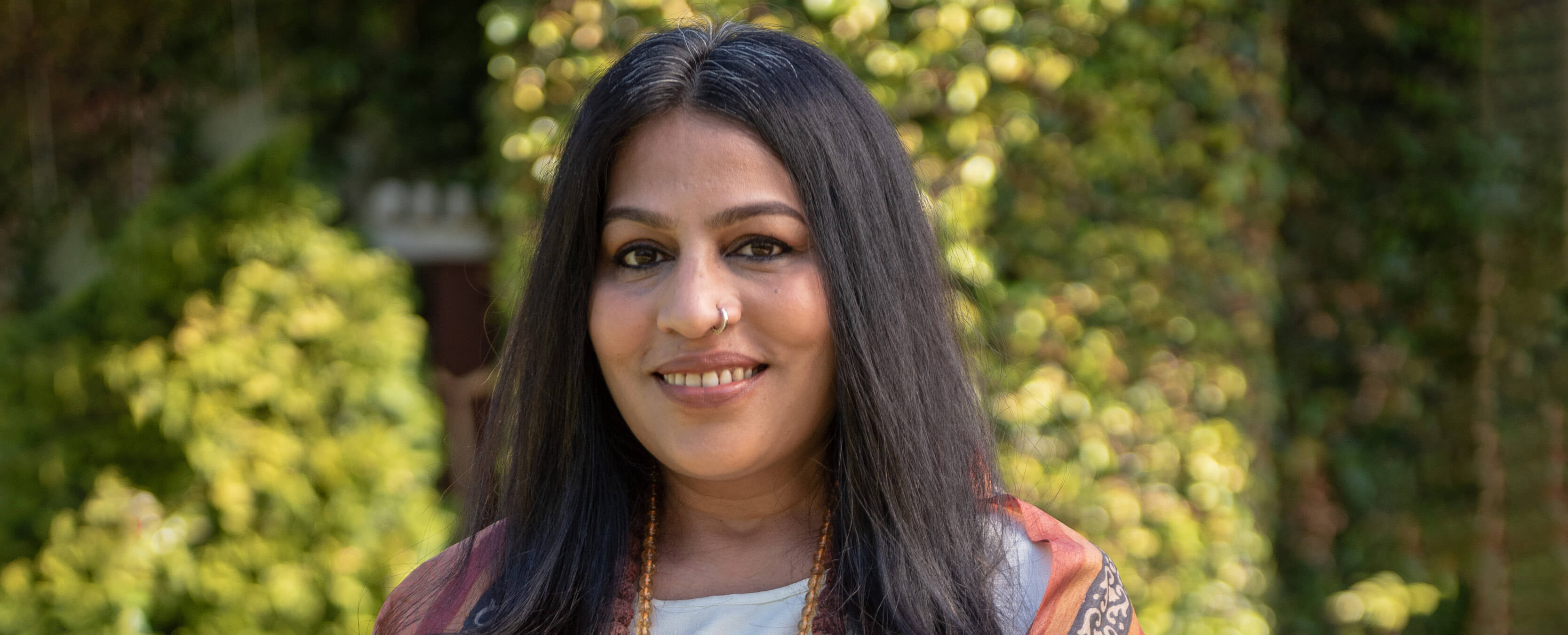 FIND AUTHENTIC FREEDOM
A sense of innate worth and wholeness, joy, and inner peace is our birthright, yet through societal and personal limitations, we are disconnected from this place of authentic knowledge. This winter, join renowned spiritual teacher and scholar Acharya Shunya and begin shedding these restrictions and belief in a four-part workshop designed to help you find authentic freedom and unshakable sovereignty.
Acharya, a genuine Vedic master with a distinctly down-to-earth, feminine flavor, guides you through tools and practices based on the empowering wisdom of the Vedas, Upanishads, and the Bhagavad Gita, a sacred Hindu text written around 300 CE.
No matter what set of limitations and restrictions you currently face—self-imposed or societally imposed—find a sense of worth and wholeness as you
Work toward a renewed sense of connection
Become fearless, bold, and unassailable
Lead a powerful and unbounded life from within
Learn to greet your life as if you are meeting it for the first time.
Recommended reading Acharya Shunya, The Sovereign Self (available for purchase December 28, 2020)
Note All recordings will be available within 72 hours of the end of each session. You will have access to the video recording(s) for 30 days after the program ends.
---
Program at a Glance
Program Theme
All Spiritual Practice and Inquiry
---
Presenter(s)
Acharya Shunya is an internationally renowned spiritual teacher, author, and scholar of Advaita (nondual wisdom) and an award-winning and classically trained master of yoga and Ayurveda.
Full Bio and Programs