Online Program
There are no upcoming dates for this program.
ROOTS OF YOGA: DECOLONIZING YOUR YOGA PRACTICE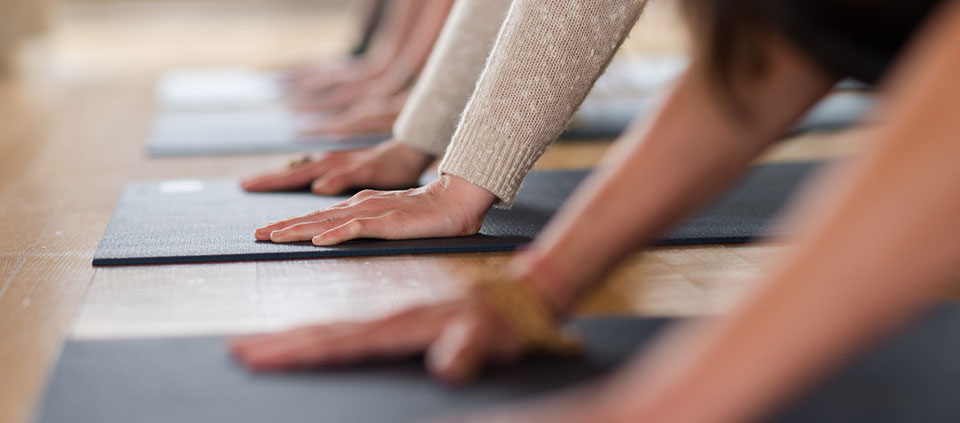 UNDERSTAND CULTURAL APPROPRIATION AND SPIRITUAL BYPASSING
This May, join the Kripalu community and learn about how you can fully honor the South Asian roots of the yoga practice. Under the guidance of renowned speaker, author, and teacher Anusha Wijeyakumar, this live online program is designed to deconstruct the colonization of yoga in the west from an authentic South Asian perspective.
Through live lecture, Q&A, and group discussions, Anusha leads this journey with expertise and compassion. In the program, you explore and practice
The philosophy of yoga as one of the six schools of Hinduism
The ancient text the Yoga Sutras by Sage Patanjali with background on Lord Vishnu and Adisesha
Lord Shiva as the original yogi and Lord of Yoga and his connection to key poses and their meaning
The meaning behind the number 108 and AUM/OM, the universal symbol of Yoga and Hinduism
Traditional yogic mantra practices and a Lord Shiva mantra for protection and upliftment.
Contemporary yoga lies not with an individual doing the practice, but with how yoga is commonly taught and commercialized in Western contexts. Conclude this study with a guided look into the ways you can start unpacking and decolonizing your yoga practice.
Note You will have access to the video recording(s) for 30 days after the program ends. All recordings will be available within 72 hours of the end of each session.
---
"There's a history of racism in Westernized wellness culture, and the cultural appropriation of yoga is a huge part of the problem."




— Anusha Wijeyakumar
Read Anusha's article "We Need to Talk about the Rise of White Supremacy in Yoga" published in Instyle October 6, 2020, for more perspective on the topic of this program.
---
Preview the Schedule
Session 1 Introduction to Hinduism and Philosophy of Patanjali's Yoga Sutras
Session 2 Lecture on Lord Shiva and Significance in Yoga Philosophy
Session 3 Introduction to Traditional Mantra Practice with Mala Beads and the Significance of 108
Session 4 Decolonize Your Yoga Practice
---
---
Presenter(s)
Anusha Wijeyakumar, MA, CPC, RYT, Dip Mentoring, is a sought-after motivational speaker around the world on the science of mindfulness and meditation.
Full Bio and Programs