Online Program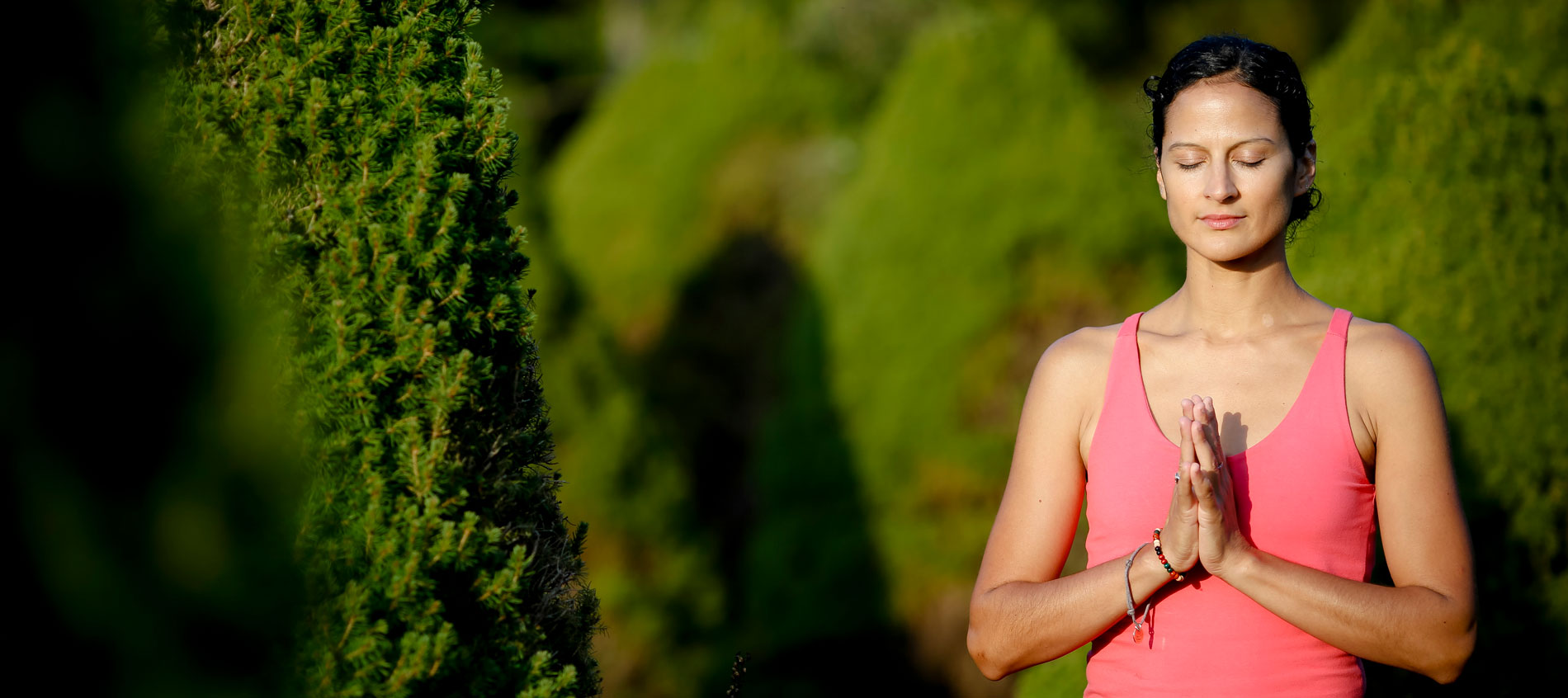 THE ARTIST'S WAY & THE CREATIVE PROCESS
Author Julia Cameron changed the way the world thinks about creativity when she first published The Artist's Way: A Spiritual Path to Higher Creativity 30 years ago. Over five million copies later, Cameron now turns her attention to creative prayer, which she believes is a key facet of the creative life. In her newest book Seeking Wisdom, readers, too, will learn to pray.
Join Julia for an evening program in which she traces her own creative journey, reveals the prayer that led her forward at a time of personal crisis, and shares the tools she created to save herself in her darkest hour. In this 90-minute online event, Julia shares a mindful collection of prayer practices that open our creative souls. This path takes us beyond traditional religious rituals, welcoming readers regardless of their beliefs and backgrounds. As you journey through the program, you will
Become introduced/reintroduced to the three beloved tools of The Artist's Way—morning pages, artist dates, and walks
Learn about Julia's fourth tool, writing out guidance—a powerful practice that will greatly aid aspiring artists
Explore prayers of petition, gratitude, creativity, and more.
Leave with an understanding of the central role that prayer plays in sustaining a life as an artist, and a grounded framework for growth and development.
Note You will have access to the video recording(s) for 30 days after the program ends. All recordings will be available within 72 hours of the end of each session.
---
Program at a Glance
Program Theme
All Self-Discovery
---
Presenter(s)
Julia Cameron, author of 40 books, is a songwriter, memoirist, novelist, award-winning playwright, and poet with extensive credits in film, television, and theater.
Full Bio and Programs