Online Program
A SELF-CARE RETREAT FOR EDUCATORS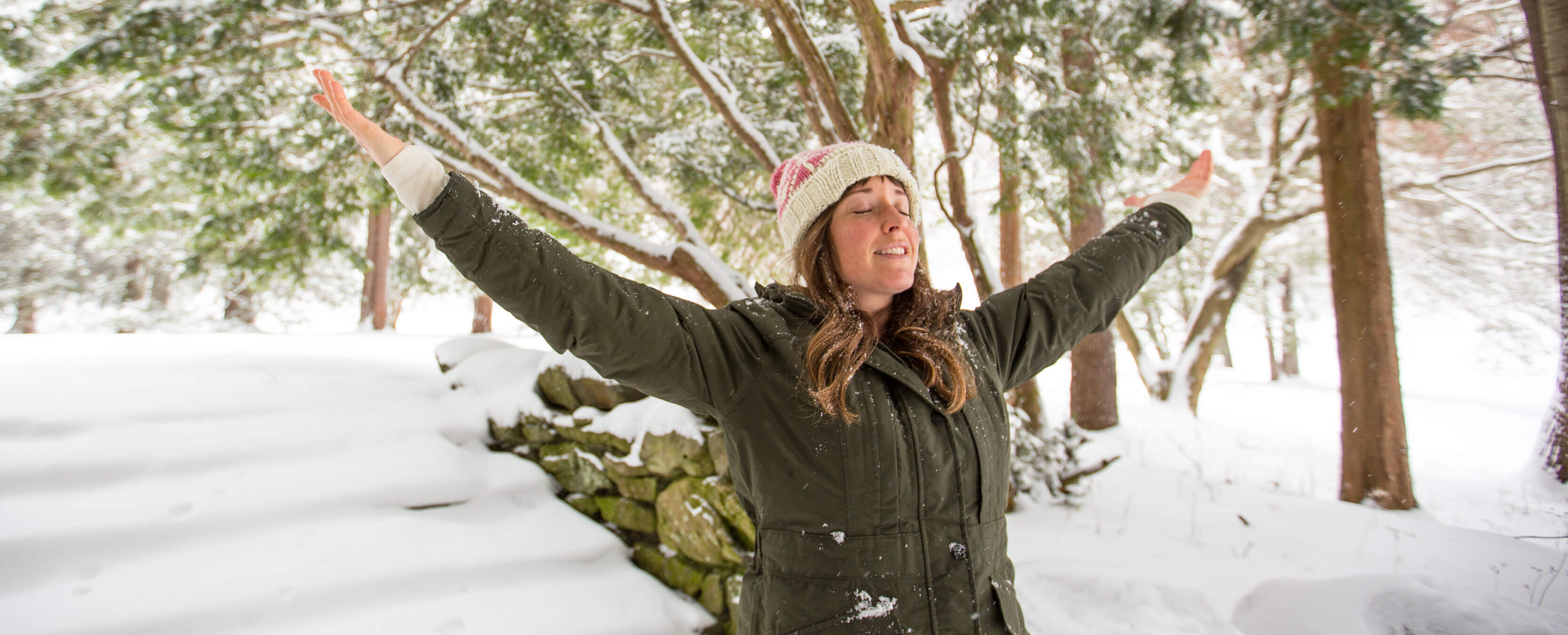 BRING MINDFULNESS TO THE WORKPLACE
After a year of unprecedented challenges and demands, many educators are experiencing the negative impacts of stress on their mental and physical well-being. It's no surprise this comes at a time where educators are navigating immense change from increased workloads and managing in-person, virtual, and hybrid learning environments to doubling as social workers to assist students and families navigating the impacts and traumas imposed by the pandemic.
While many of the stressors experienced by educators are outside their control, the good news is we all have the inner resources available to leverage moments of stress into creative opportunity and meaning.
This winter break, join Kripalu Faculty Monique Schubert for a two-day virtual resilience retreat inspired by Kripalu's evidence-based stress resilience program, RISE™.
In this program you
Learn about the impacts of stress on our physiology and how you can respond to moments of stress with intention rather than reaction
Explore evidence-based tools from yoga, mindfulness, meditation, and positive psychology proven to reduce stress by 32%
Map out a realistic and impactful plan to prioritize your self-care in the year ahead
Connect with a group of like-minded individuals who are also on a journey to prioritize self-care.
Note All recordings will be available within 72 hours of the end of each session. You will have access to the video recording(s) for 30 days after the program ends.
---
KRIPALU SIGNATURE
This program—developed and led by our own faculty with the Kripalu methodology in mind—is offered exclusively at Kripalu.
---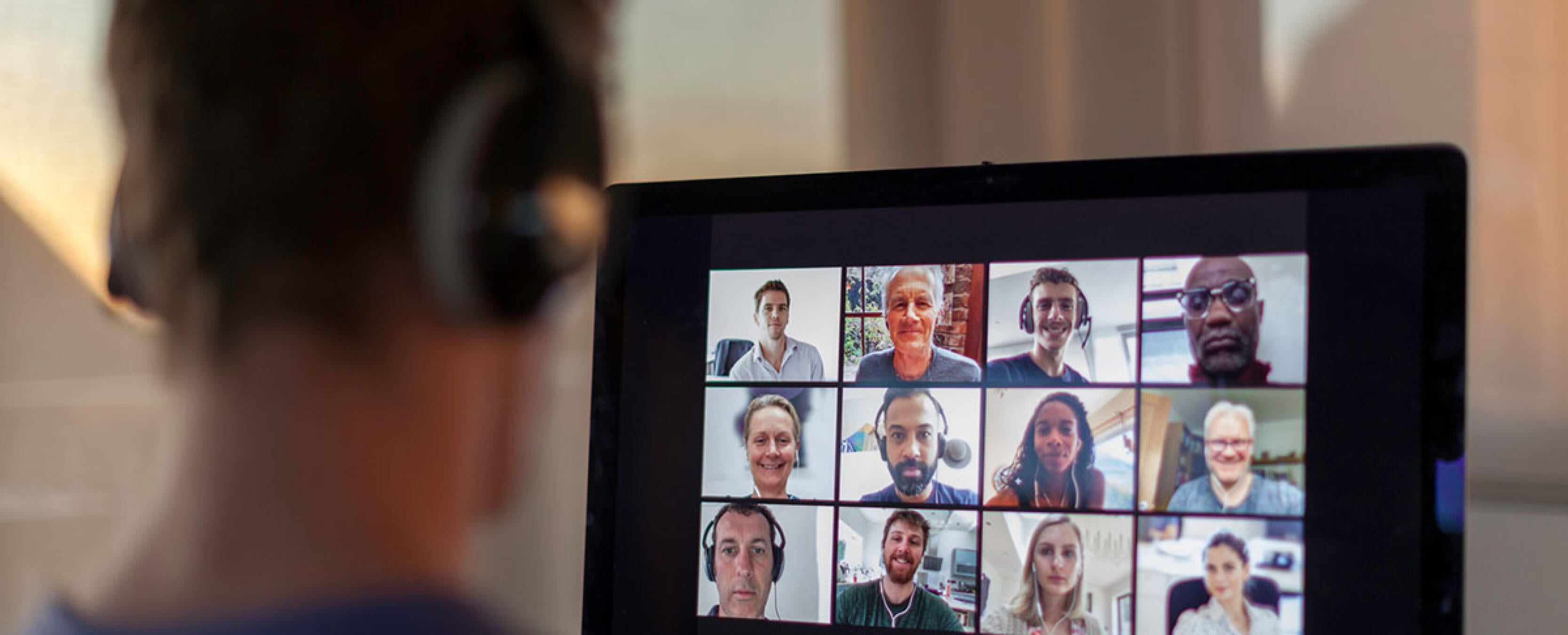 FREE SESSION:
Education Professionals Share Circle and Group Practice
February 2, 2021
Join Monique for a free share circle and group practice for education professionals. Connect with a group of educators who share the same challenges and successes as you have experienced this pandemic. Complete the session with a signature Kripalu mindfulness closing centering designed to boost clarity and resilience.
---
Program at a Glance
Suitable For
Professionals
Program Theme
Professional Training
---
Presenter(s)
Monique Schubert, MFA and Kripalu-certified yoga teacher, uses her 20 years of experience as an artist and educator to develop yoga and mindfulness programs for schools, workplaces, and cultural institutions.
Full Bio and Programs