Online Program
SPRING LIFESTYLE AYURVEDA IMMERSION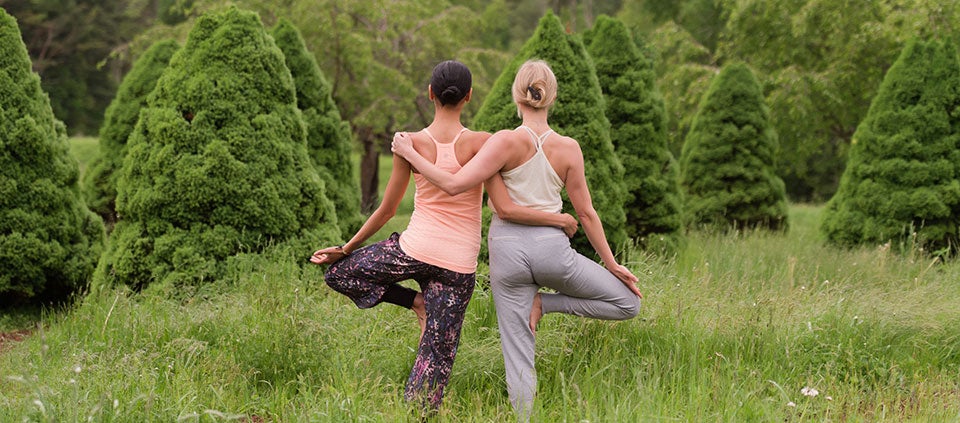 EXPLORE THE AYURVEDA TOOL KIT
After a long winter of hibernation, it is time to blossom open into spring. Rooted by the wisdom of Ayurveda, this program lead by Kripalu's Dean of the School of Ayurveda Erin Casperson, you explore both traditional and modern diet and lifestyle keys to prevent and alleviate allergies, sluggishness, lethargy, and heaviness.
Join a like-minded community and come together to explore why Ayurveda seasonal changes are vital to maintaining health.
In this 3-week live online program, you learn
How to make and use teas and spices to increase digestive power with interactive kitchen demonstration
Tips to prepare light, nourishing, and easy-to-digest foods to favor during spring
The Ayurvedic approach to creating a daily self-care routine that increases energy and digestion
Yoga and exercise practices for spring; and the optimal time of day for physical activity
Traditional Ayurveda therapies for prevention of allergies
Skincare practices to increase circulation and vitality
The Ayurveda theory behind maintaining health with seasonal changes.
Come along for an enlivening, educational, and joy-filled program while you add fresh new tools to your self-care toolbox!
Note You will have access to the video recording(s) for 30 days after the program ends. All recordings will be available within 72 hours of the end of each session.
| | |
| --- | --- |
| Thanks to our program sponsor Farmtrue for underwriting Community Supported pricing for programs like this one. | |
---
KRIPALU SIGNATURE
This program—developed and led by our own faculty with the Kripalu methodology in mind—is offered exclusively at Kripalu.
---
Program at a Glance
Yoga Experience
All levels
Program Theme
All Ayurveda
---
Presenter(s)
Erin Casperson, Dean of the Kripalu School of Ayurveda, is passionate about sharing how the ancient practices of Ayurveda can be applied to modern-day living.
Full Bio and Programs