Online Program
There are no upcoming dates for this program.
Summer Lifestyle Ayurveda Immersion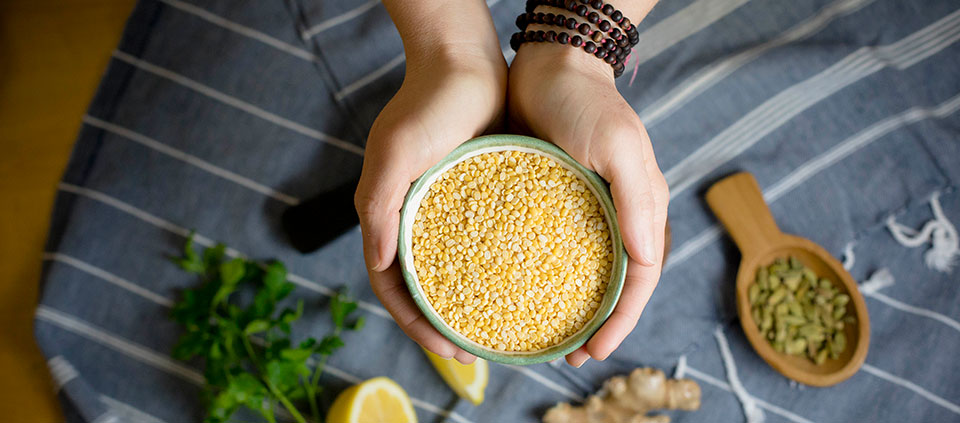 EMBRACE YOUR SUMMER WITH AYURVEDA PRACTICES
Summer for many of us is glorious, for others we struggle with pitta aggravating heat and humidity that leaves us hot, sluggish, and agitated. Ayurveda teaches us that to achieve vibrant health and balance we must adjust our diet and self-care practices with each season.
In this program we will unpack the ideas of eating simply with the bounty of summer fruits and vegetables, keeping our digestive fire balanced without overheating the rest of the body, and staying cool internally with teas, yoga practices and self-care.
In this 3-week live online program, you will learn
Ayurveda theory of using opposite qualities to bring balance to the heat of summer
Self-care and sense-care practices to prevent and reduce summer irritation
How to make cooling, refreshing summer concoctions
Tips to make a self-care plan that includes foods, movement, and daily routines for the summer months
Spacious, cooling yoga to balance out the heat of the summer.
Along with live weekly classes, you will have access to an Introduction to Ayurveda video lecture to establish a foundational understanding of Ayurveda. Participate in a pre-recorded pitta balancing yoga class designed to ground and cool the body and mind and have access to a collection of Ayurveda handouts.
Recommended Reading Kate O'Donnell, The Everyday Ayurveda Cookbook: A Seasonal Guide to Eating and Living Well
Note You will have access to the video recording(s) for 30 days after the program ends. All recordings will be available within 72 hours of the end of each session.
---
KRIPALU SIGNATURE
This program—developed and led by our own faculty with the Kripalu methodology in mind—is offered exclusively at Kripalu.
---
Program at a Glance
Program Theme
All Ayurveda
---
Presenter(s)
Erin Casperson, Dean of the Kripalu School of Ayurveda, is passionate about sharing how the ancient practices of Ayurveda can be applied to modern-day living.
Full Bio and Programs