Online Program
Summer Vegetarian Dishes from the Kripalu Kitchen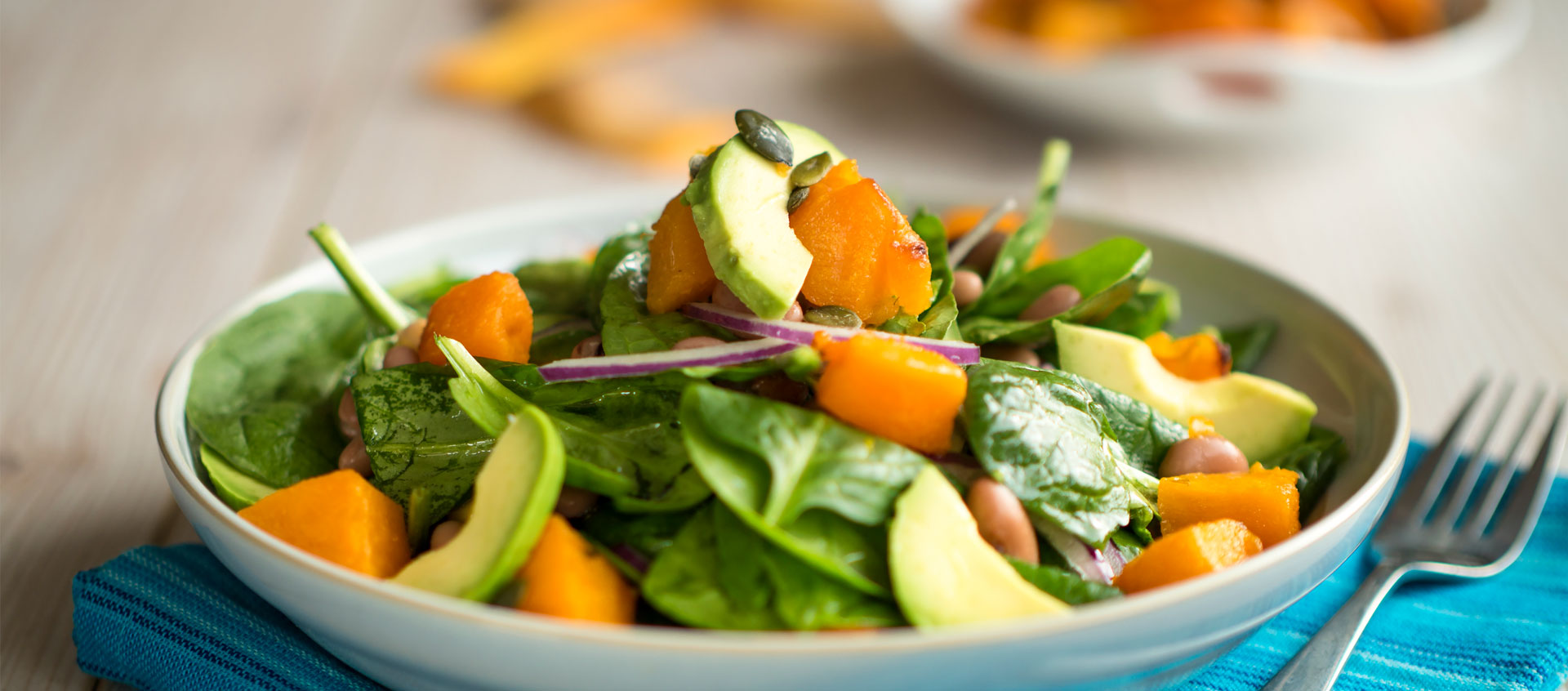 OH AU GRATIN!
The summer breeze has Kripalu's Executive Chef Jeremy Rock Smith feeling so good that he is offering not one but two online classes on summer vegetarian dishes.
In the first evening session, live from the Kripalu Kitchen, Chef Jeremy drops his tomato knowledge in an engaging and informative way while showing you techniques such as how to select, store, and prepare tomatoes for stuffing, presentation, and plating. In the second session, he brings his decadent, light, and nourishing gratin dish to the table and teaches you how to select and prep summer squashes for use in casseroles or baked dishes.
Both of these carefully curated meals can prepared ahead of time so you can enjoy those conversations and sunsets that make the summer season so special.
Note Because the emphasis of this program will be on preparation, pacing, and flow, plan to follow along with the recipes, take notes, and ask questions so you will be prepared to cook on your own later. Recipes will be provided, and class recordings will be available within 72 hours of the end of each session. You will have access to the video recording(s), as well as an email address for questions, for 30 days after the program ends.
---
Preview the Sessions
Session 1 Cous Cous or Quinoa (GF) & Veggie Stuffed Tomato, Arugula, Basil Pesto
If there were a fifth season added to the calendar, our vote would be for tomato season. One part rustic, one part refined, the tomato is the perfect veggie to build a dish around. Expand your knowledge of how to cook perfect quinoa, the life-changing way to cook cous cous, and the foundation for pesto that gives you endless possibilities.
Session 2 Summer Vegetable Gratin, Micro Greens, Italian Salsa Verde
Ratatouille in casserole form? Someone should make a movie about that. Chef Jeremy's gratin brings out the best of summer squash and when paired with the tangy salsa verde, will make you the hit of the cookout. Learn his soon-to-be not-so-secret way to caramelize an onion, the best ways to assemble casseroles and gratins to control moisture and prevent a soggy mess, salsa-making tips, and knife skills/cutting tecnhiques.
---
KRIPALU SIGNATURE
This program—developed and led by our own faculty with the Kripalu methodology in mind—is offered exclusively at Kripalu.
---
Program at a Glance
Program Theme
Cooking and Nutrition
---
Presenter(s)
Jeremy Rock Smith, Kripalu's Executive Chef and a graduate of the Culinary Institute of America, began his career in classical French cuisine.
Full Bio and Programs