Online Program
Tantra for Women
Sacred Cosmology of the Body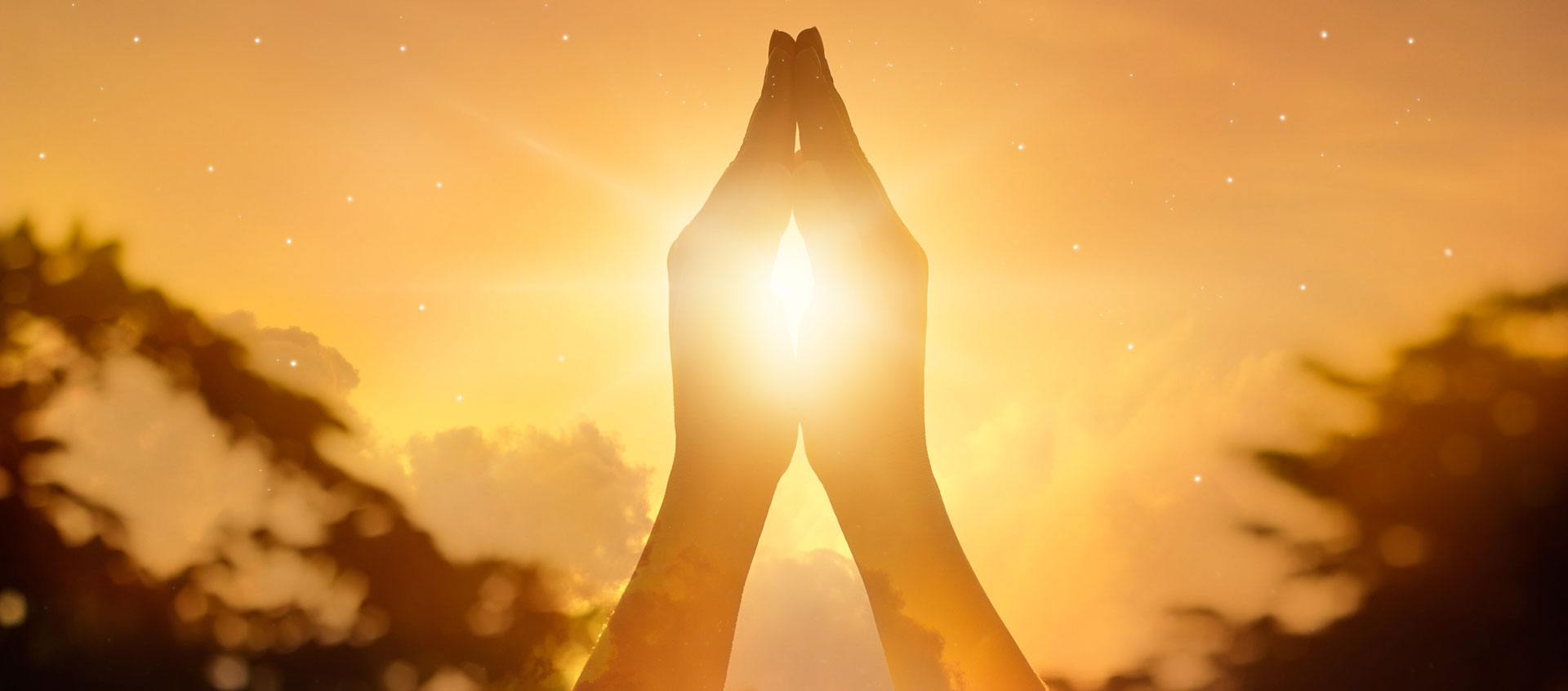 HEALING RESONANCE
Join experienced Yoga and Shiatsu therapist, doula, and Indigenous healer Yoli Maya Yeh for an immersive online program of healing and transformation. Yoli's decolonized curriculum centers on the perspectives and experiences of those who are historically marginalized—BBIPOC (Black, Brown, Indigenous, People of Color), women, disabled, neuro-divergent, non-binary, and other peoples of the margins.
Over the course of four weeks, take a rich and restful deep dive into the foundational elements of healing. Yoli invites you to return to your deep knowing—the knowledge housed in your body and its various components that your efforts are rooted in a sense of wholeness and completeness despite any challenges it presents along the way.
The time for healing is now, and healing the self—as well as the relationships you have with your family, community, nation, and planet—is essential. Let's embark on a grand journey of remembrance.
Note This program is open to everyone and will not be a women's exclusive learning space. Participants are encouraged to come to each session with a pillow, blanket, and/or other supports for the body.
Note You will have access to the video recording(s) for 30 days after the program ends. All recordings will be available within 72 hours of the end of each session.
---

Preview the Sessions
Week One Sponda: expansion and contraction
Week Two Origins of tantra for women
Week Three Patriarchy of the body oppresses us all
Week Four Stages of womanhood
---
Program at a Glance
Program Theme
All Spiritual Practice and Inquiry
---
Presenter(s)
Yoli Maya Yeh is an experiential educator working at the intersection of Indigenous way, healing arts, and social justice.
Full Bio and Programs