Online Program
Teaching Yin Yoga
Go Within The Practice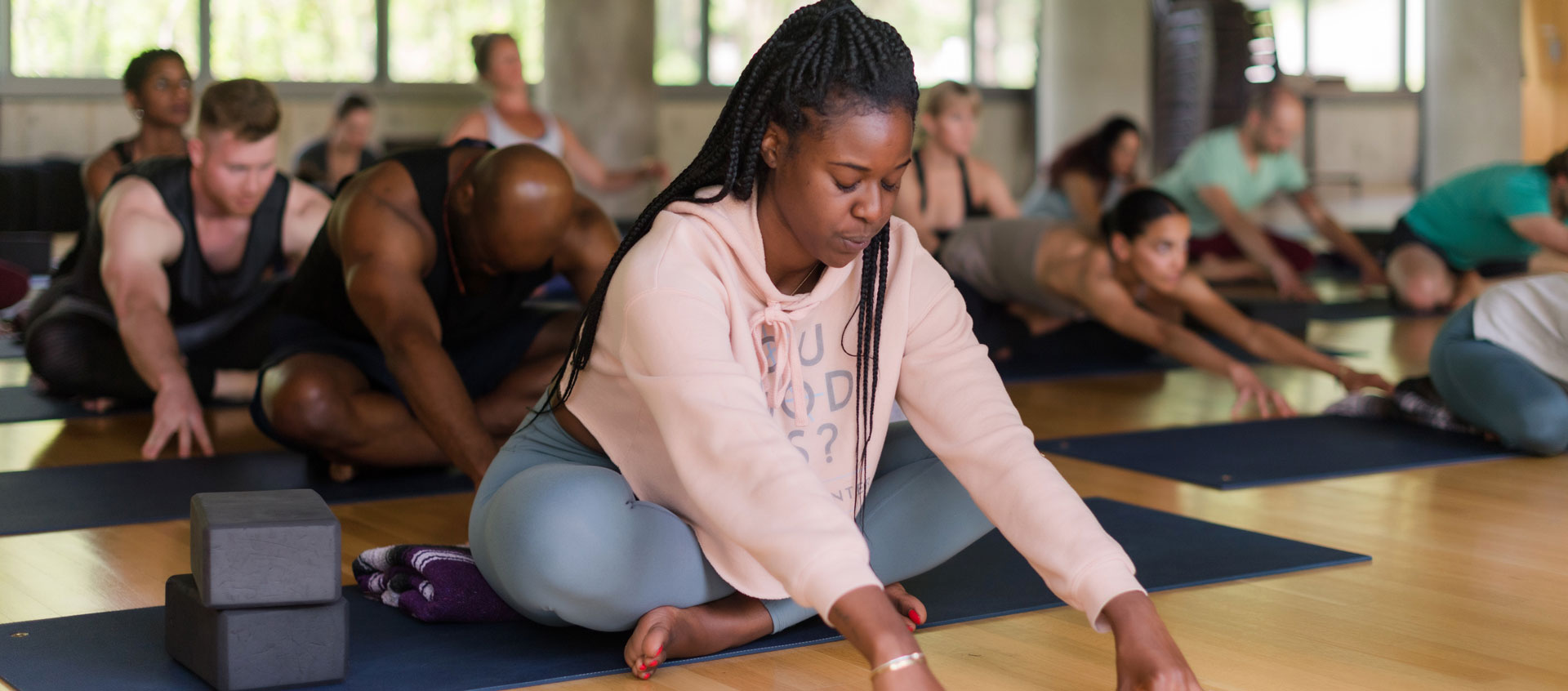 SLOW DOWN & RESTORE YOUR ENERGY
If you're a yoga instructor who wants to expand your knowledge of Yin Yoga or a yoga practitioner who simply wants to deepen your understanding of the practice, this program will immerse you in all the ways the practice can rehabilitate and strengthen the body. Learn how the body has an opportunity to stretch toward its complete range of motion when you relax the tissues, fascia, and joints.
Join Kiesha Battles, Candace Jennings, Arturo Peal, and Raudhah Rahman for a live, online weekend program as they share their experience and knowledge of Yin Yoga and teach you everything you need to know about its physical, mental, and energetic benefits. Through meditation, lecture, discussion, and daily practices, you will examine
The history, philosophy, and main poses of Yin Yoga
Accessibility and prop use
The Chinese meridian theory
Mindfulness meditation practices
Connective tissue, fascia, and plasticity
Principles of teaching myofascial release (MFR) yoga
How to build a comprehensive Yin Yoga sequence.
Explore the healing power of this deep and rewarding practice.
Required reading The Complete Guide to Yin Yoga by Bernie Clark or Insight Yoga by Sara Powers.
Note Although not required, it is recommended that you have a journal or paper to write on, a pen/pencil, coloring tools, blocks, blankets, straps, and two RAD or tennis balls. The single recording will be available within 72 hours of the end of the session, and you will have access to the video recording for 30 days after the program ends. This program qualifies for Yoga Alliance CE credits.
---
Program at a Glance
Yoga Experience
All levels
Program Theme
Restorative Yoga
---