Online Program
Transformational Leadership: A Faith Leaders Retreat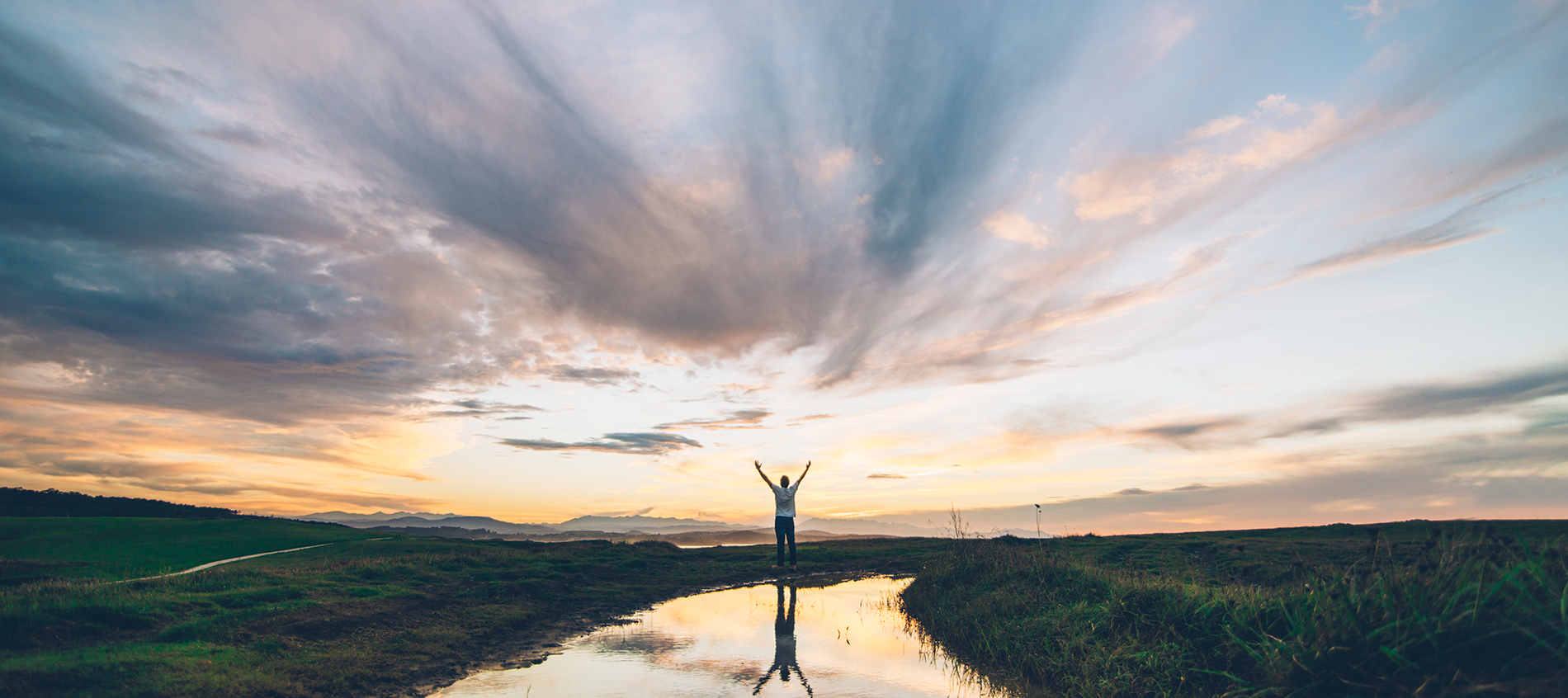 TRAINING FOR FAITH LEADERS
Do you ever wonder how it is that you came to a position of leadership in just such a time as ours?
Stress and uncertainty have reached new levels fed by heightened division, economic stratification, and fear-driven extremism in our society. Community leaders charged with helping people cope are experiencing burnout and "compassion fatigue" at an unprecedented rate. We believe societal level transformation hinges on more robust spiritual and mental health support for social change leaders, sacred activists, and faith leaders.
Join Kripalu lead faculty and faith leaders like yourself for a time of rest, renewal, and resilience-building in which we share perspectives and tools that enable you to build inner capacity as you navigate these times. Explore Kripalu resources that will benefit you and the community you lead, facilitate interfaith exchange, and assist you with your most important work.
---
A Note from Kripalu
In the midst of such division, fear, religious extremism, and all sorts of "isms"—racism, sexism, anti-Semitism, nationalism, anti-LGBTQ-ism—Kripalu Center for Yoga & Health stands as an ally to the important work you and your communities are doing. As a nonprofit educational organization, Kripalu is dedicated to serving people and communities in realizing their full potential through the transformative wisdom and practice of yoga.
We recognize all that you do to enable your communities to become places of kindness, generosity, and connection.
Note You will have access to the video recording(s) for 30 days after the program ends. All recordings will be available within 72 hours of the end of each session.
---
Program at a Glance
Program Theme
All Spiritual Practice and Inquiry
---
Presenter(s)
Monique Schubert, MFA and lead Kripalu faculty member, uses her 20 years of experience as an artist and educator to develop yoga and mindfulness programs for schools, workplaces, and cultural institutions.
Full Bio and Programs
Edi has been learning, growing, and serving through yoga for over 25 years. Prior to becoming a lead faculty member at Kripalu, Edi spent a decade on the Kripalu Leadership team which helped birth RISE™.
Full Bio and Programs