Online Program
There are no upcoming dates for this program.
THE WORLD IS ONE FAMILY
Understanding Ancient Texts for Modern Times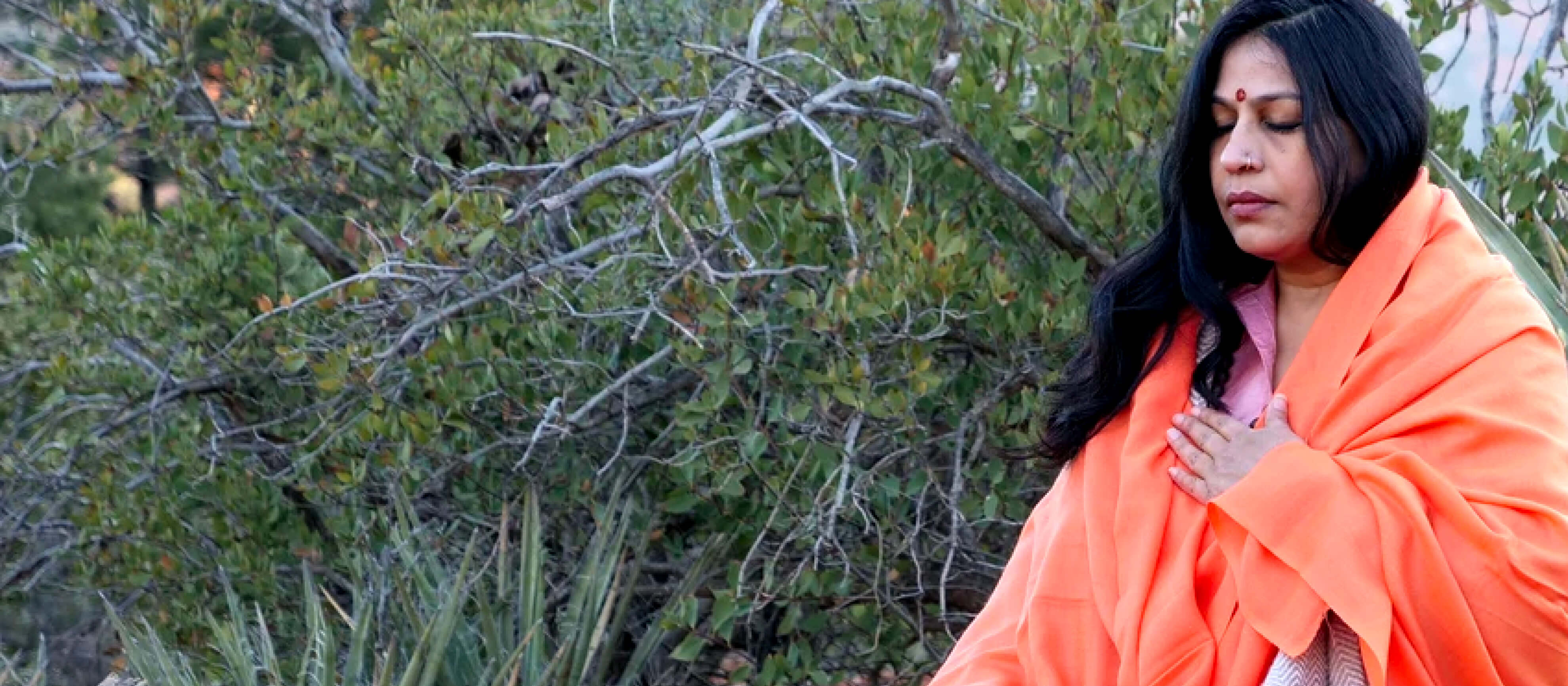 ANCIENT TEXTS FOR A MODERN LIFE
In these times of polarization, what do the ancient texts have to teach us? With so much division, how can we seek a path forward?
Join renowned spiritual teacher and scholar Acharya Shunya for an evening conversation designed to help you explore what spiritual wisdom can teach us about our present moment and the way forward. Acharya Shunya, a genuine Vedic master with a distinctly down-to-earth, feminine flavor, breaks down a verse from the Maha Upanishad known as Vasudhaiva Kutumbakam, or The World is One Family.
In this rare opportunity to contemplate the original verse, Acharya leads you through an exploration of this teaching that brings it from the political to the personal. By considering our present moment not as one of separation, but rather a moment that requires the care and support of our world family, we can begin to build a shared ethical framework that uplifts humanity.
Note All recordings will be available within 72 hours of the end of each session. You will have access to the video recordings for 30 days after the program ends.
---
The world is a family
One is a relative, the other stranger,
say the small minded.
The entire world is a family,
live the magnanimous.
Be detached,
be magnanimous,
lift up your mind, enjoy
the fruit of Brahmanic freedom.
—Maha Upanishad 6.71–75
---
Program at a Glance
Program Theme
Personal Growth
---
Presenter(s)
Acharya Shunya is an internationally renowned spiritual teacher, author, and scholar of Advaita (nondual wisdom) and an award-winning and classically trained master of yoga and Ayurveda.
Full Bio and Programs