On Campus Program
Yoga Nidra and the Art of Self Remembrance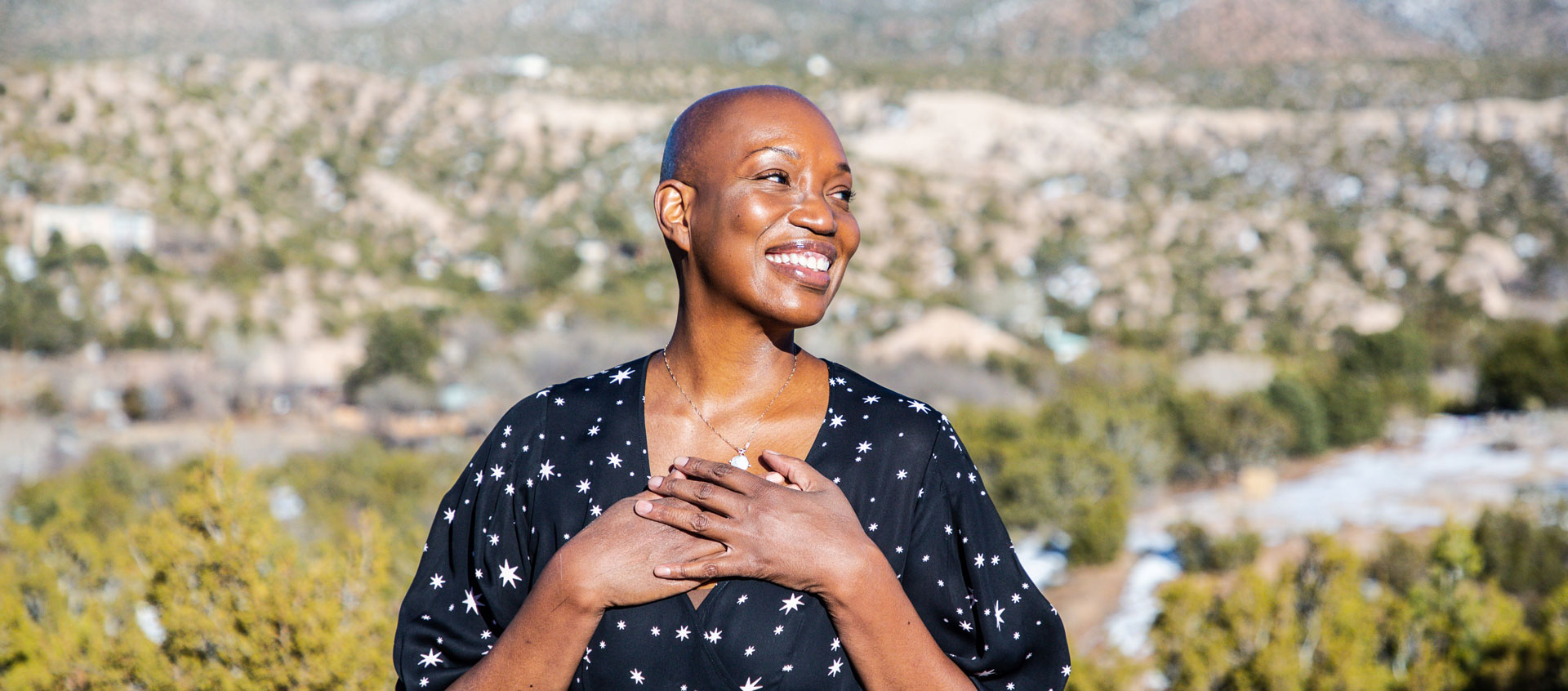 DEEP RELAXATION & TRANSFORMATIVE SELF-INQUIRY
At its heart, yoga nidra is about waking up to the fullness of your life. It is a practice devoted to allowing your body and mind to rest while your consciousness remains awake and aware, creating the opportunity for you to tap into a deeper understanding of yourself and your true nature.
Immerse yourself in a weekend retreat guided by author and teacher Tracee Stanley for an exploration of deep relaxation and self-remembrance. Explore how yoga nidra creates the foundation of support for deepening the experience of deep rest. Through guided practice, community gathering, and more, you will delve into
Yoga nidra as a practice that allows you to fall asleep to the ego and awaken to the soul
Pratyahara, the four states of consciousness, and the sound of aum
Solutions for breaking down obstacles to receiving rest
Take home tools for self-guided practices.
With more than 20 years of experience as a yoga nidra teacher and practitioner, the focus of Tracee's teaching honors life as a ritual—devoted to yoga nidra, meditation, self-inquiry, nature as a teacher, and ancestor reverence. Come explore your true self and build your practice for this new season.
The more you look within for the answers and make shifts guided by the inner wisdom that self-inquiry nurtures, the smaller the gap between who you truly are and how you are living becomes. You begin to live in alignment with purpose.
—Tracee Stanley
Recommended reading Radiant Rest: Yoga Nidra for Deep Relaxation and Awakened Clarity
Note This program requires that participants take a rapid Covid-19 test no earlier than 24 hours (or a PCR test no earlier than 3 days /72 hours) prior to arrival on campus, regardless of vaccination status, and bring at least two rapid tests. It is also recommended that participants wear a high-quality mask to this program. Please see Kripalu's campus protocols here.
---
Program at a Glance
Yoga Experience
All levels
Program Theme
Restorative Yoga
---
Presenter(s)
Tracee Stanley is the founder of Empowered Life Circle, a sacred community and portal of practices, rituals, and tantric teachings inspired by more than 20 years of study.
Full Bio and Programs